Mass Schedules
Livestreaming Sundays at 12:00 pm ET
Sunday Masses
Morning:
7:30 a.m. and 9:00 a.m.
Afternoon:
12:00 noon, 2:30 p.m. (en español), and 4:30 p.m.
Daily Masses (Monday-Saturday)
Morning:
8:00 a.m.
Afternoon:
12:10 p.m.
Vigil Mass (Saturday):
4:30 p.m.
Holy Days of Obligation Masses
Mass times vary. Please see individual event pages.
Confession Schedules
Sunday
There will be no Confessions on Sundays until further notice.
Monday through Saturday
9:00 a.m. to 11:00 a.m.
No Confessions on:
Easter Sunday, Thanksgiving, Christmas Day, and New Year's Day

Choral Concert for the Commemoration of All Souls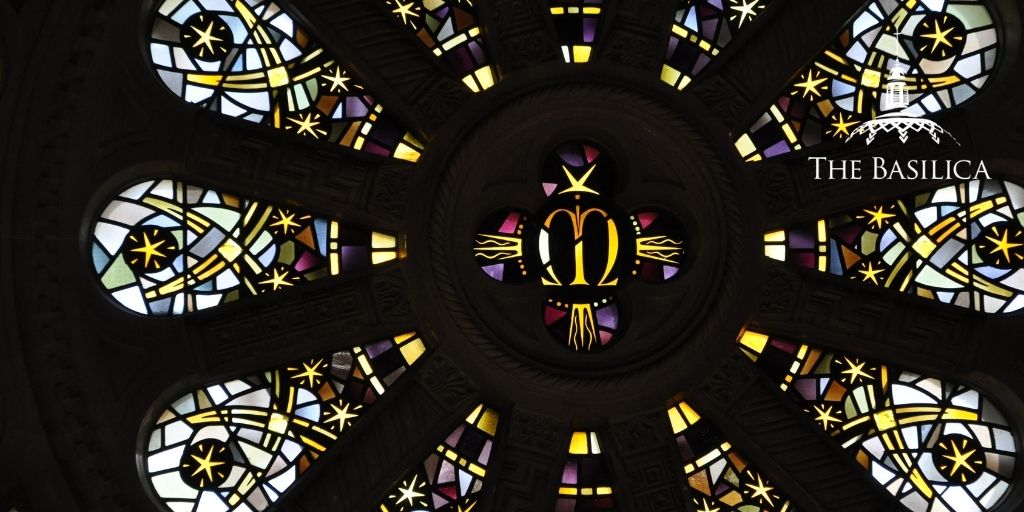 In addition, to the Basilica's regular schedule of Masses on Tuesday, November 2nd, for the Commemoration of All the Faithful Departed (All Souls' Day), the Choir of the Basilica will perform a special concert at 7:30pm. This concert is free and open to the public and will be held in the Crypt Church. If you are unable to join us, the concert will be streamed live on EWTN as well as the National Shrine's website and YouTube and Facebook pages.
Related Events