Donate
Join our 100-year-old tradition of support!
It is because of the tremendous love and dedication of American Catholics that the Basilica of the National Shrine of the Immaculate Conception still stands tall in our nation's capital more than a century after the first plans for its construction were approved.
Mary's Shrine is funded solely by the generosity and prayerful support of faithful men and women throughout the United States. We invite you to become a part of that tradition of support by making a 100% tax-deductible donation today.
Your faithful donations are essential to our mission to open wide our doors to the nearly one million people who come to this house of prayer, reconciliation, and worship each year.
Make a 100% tax-deductible general donation to support the many different aspects of our daily ministry at the National Shrine.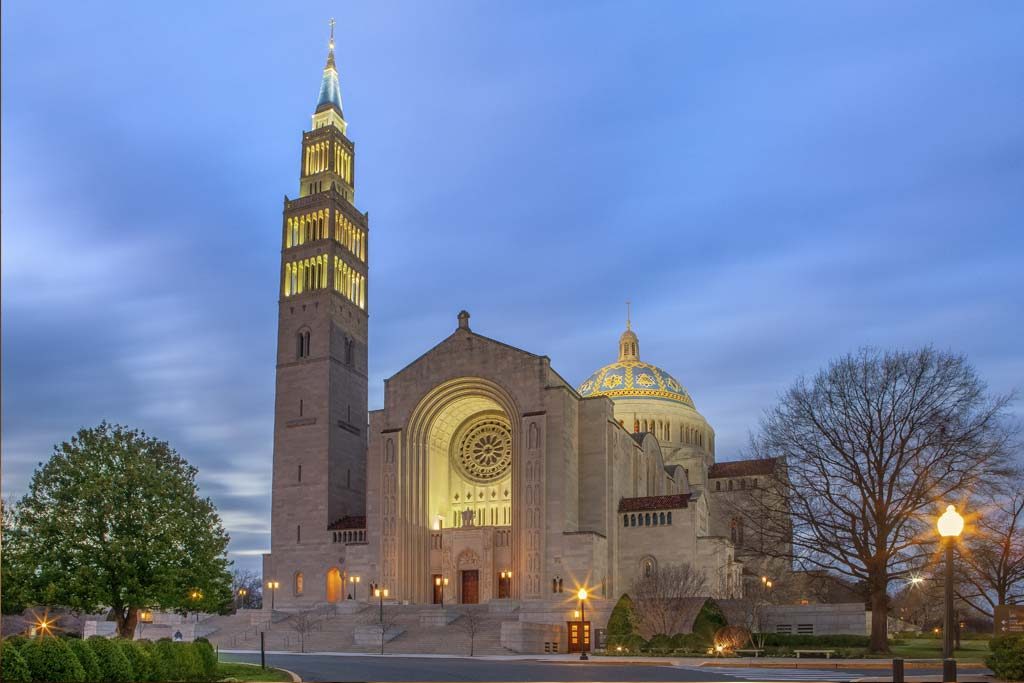 Donate to the Annual Fund to help keep our lights on and doors open to the nearly one million pilgrims who visit the National Shrine each year. Your support of the National Shrine Annual Fund is 100% tax-deductible.
Give a seasonal gift to support the National Shrine during the holiest and busiest days of the liturgical year.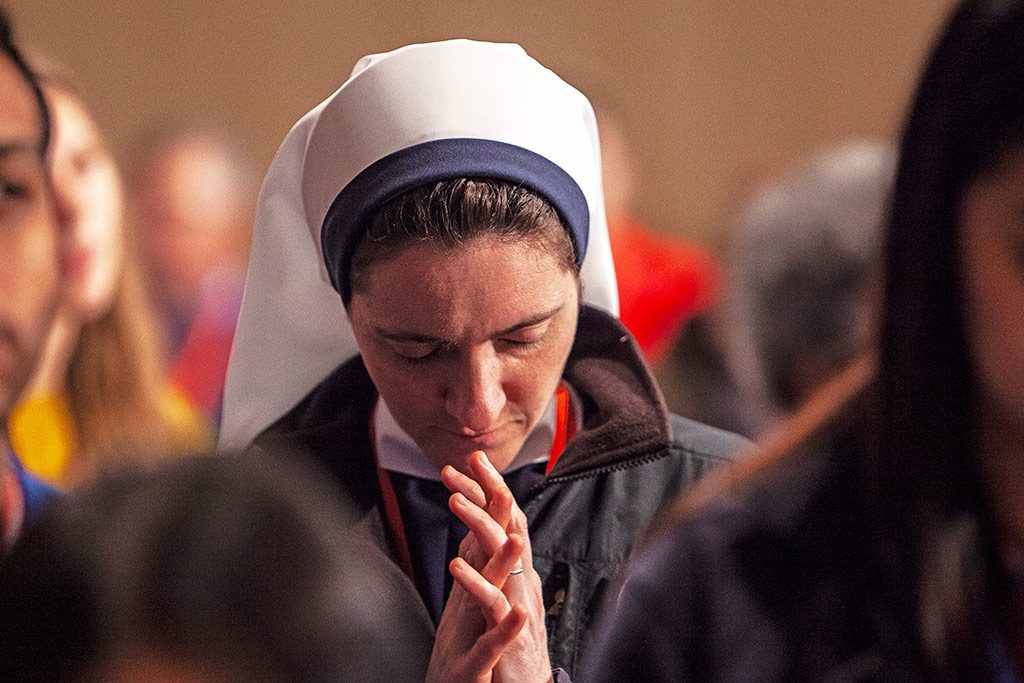 We thank God every single day of the year for the gifts and prayers of our community of supporters. Support the National Shrine as our Fiscal Year comes to an end on June 30.
Join an exclusive community of the most dedicated and loyal supporters of the National Shrine. Become a member of the 1909 Society with an offering of $1,000 or more.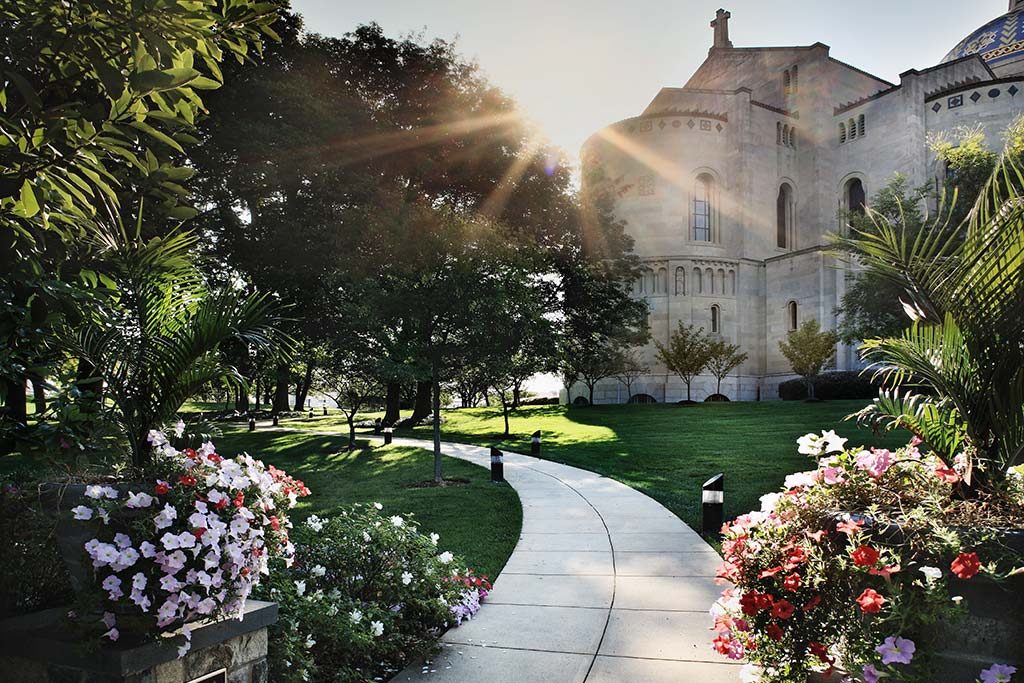 Support our ministry while also ensuring your own legacy by including the National Shrine in your estate plans.