Mass Schedules
Livestreaming Sundays at 12:00 pm ET
Sunday Masses
Morning:
7:30 a.m., 9:00 a.m., and 10:30 a.m.
Afternoon:
12:00 noon, 2:30 p.m. (en español), and 4:30 p.m.
Vespers:
4:00pm
Daily Masses (Monday-Saturday)
Morning:
7:00 a.m. and 8:00 a.m.
Afternoon:
12:10 p.m. and 5:15 p.m.
Vigil Mass (Saturday):
4:30 p.m.
Holy Days of Obligation Masses
Mass times vary. Please see individual event pages.
Confession Schedules
Sunday
10:00 a.m. to 12:00 p.m. (Noon)
1:15 p.m. to 2:15 p.m. (En Espanol)
2:30 p.m. to 4:30 p.m.
Monday through Saturday
9:00 a.m. to 12:00 p.m. (Noon)
3:00 p.m. to 5:00 p.m.
No Confessions on:
Easter Sunday, Thanksgiving, Christmas Day, and New Year's Day

Thanksgiving Day Mass Schedule
November 26, 2020 @ 9:00 am

-

1:00 pm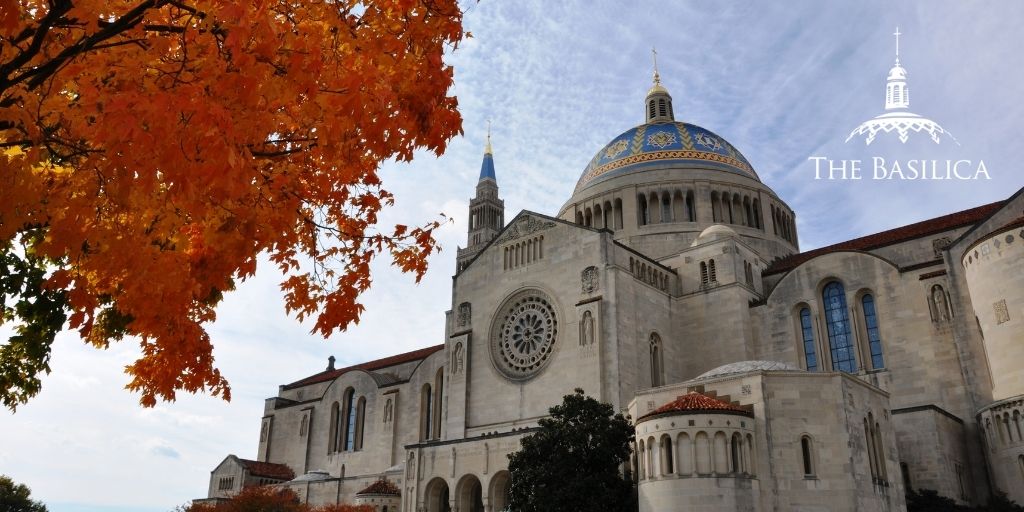 On Thursday, November 26th, we invite you to join us on the Thanksgiving holiday for Holy Mass. The Mass schedule of the day is as follows:
9:00 AM. Mass    Great Upper Church
12:00 PM Mass   Great Upper Church
On Thanksgiving Day, there are No scheduled Confessions. The Shrine Shops will be closed all day. The Basilica of the National Shrine of the Immaculate Conception will close at 1:00 PM.
Please note, due to current Washington, D.C. restrictions, in-person Mass attendance is now limited to 50 people. For more information, read our post on what you need to know when visiting the Basilica.
Related Events