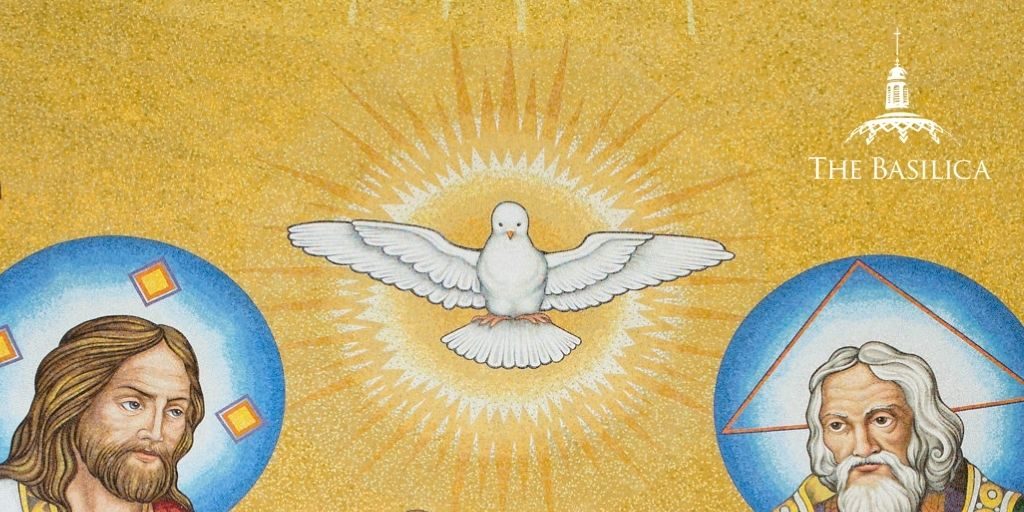 "The fruit of the Spirit is love, joy, peace, patience, kindness, generosity, faithfulness, gentleness, self-control…"
— Galatians 5:22-23
Those who are in Christ are distinguished from unbelievers in that they have been gifted with the Holy Spirit, enabling them to bear fruit. In other words, their works demonstrate the change of sanctification that is at work in their hearts. What are these fruits, how does the Bible define them, and how are they displayed in our Christian walk?
This post is the second in a series on the Fruit of the Spirit. View the first installment.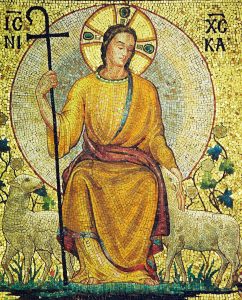 Patience
As Christians, we are called to be patient, especially with our brothers and sisters in the Church. Living in peace with those around us can be a challenge, but we must respond in love, not anger, when differences arise between us.
"Put on then, as God's chosen ones, holy and beloved, heartfelt compassion, kindness, humility, gentleness, and patience, bearing with one another and forgiving one another, if one has a grievance against another; as the Lord has forgiven you, so must you also do." — Colossians 3:12-13
As we struggle with practicing patience and forgiveness, we look to God, who is patient with us as we continue to fall into habits of sin. Though we continually fail, He extends grace and mercy to us; so also should we extend grace to others.
"The Lord does not delay his promise, as some regard 'delay,' but he is patient with you, not wishing that any should perish but that all should come to repentance." — 1 Peter 3:9
We also should be patient as we struggle through the trials, temptations, and persecution of this fallen world. Though the pain and brokenness are very real, this world is temporary, and we have the hope of eternity to sustain us.
"Be patient, therefore, brothers, until the coming of the Lord. See how the farmer waits for the precious fruit of the earth, being patient with it until it receives the early and the late rains. You too must be patient. Make your hearts firm, because the coming of the Lord is at hand." — James 5:7-8 
Kindness
Kindness is looking beyond our interests to the interests of others. It often requires going out of our way or setting aside things that may seem important. Kindness also means not being vindictive and returning evil for evil, but instead, turning the other cheek and returning evil with good, whether the recipient deserves it or not.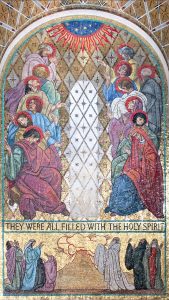 "But rather, love your enemies and do good to them, and lend expecting nothing back; then your reward will be great and you will be children of the Most High, for he himself is kind to the ungrateful and the wicked. Be merciful, just as [also] your Father is merciful." — Luke 6:35-36
In offering us salvation, God extends to us the greatest kindness of all, one that we could never deserve.
"But when the kindness and generous love
    of God our savior appeared,
not because of any righteous deeds we had done
    but because of his mercy,
he saved us through the bath of rebirth
    and renewal by the holy Spirit." — Titus 3:4-5

"Do you suppose, then, you who judge those who engage in such things and yet do them yourself, that you will escape the judgment of God? Or do you hold his priceless kindness, forbearance, and patience in low esteem, unaware that the kindness of God would lead you to repentance?" — Romans 2:3-4
Because God is kind to us, we should be kind to others in response to His goodness. We should also reserve judgement, as it is not our place to judge, but God's. We all are undeserving sinners.
"[And] be kind to one another, compassionate, forgiving one another as God has forgiven you in Christ." — Ephesians 4:32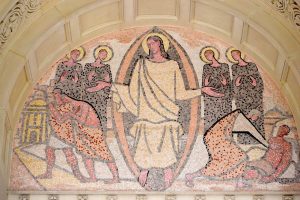 Generosity
Also translated as "goodness," generosity is about being honorable and charitable. For some, giving is even considered a spiritual gift. If God has given you much, you can serve Him by sharing it with others.
"Since we have gifts that differ according to the grace given to us, let us exercise them: if prophecy, in proportion to the faith; if ministry, in ministering; if one is a teacher, in teaching; if one exhorts, in exhortation; if one contributes, in generosity…" — Romans 12:6-8
We are not to worry about having enough; we should share both out of our abundance and our need, and God will not let us go without (Philippians 4:19). God blesses us so that we in turn might bless others. We should also give with an open heart, not reluctantly.
"Each must do as already determined, without sadness or compulsion, for God loves a cheerful giver. Moreover, God is able to make every grace abundant for you, so that in all things, always having all you need, you may have an abundance for every good work." — 2 Corinthians 9:7-9
Read the next post in our series on the fruit of the Spirit, focusing on faithfulness, gentleness, and self-control.