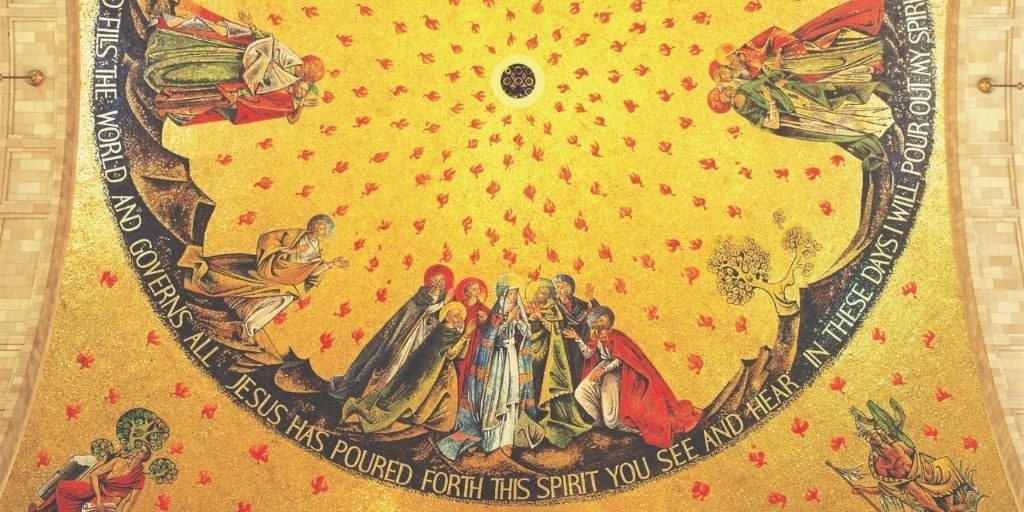 "The fruit of the Spirit is love, joy, peace, patience, kindness, generosity, faithfulness, gentleness, self-control…"
— Galatians 5:22-23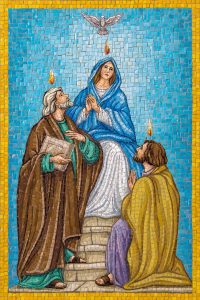 Those who are in Christ are distinguished from unbelievers in that they have been gifted with the Holy Spirit, enabling them to bear fruit. In other words, their works demonstrate the change of sanctification that is at work in their hearts. What is this fruit, how does the Bible define it, and how is it displayed in our Christian walk?
This post is the third in a series on the Fruit of the Spirit. View the first installment and second installment.
Faithfulness
Unsurprisingly, the majority of the references to faithfulness in the Bible refer to God's faithfulness. As Christians, we are called to be faithful to Him who is always faithful to us. If we are faithful in the small things, God will reward us. We see this in the parable of the talents, where Jesus tells of a Master who rewards those who are faithful:
"The one who had received two talents also came forward and said, 'Master, you gave me two talents. See, I have made two more.' His master said to him, 'Well done, my good and faithful servant. Since you were faithful in small matters, I will give you great responsibilities. Come, share your master's joy.'" — Matthew 25:22-23 
As we perform the simple tasks of our daily lives, it is easy to feel as if they have no importance, but the Lord is watching us and sees the small acts of faithfulness we do each day.
We can also take comfort that even when we struggle to be faithful, the Lord continues to uphold and protect us.
But the Lord is faithful; he will strengthen you and guard you from the evil one. — 2 Thessalonians 3:3
Gentleness 
Jesus is the ultimate example of gentleness, and He invites us to rest in and learn from Him.
"Come to me, all you who labor and are burdened, and I will give you rest. Take my yoke upon you and learn from me, for I am meek and humble of heart; and you will find rest for yourselves. — Matthew 11:28-29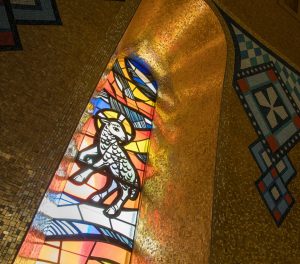 Gentleness is a way for us as Christians to stand in contrast to the disorder and selfish conduct of the world, a display of God's love to those who are walking in darkness.
"For where jealousy and selfish ambition exist, there is disorder and every foul practice. But the wisdom from above is first of all pure, then peaceable, gentle, compliant, full of mercy and good fruits, without inconstancy or insincerity." — James 3:16-17
We should be gentle especially when we are defending our faith, so that we do not pollute the name of Christ.
"Always be ready to give an explanation to anyone who asks you for a reason for your hope, but do it with gentleness and reverence, keeping your conscience clear, so that, when you are maligned, those who defame your good conduct in Christ may themselves be put to shame." — 1 Peter 3:15-16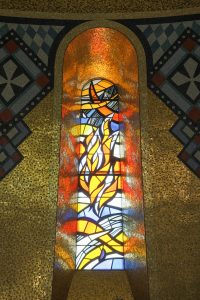 Self-Control
Self-control is a difficult fruit to cultivate. Whether we struggle with controlling our anger or controlling our appetite, most of us have at least one area in our lives where we succumb to our desires.
By controlling our emotions when we are provoked to anger, we are able to demonstrate Christ's love to those around us and live peaceably with them.
"A mild answer turns back wrath,
    but a harsh word stirs up anger." — Proverbs 15:1
Though it is difficult to practice self-control, the Holy Spirit helps us have power over our sinful desires. With His help, we can act in love and have control over temptation and sin.
"For God did not give us a spirit of cowardice but rather of power and love and self-control." — 2 Timothy 1:7