Sunday Masses
Vigil:
5:15 p.m. (Saturday)
Morning:
7:30, 9:00, 10:30
Afternoon:
12:00 (Solemn Liturgy), 1:30 (en español),
4:30
Daily Masses (Monday-Saturday)
Morning:
7:00, 7:30, 8:00, 8:30
Afternoon:
12:10 and 5:15
Holy Days of Obligation Masses
Vigil Mass: 5:15 p.m.
Morning:
7:00, 7:30, 8:00, 8:30, 10:00
Afternoon:
12:00 and 5:15
Confession Schedules
Sunday
10:00a.m. to 12:00p.m.
12:30p.m. to 1:30p.m. (en español)
2:00p.m. to 4:00p.m.
Monday to Saturday
7:45a.m. to 8:15a.m.
10:00a.m. to 12:00p.m.
3:30p.m. to 6:00p.m.
No Confessions on:
Easter Sunday, Thanksgiving, Christmas Day, and New Year's Day

Diocese of Wilmington Pilgrimage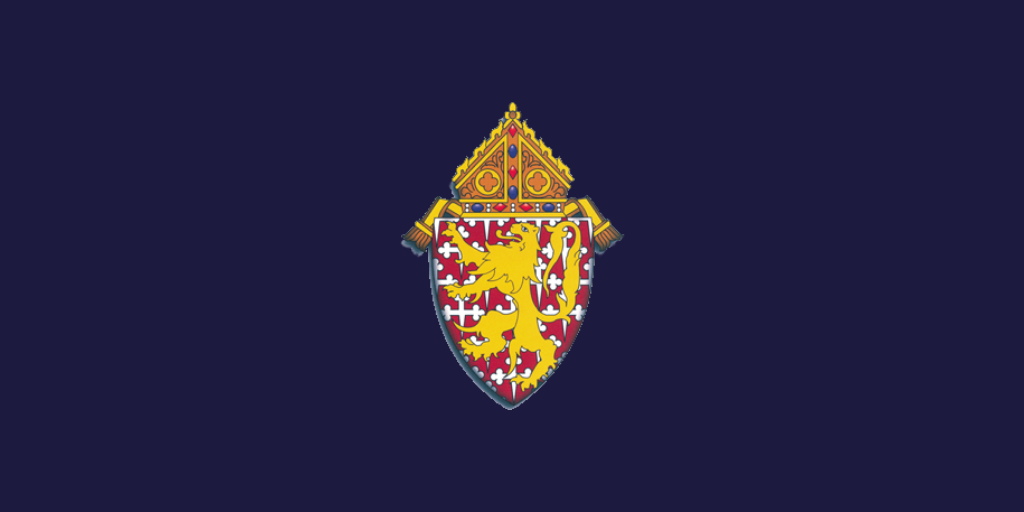 The faithful of the Diocese of Wilmington are invited to participate in their 6th Annual pilgrimage to the Basilica of the National Shrine of the Immaculate Conception.
Schedule of the Day:
10:00 AM   Arrival
10:15 AM   Welcome
10:30 AM   Free Time (Pilgrims have the option of self-guided or docent-guided tours, private devotions, visit the Shrine Shops.)
12:30 PM    Lunch
1:30 PM      Holy Hour- Exposition & Adoration of the Blessed Sacrament, Confession, and Recitation of the Joyful Mysteries of the Most Holy Rosary
3:00 PM      Pilgrimage Mass- The Most Reverend Francis Malooly, Bishop of Wilmington Celebrant and Homilist
Related Events