Sunday Masses
Vigil:
5:15 p.m. (Saturday)
Morning:
7:30, 9:00, 10:30
Afternoon:
12:00 (Solemn Liturgy), 1:30 (en español),
4:30
Daily Masses (Monday-Saturday)
Morning:
7:00, 7:30, 8:00, 8:30
Afternoon:
12:10 and 5:15
Holy Days of Obligation Masses
Vigil Mass: 5:15 p.m.
Morning:
7:00, 7:30, 8:00, 8:30, 10:00
Afternoon:
12:00 and 5:15
Confession Schedules
Sunday
10:00a.m. to 12:00p.m.
12:30p.m. to 1:30p.m. (en español)
2:00p.m. to 4:00p.m.
Monday to Saturday
7:45a.m. to 8:15a.m.
10:00a.m. to 12:00p.m.
3:30p.m. to 6:00p.m.
No Confessions on:
Easter Sunday, Thanksgiving, Christmas Day, and New Year's Day

Diocese of Richmond Pilgrimage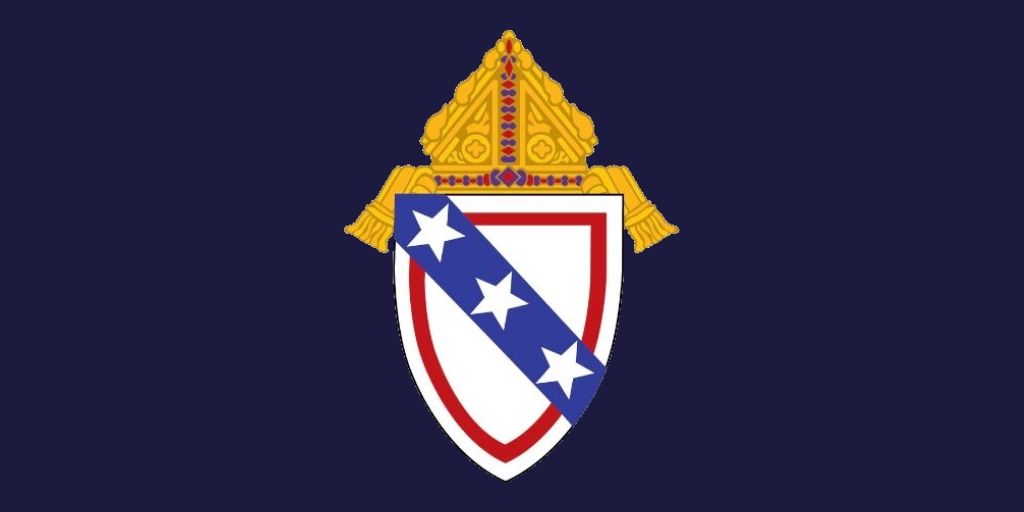 As the faithful begin the 200th anniversary celebration of the founding of the Diocese of Richmond, Bishop Barry C. Knestout, invites the faithful of the Diocese of Richmond to a special pilgrimage to the Basilica of the National Shrine of the Immaculate Conception. The day will begin at the Basilica at 10:00 AM and concludes following the Sunday Vigil Mass at 5:15 p.m.  Registration is required.  For more information including registration, transportation options, and meals, visit 2020.richmonddiocese.org OR contact [email protected] OR 804-622-5200.
Schedule of the Day
10:00 a.m. Arrival
10:30 a.m. Welcome – Crypt Church
10:45 a.m. Free Time (Tours, Lunch & Visit Shrine Shops)
1:00 p.m. Groups depart for nearby attractions
4:00 p.m. Rosary Garden
5:15 p.m. Pilgrimage Mass – Great Upper Church – Celebrant and Homilist: Most Reverend Barry Knestout, Bishop of Richmond
Related Events