Sunday Masses
Vigil:
5:15 p.m. (Saturday)
Morning:
7:30, 9:00, 10:30
Afternoon:
12:00 (Solemn Liturgy), 1:30 (en español),
4:30
Daily Masses (Monday-Saturday)
Morning:
7:00, 7:30, 8:00, 8:30
Afternoon:
12:10 and 5:15
Holy Days of Obligation Masses
Vigil Mass: 5:15 p.m.
Morning:
7:00, 7:30, 8:00, 8:30, 10:00
Afternoon:
12:00 and 5:15
Confession Schedules
Sunday
10:00a.m. to 12:00p.m.
12:30p.m. to 1:30p.m. (en español)
2:00p.m. to 4:00p.m.
Monday to Saturday
7:45a.m. to 8:15a.m.
10:00a.m. to 12:00p.m.
3:30p.m. to 6:00p.m.
No Confessions on:
Easter Sunday, Thanksgiving, Christmas Day, and New Year's Day

Archdiocese of Philadelphia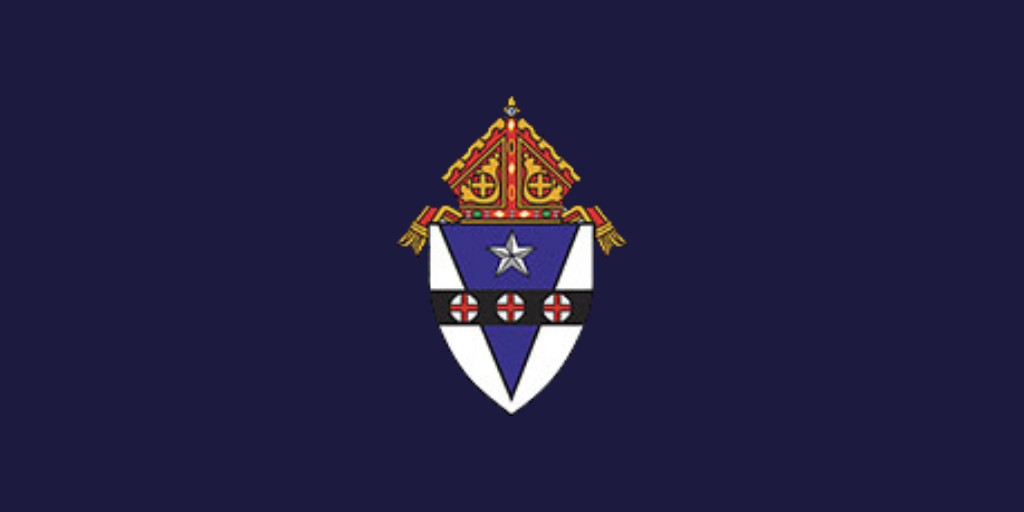 The faithful of the Archdiocese of Philadelphia are invited to participate in their pilgrimage to the Basilica of the National Shrine of the Immaculate Conception.
Schedule of the Day
11:00 AM Arrival
11:15 AM Welcome – Great Upper Church
11:20 AM   Invitation to Prayer (Rosary and Sacrament of Reconciliation) – Great Upper Church
1:00 AM Procession & Crowning of Blessed Virgin Mary – Great Upper Church
2:50 AM Carillon Concert
3:00 PM Pilgrimage Mass – Great Upper Church
Celebrant/Homilist:  Most Reverend Charles J. Chaput, OFM Cap. Archbishop of Philadelphia
Related Events