Mass Schedules
Livestreaming Sundays at 12:00 pm ET
Sunday Masses
Morning:
7:30 a.m., 9:00 a.m., and 10:30 a.m.
Afternoon:
12:00 noon, 2:30 p.m. (en español), and 4:30 p.m.
Daily Masses (Monday-Saturday)
Morning:
8:00 a.m.
Afternoon:
12:10 p.m.
Vigil Mass (Saturday):
4:30 p.m.
Holy Days of Obligation Masses
Mass times vary. Please see individual event pages.
Confession Schedules
Sunday
There will be no Confessions on Sundays until further notice.
Monday through Saturday
9:00 a.m. to 11:00 a.m.
No Confessions on:
Easter Sunday, Thanksgiving, Christmas Day, and New Year's Day

Octave of Easter Organ Recital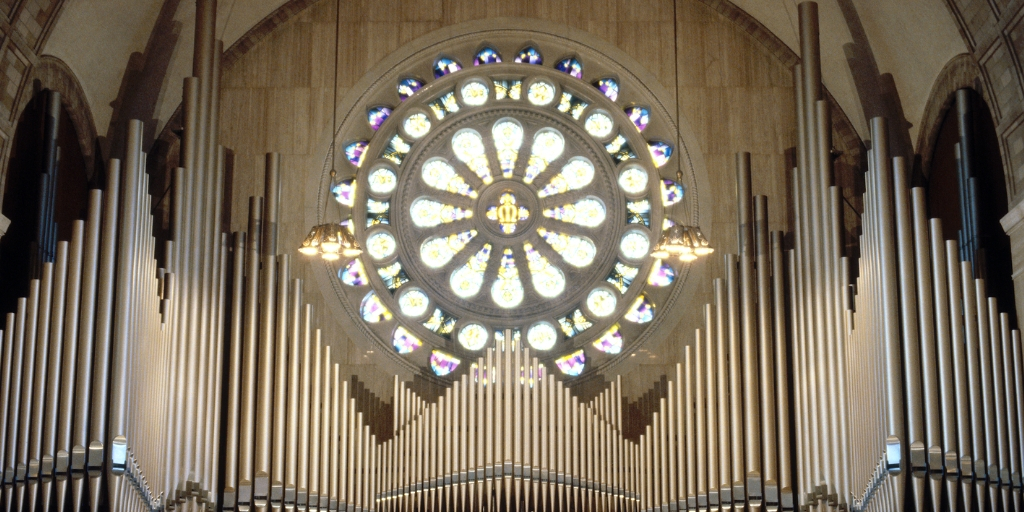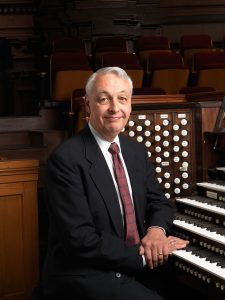 Please join us Sunday, April 28, 2019 for our annual Octave of Easter Organ Concert. Clay Christiansen, organist emeritus of the Salt Lake Tabernacle, will be joined by the Washington DC Temple Choir, under the direction of Gary Clawson. The program will include works by J.S. Bach, Petr Eben, Alexander Schreiner, César Franck, Mack Wilberg, Clay Christiansen, and Julius Reubke. All are welcome and admission is free. 6:00 PM, Great Upper Church.
Related Events