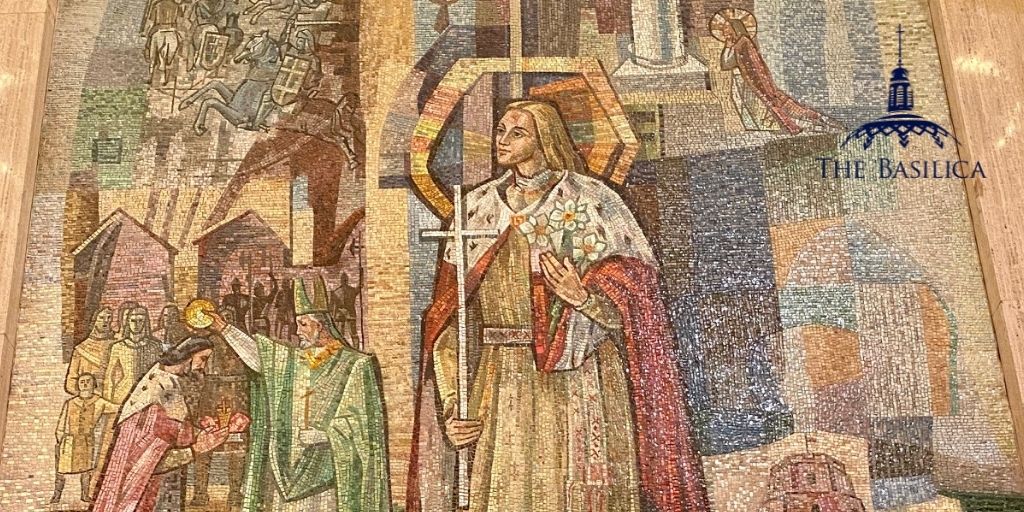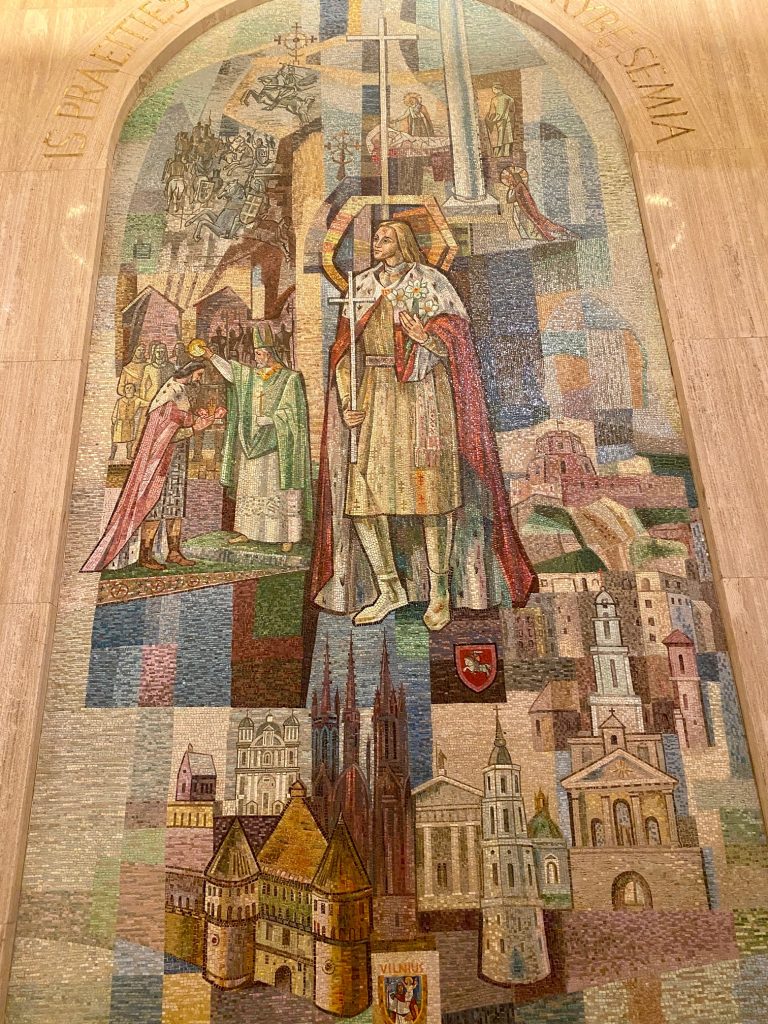 Known for his life of simple devotion and heart for the poor, St. Casimir is beloved as the patron saint of Lithuania and Lithuanian youth. A thoughtful young ruler who loved peaceful contemplation rather than military conquest, he demonstrated a perceptive wisdom beyond his years. Learn more about his life of devotion and where you can find him in the Basilica.
Early Life
In 1458, Prince Casimir was born in Poland. From an early age, he showed a remarkable inclination towards religious life, praying often with great devotion and listening attentively to spiritual teaching. As a young man, he displayed a sunny disposition, and dedicated himself to charity projects for the poor.
Casimir's Awakening
When he was still a teenager, Casimir attempted to lead an army, but the offensive ended in failure. The campaign became a pivotal moment in his life, convincing him of the futility of armed conflict Resolving to dedicate himself to a more enduring enterprise, he poured his energies into prayer, contemplation, and the study of the Scriptures. During his father's absences, Casimir also served as viceroy for Poland.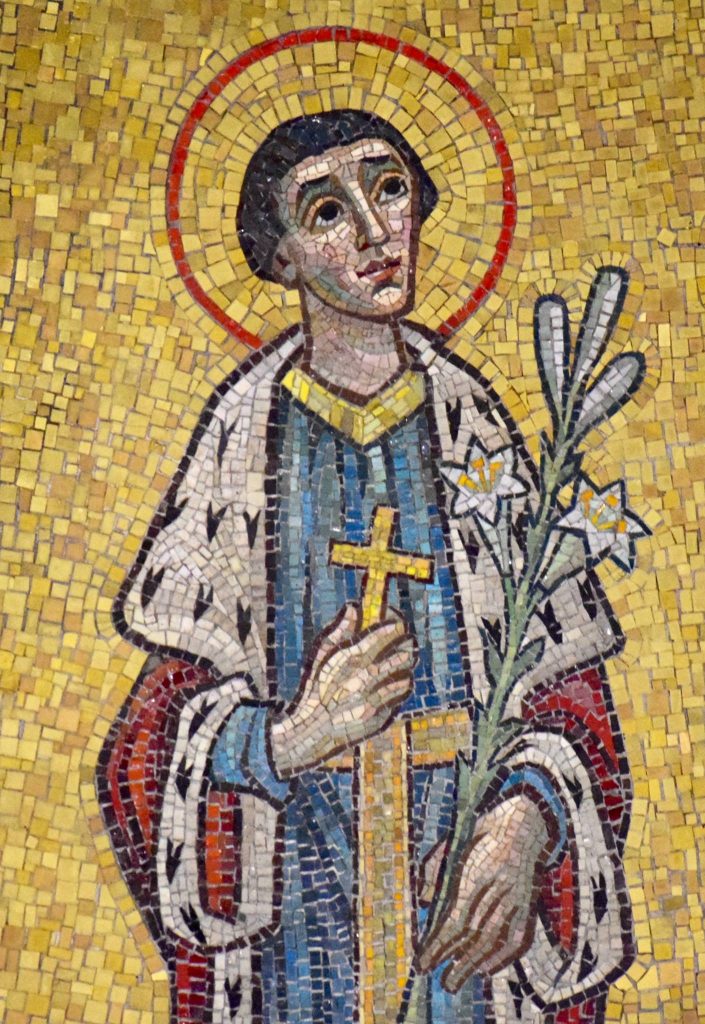 The Death of Casimir
Casimir never married, living in celibacy until he died from tuberculosis in 1484 at age 26. He was laid to rest with a copy of his favorite hymn beneath his head.
Today, he stands as a shining example of heroic virtues, as Pope John Paul II has remarked:
"His witness of great faith and fervent piety continues to have special meaning for us today. To the young he offers a challenging call. His life of purity and prayer beckons you to practice your faith with courage and zeal, to reject the deceptive attractions of modern permissive society, and to live your convictions with fearless confidence and joy. His life also shows us the importance of the Christian family. For Casimir was one of twelve children, and from his earliest years he learned that each child is a unique gift from God and that a home built on the love of God is truly a pearl of great price… To all he was a shining example of poverty and of sacrificial love for the poor and needy."
St. Casimir is portrayed in the Basilica in the Our Lady of Šiluva Chapel and the Our Lady of Czestochowa Chapel.