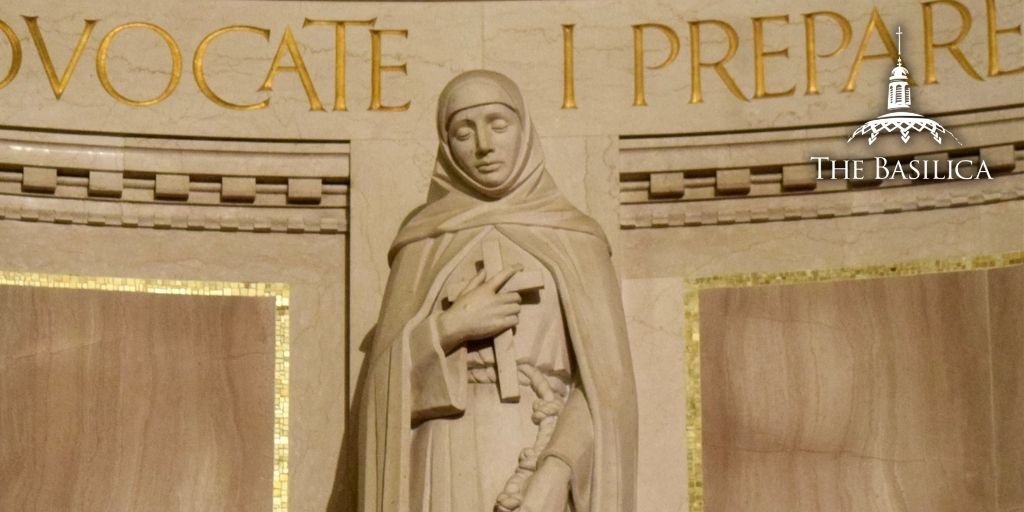 On February 22 of this year, we honor the 725th anniversary of the passing of St. Margaret of Cortona, a woman who turned a life of lust and desperation into one dedicated to the Lord. St. Margaret's remarkable story of redemption demonstrates the radically transformative power of Christ, reminding us how He can use anyone for His divine purpose.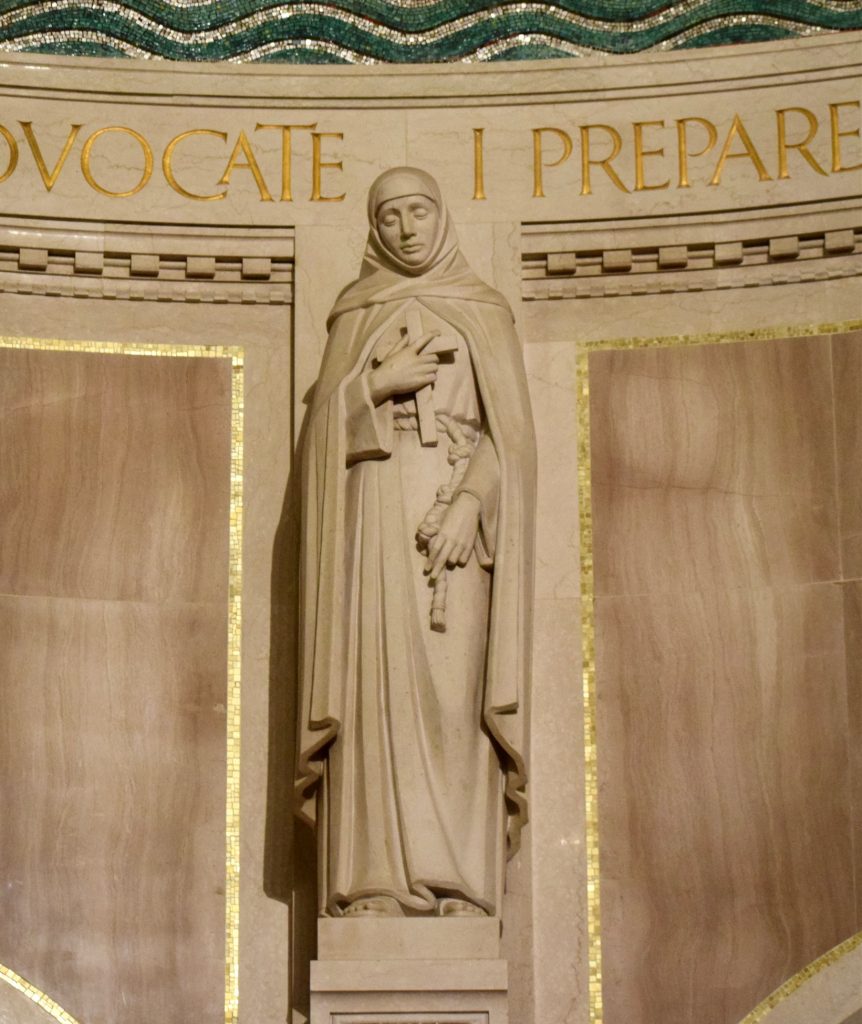 St. Margaret's Early Life: Suffering and Scandal
Margaret was born on a small farm in Tuscany in 1247. Tragically, her mother died when she was very young, and the stepmother who raised her was neglectful and unkind.
By her early teens, she found her life unbearable – and when a debonair nobleman waltzed into her life with the promise of an escape, she fell madly in love and ran away with him to his castle. For nearly a decade, she lived with him as his mistress, basking in the opulence of glittering jewels and finery. She even had her own horse, which she rode audaciously through the streets, without a care for the scandal she had caused. Together, she and the nobleman had a son.
But her life of luxury was not meant to last; one day, the marred body of her lover was discovered beneath a pile of leaves. Left to raise her son all alone without any true wealth to her name, she fled with him to her father's home and pleaded with him to take them in. Yet her stepmother still held power over his mind, and at her urging, he turned Margaret away.
Margaret Begins a New Life
Desperate, dejected, and alone, Margaret sought refuge in Cortona, where two kind women helped her as she endeavored to start anew. In the years that followed, she moved to her own cottage and publicly repented of her sin, living on alms while she gave away her own possessions to the poor and worked as a nurse. She eventually founded a hospital and an order of Franciscan women, the Poverelles, to oversee its operations.
Even as she strove to live in holiness, Margaret was haunted by the memory of her past life, spurred by guilt to adopt extreme ascetic measures: she slept on the cold naked ground, wore clothes so rough that she bled, and ate a diet solely of vegetables and bread. Despite the psychological turmoil she suffered in her final years, she served ever faithfully until her death at age 50. Her patronage is said to include single mothers, stepchildren, and the homeless, among others.
You can find Margaret of Cortona portrayed in the North Apse of the Great Upper Church in the Basilica.
Sources:
Butler's Lives of Saints, ed. Bernard Bangley
The Way of Saints, Dr. Tom Cowan