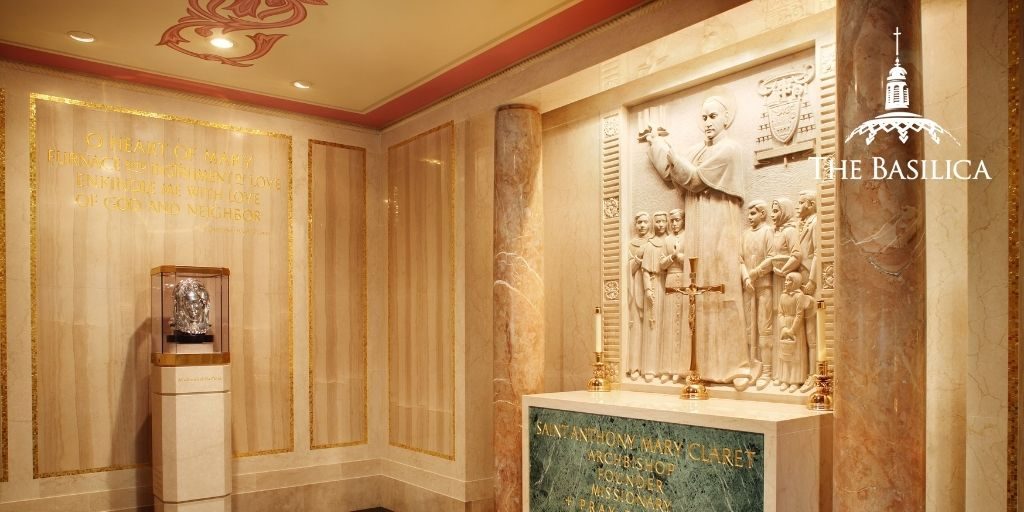 On October 24, we celebrate the feast of St. Anthony Mary Claret, founder of the Missionary Sons of the Immaculate Heart of Mary, also known as the Claretians. St. Anthony was a committed evangelist whose zeal for sharing the Gospel continues to inspire the faithful to this day.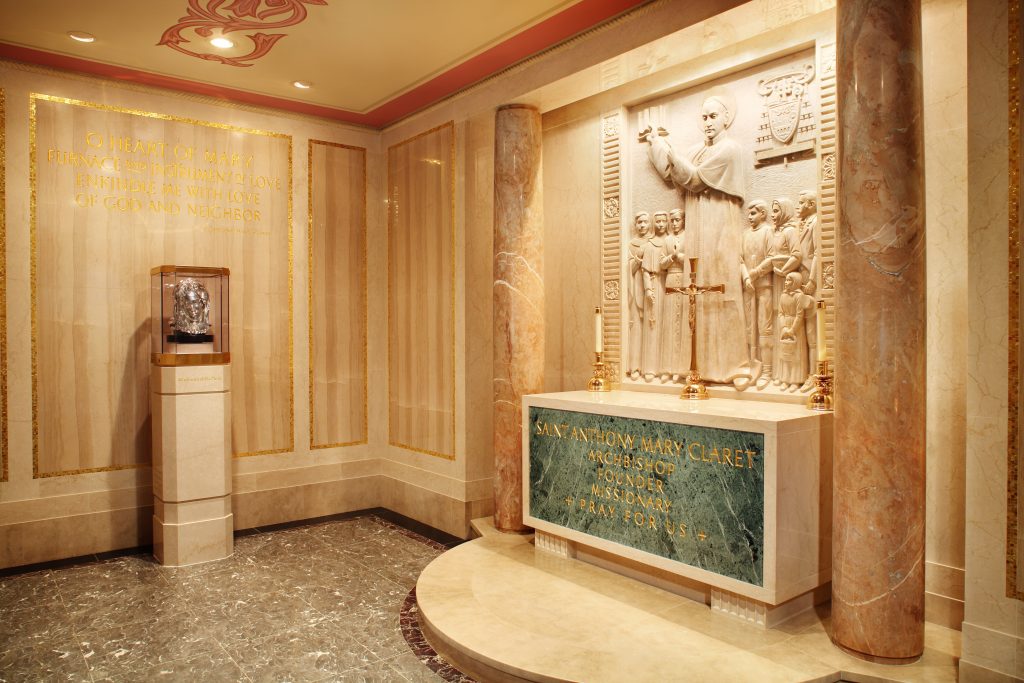 A Man of Many Talents
Born in Spain in 1807, Anthony Claret was a man of many talents. Following in the footsteps of his father, he worked as a weaver for a time, and also mastered the skill of printing. In addition to his practical skills, Anthony also was driven by a keen intellectual curiosity, becoming fluent in Latin. A deeply spiritual man, Anthony next pursued the priesthood and was ordained in 1835.
After becoming a priest, Anthony felt the Lord calling him to be a missionary and traveled to Rome to join the Jesuits. Unfortunately, Anthony's health began to decline, which forced him to come back home to Spain. Anthony had faith in God's plan for his life, however, and soon realized that countless souls just outside his doorstep needed evangelization. For the next decade, he committed himself to sharing the Gospel throughout Catalonia, founding a group now known as the Claretians, as well as the Apostolic Training Institute of the Immaculate Conception in 1849. Anthony was devoutly committed to the Immaculate Heart of Mary and was influential in propagating the Marian devotion during his lifetime.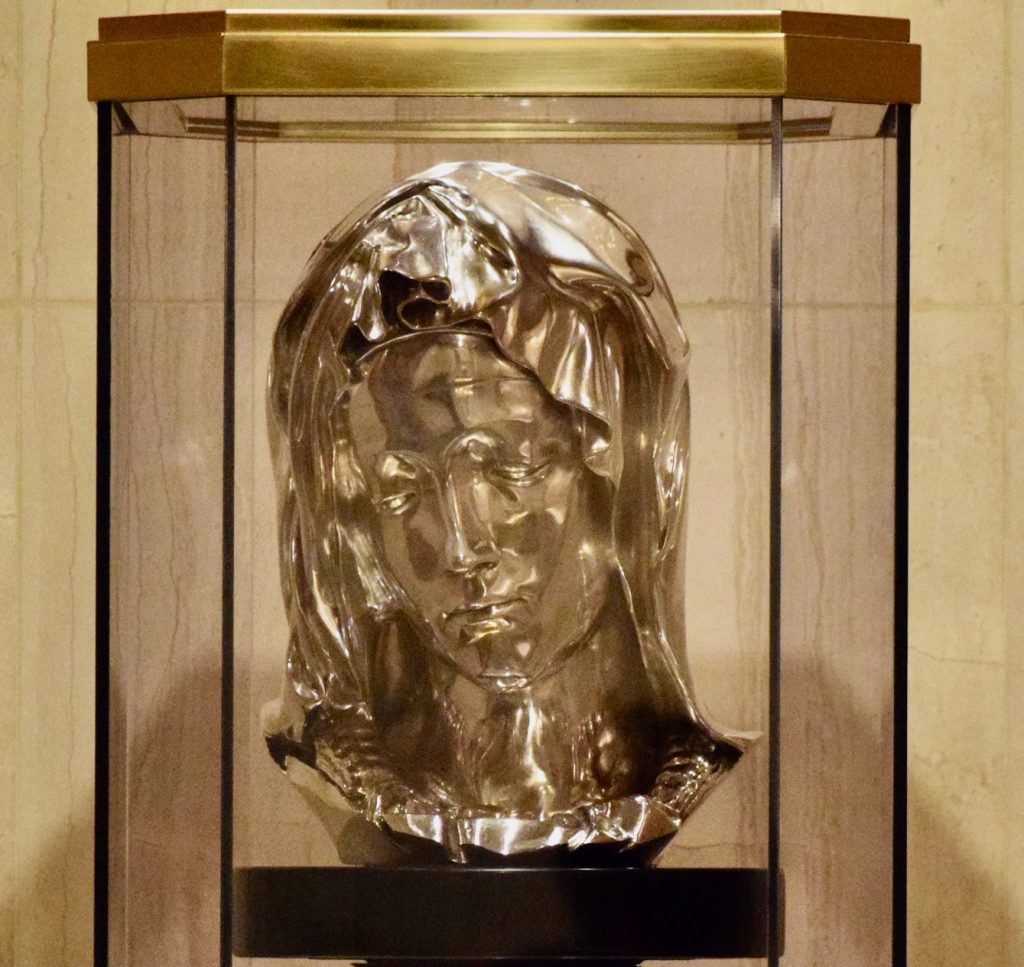 In 1850, he was appointed as archbishop of Cuba. Though the position was prestigious, it was fraught with unforeseen challenges and even dangers. After Anthony's teaching catalyzed one particular young woman to live a moral life, the woman's beau attempted to assassinate Anthony, leaving him gravely wounded.
After seven years as archbishop, Anthony decided to return home to serve as confessor of Queen Isabella II. Working for Queen Isabella, he spent a great deal of time writing and speaking, and published numerous religious pamphlets and books. Ever-loyal to his ruler, Anthony accompanied Queen Isabella when she was sent into exile during the Spanish Revolution of 1868. Little did he know that he would never return, passing away at a Cistercian monastery in France in 1870.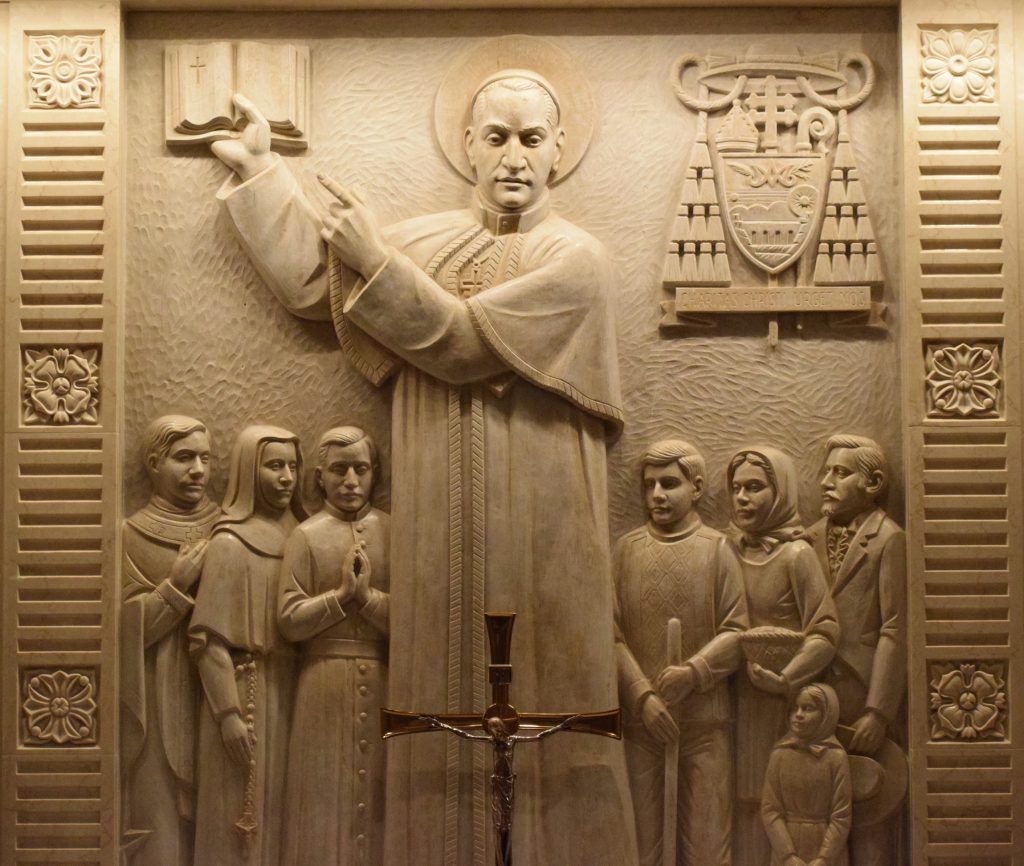 How the Basilica Honors Anthony Mary Claret
The Basilica honors St. Anthony in the St. Anthony Mary Claret Chapel, which is adjacent to the Immaculate Heart of Mary Chapel. Archbishop Anthony Mary Claret stands at the center of the Trani marble relief which serves as the focal point of the chapel; to the left, is his archiepiscopal coat of arms. He is surrounded by the Claretian fathers, brothers, and nuns (left), and those whom he evangelized to (right). The chapel also features the Madonna Della Pietà, a solid silver bust created from a casting of Michelangelo's Pietà by New Renaissance Art of California. This gleaming portrayal of the Blessed Mother was created in celebration of the 500th anniversary of the completion of the original masterpiece.
On the west wall is a prayer composed by Saint Anthony, which reflects his utter devotion to the Immaculate Heart of Mary:
"O Heart of Mary, furnace and instrument of love, enkindle me with love of God and my neighbor."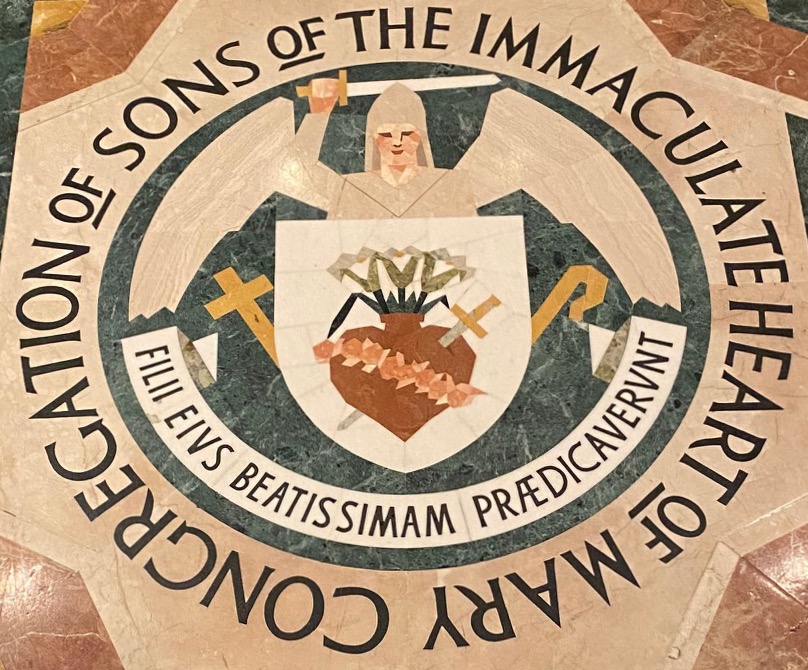 The Legacy of Anthony Mary Claret
Above all, as we reflect upon the life and legacy of St. Anthony Mary Claret, let us strive to imitate his example of prayer, evangelization, and selflessness. As Pope John Paul II has expressed:
"Love for the Father prompted St. Anthony Mary Claret to follow and imitate Jesus Christ always in prayer, work and suffering, and to open himself to the action of the Holy Spirit, who inspired his mission of evangelizing the poor."
Sources:
Butler's Lives of Saints