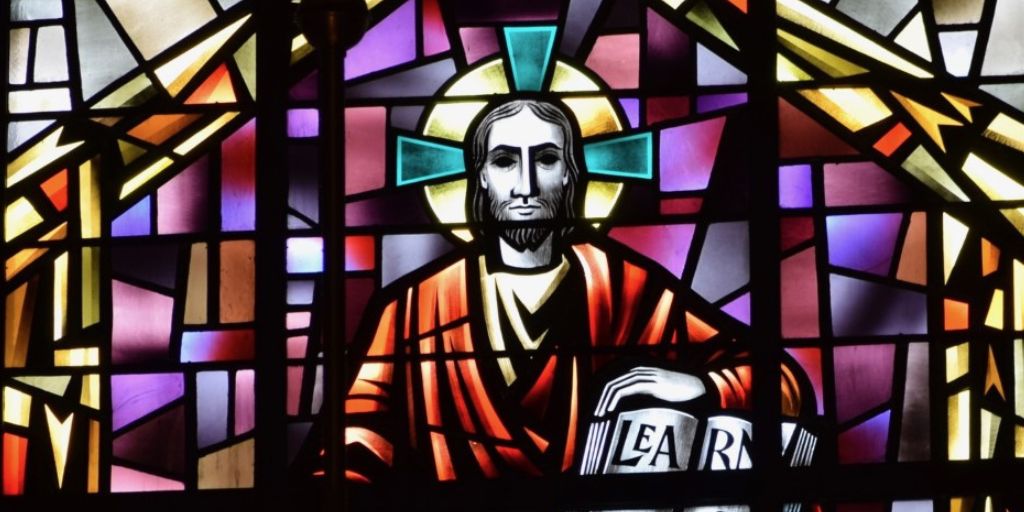 In His Word, God has revealed Himself to us. We can know God better through gaining a better understanding of His character, studying His attributes as described in His Word.
In the second post of our Attributes of God series, we focus on God's omniscience. Read the first post, on God's omnipotence.
What Is Omniscience?
Omniscience means that God knows everything. His knowledge is not confined by time — he knows the past, present, and future. Nothing can surprise Him and no one can add to His knowledge. It is not confined by space; He knows each creature, each star, each galaxy in the universe. He knows all physical and spiritual realities and the thoughts of each and every human being that lives and has lived and will ever live. His knowledge is complete, perfect, and infallible.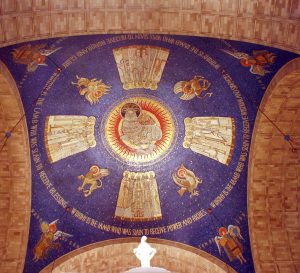 Lord, you have probed me, you know me:
     you know when I sit and stand;
    you understand my thoughts from afar.
You sift through my travels and my rest;
    with all my ways you are familiar.
Even before a word is on my tongue,
    Lord, you know it all.
Behind and before you encircle me
    and rest your hand upon me.
Such knowledge is too wonderful for me,
    far too lofty for me to reach.
 — Psalm 139:2-6
We Can Trust His Perfect Plan 
As we look at the pain and turmoil in this world, it is easy to become discouraged and feel as if God doesn't care, as if he's removed himself from us. But nothing is too little to reach Him – He sees every injustice and reigns sovereign over all, as Romans 11:33-34 says:
"Oh, the depth of the riches and wisdom and knowledge of God!How inscrutable are his judgments and how unsearchable his ways!

'For who has known the mind of the Lord    or who has been his counselor?'"
Hebrews 4:13 also tells us:
No creature is concealed from him, but everything is naked and exposed to the eyes of him to whom we must render an account.
God knows everything – every word that has been said and every action that has been done. On the last day, everyone will have to give an account before God. But though God is just, He is also merciful. Even with full knowledge of everything we have thought or done, in His rich mercy, God sent His Son to die so that we might gain eternal life.
Knows and Cares for All of Creation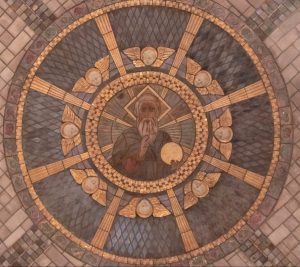 Are not two sparrows sold for a small coin? Yet not one of them falls to the ground without your Father's knowledge. — Matthew 10:29
As our Creator, God doesn't just know everything – He also watches over every living thing — even the smallest of sparrows. As His children, we can rest in the knowledge that He loves and cares for every one of us, as Proverbs 15:3 says:
"The eyes of the Lord are in every place,
    keeping watch on the evil and the good."