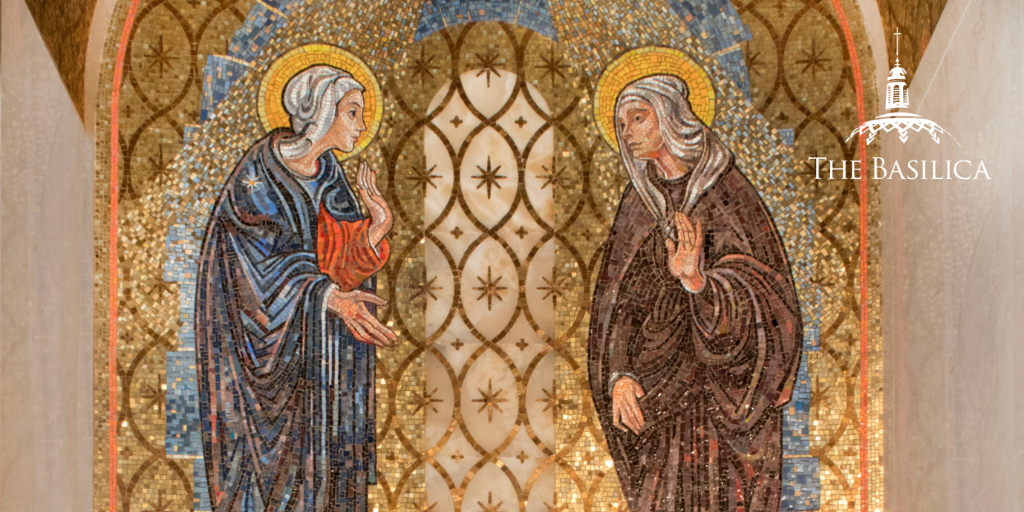 For many of the Israelites, the eventual coming of the Messiah may have felt like a distant dream.
From days of old, God had promised a Messiah to save them from their sins – but most of them never saw God's fulfillment of that promise in their own lifetimes; winters came and left, cities rose and fell, and thousands of years passed before the Holy Spirit overshadowed Mary. Of the Israelites who had waited across ages for a Savior, God had asked one thing above all else: that they trust in His sovereignty throughout all.
The theme of expectation and fulfillment is central to the Nativity story – and God, master author that He is, wove that theme not just through Christ's birth, but through the story of Elizabeth, Mary's cousin. As we prepare our hearts for the celebration of Christmas, we invite you to reflect upon the parallels in these two stories and learn from Elizabeth's example of faithfulness.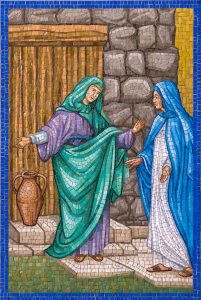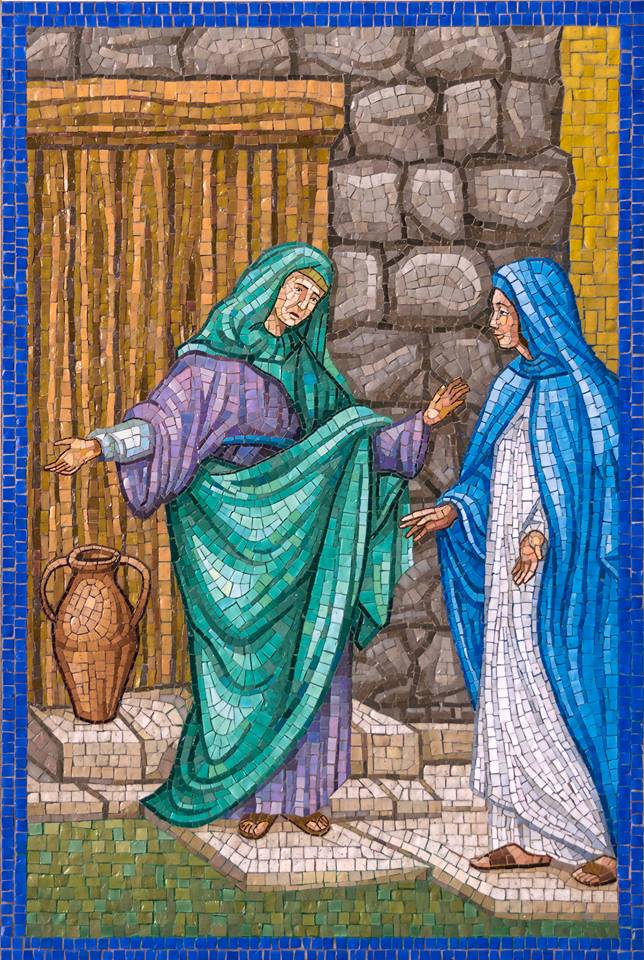 Elizabeth's Story
Like the Israelites, Elizabeth knew what it meant to wait on God through a situation that seemed hopeless. For decades, she and her husband Zechariah desperately wished for a child, but Elizabeth remained barren. In those days, infertility was viewed as a disgrace – and though Elizabeth was righteous and upright, she was ashamed of her childlessness.
But through it all, Elizabeth trusted in God's plan – in this way, her story mirrors that of Mary. It was upon Mary's visit that Elizabeth called her blessed, and she responded with what we now know as the Magnificat. Zechariah, in contrast, was struck mute when he responded in disbelief to the angel that brought him the news of Elizabeth's pregnancy.
A few months later, Elizabeth gave birth to a son, and when they brought him to be circumcised at eight days old, her neighbors and relatives tried to convince her to name him after his father. Elizabeth responded that he would be called John, even though none of their relatives had the name. They asked Zechariah what they wished for the child to be called, and he wrote on a tablet, "His name is John." Instantly he recovered his ability to speak and praised God.
John's Role Foretold
At this, all their neighbors were amazed and said that the child must be destined for great things, because the hand of the Lord was upon him. And indeed, it was. Ultimately, John's birth is a reflection of the theme of expectation and fulfillment seen in the Nativity, prophesied throughout the Old Testament. Isaiah 40:3 relates: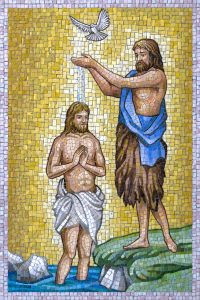 "A voice proclaims: In the wilderness prepare the way of the Lord! Make straight in the wasteland a highway for our God!"
You can also find John's coming prophesied in Malachi 3:1:
"Now I am sending my messenger—
    he will prepare the way before me;
And the lord whom you seek will come suddenly to his temple;
The messenger of the covenant whom you desire—
    see, he is coming! says the Lord of hosts."
Through the hopelessness of Elizabeth's infertility, God demonstrated His provision by giving her a son who would play a significant role in Jesus' ministry as John the Baptist. His birth ultimately serves as another example of God fulfilling His promises across the ages.
What We Can Learn from Elizabeth and the Nativity
Just as Mary was marred by disgrace in her community upon becoming pregnant, so too did Elizabeth suffer disgrace for her barrenness. And just as Mary submitted herself to God's will in bearing the Christ child, so too did Elizabeth submit herself to God's will throughout her infertility and in the eventual birth and naming of her son.
Both Mary and Elizabeth had only to wait and trust in God to bear witness to the magnificent purpose He planned for them and their children. Now as we prepare our hearts for the celebration of Christ's birth, let us embrace that attitude in our own lives. Whatever trials we must endure, let us rest assured that our lives are woven into the tapestry of God's plan – and that is far more glorious than we ever imagined.