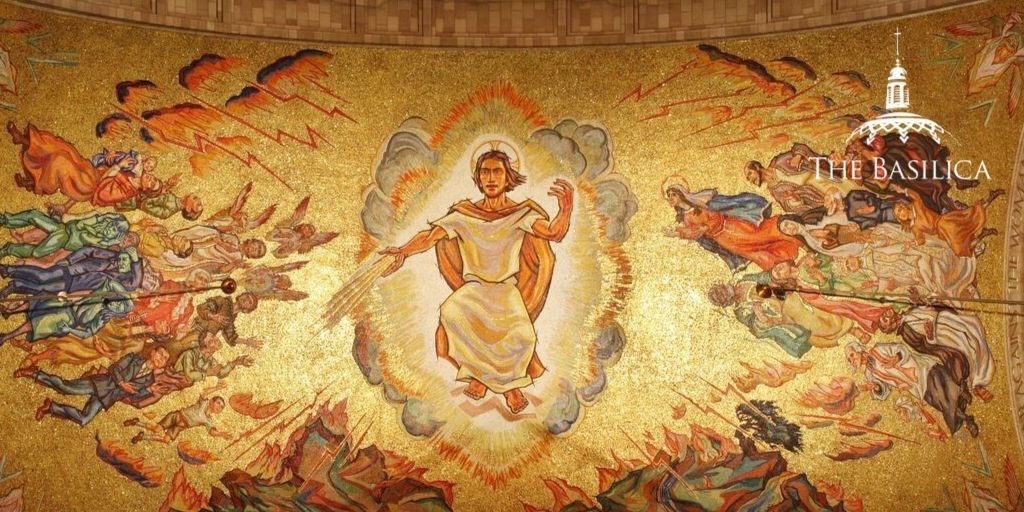 On October 15, we celebrate the Memorial of Saint Teresa of Jesus, more commonly known as Saint Teresa of Ávila. An exceptionally competent administrator and reformer, Teresa is also beloved for her spiritual reflections in The Interior Castle.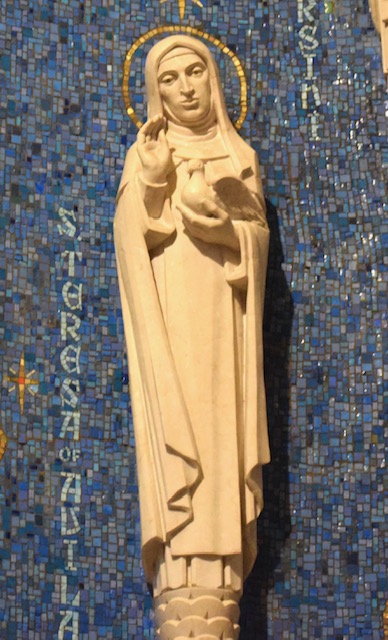 1. Unquenchable Zeal for God
Teresa was born in Ávila, Spain in 1515. Growing up, she and her brother Rodrigo were fascinated with the tales of martyrs, and one day tried to run away to Africa in hopes of achieving a similar fate. Luckily, thanks to the intervention of their uncle, they did not get too far – but that zeal for holiness would continue to burn brightly in their hearts as they entered adulthood. When she was 21, Teresa joined the Carmelite Order in Ávila.  
2. An Administrative Wonder
Saint Teresa suffered from poor health for most of her life, but that did not stop her from filling her every waking hour with productivity. An administrative marvel, she oversaw the work of laborers and construction projects at the monasteries where she worked. She also acted as a diplomat of sorts, managing relations with royalty and local government. Despite rising as early as 5 o'clock in the morning for worship, she would often work past midnight into the wee hours. She once remarked, "Rest? I don't need rest! I need crosses!" 
Teresa founded a total of over thirteen monasteries during her lifetime. During this time period, many monasteries functioned as social hubs for the affluent. Teresa was determined to reform these monasteries into more focused institutions, but was frequently met with opposition, criticism, and even slander. Some of the nuns in her order refused to cooperate with her changes. Eventually, however, King Philip II and other governmental and religious authorities saw the merit of Teresa's approach, permitting the creation of a separate province for the reformed order.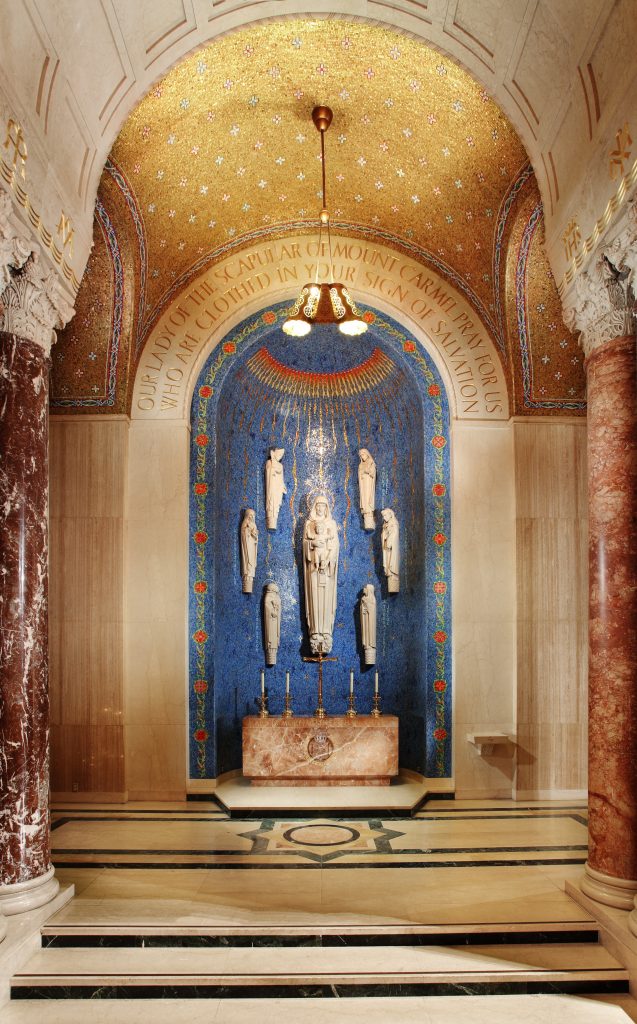 3. Insight on the Spiritual Life & Contemplative Prayer
If Teresa's administrative feats were not already impressive enough, she also is well-known for her writings – most significantly, The Interior Castle, relating her spiritual insights. Teresa's writing style was peculiar, yet poignant. By modern standards it would be described as "stream-of-consciousness" style, bereft of any edits or revision. She infused her works with wordplay that can be lost in modern translations: "They figure it must be a rapture (arrobamiento). I call it foolishness (abobamiento)."
Upon her deathbed, her final words were, "O my Lord, now it is time that we may see each other." 
Let us request the intercession of Saint Teresa of Ávila, whose spiritual insight and life of holiness continue to strengthen the devotion of the faithful today:
O God, who through your Spirit
raised up Saint Teresa of Jesus
to show the Church the way to seek perfection,
grant that we may always be nourished
by the food of her heavenly teaching
and fired with longing for true holiness.
Through our Lord Jesus Christ, your Son,
who lives and reigns with you in the unity of the Holy Spirit,
one God, for ever and ever.
Amen.
Saint Teresa of Ávila is featured in the Basilica in the West Transept mosaic "The Second Coming," and the Mt. Carmel Chapel.
---
Sources: 
Butler's Lives of the Saints (ed. by Bernard Bangley)
Cowan's The Way of Saints
---
Light a Candle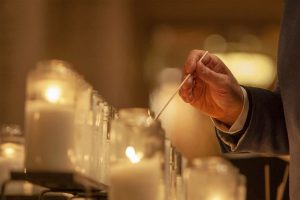 In honor of this holy and venerable saint, we invite you to Light a Candle at the Basilica of the National Shrine of the Immaculate Conception
Vigil candles burn in the chapels throughout the Upper Church and Crypt level of the National Shrine. Each candle represents the faith of the supplicants and their fervent prayers entrusted to the loving intercession of the Blessed Mother.