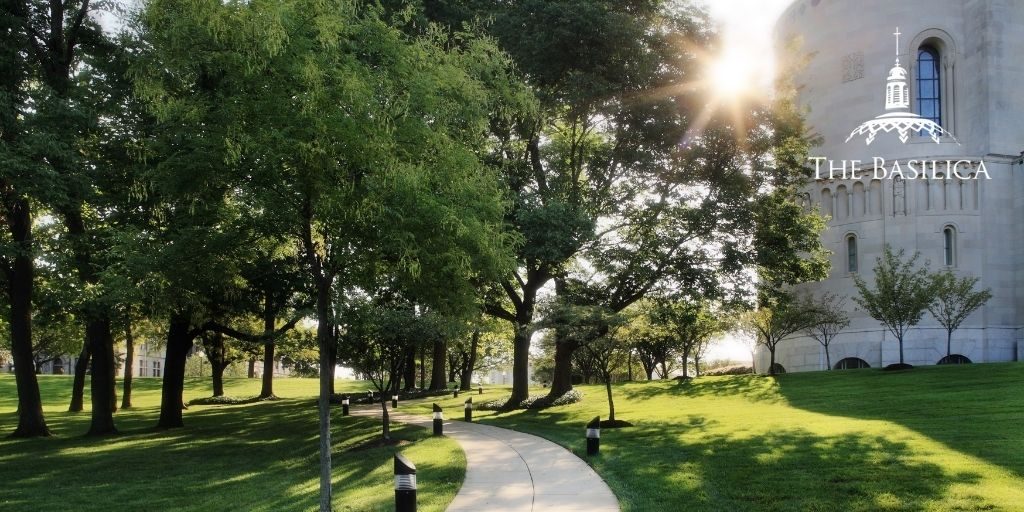 As we begin a new year, we can experience hope in God, who brings healing to a broken world, and shines light in the darkness. Though we may endure trials and hardship, we may not only take comfort in the redemption He brings us, but also in His promise to restore creation and make it whole once more.
The Psalms are replete with exhortations to hope, and celebration of the hope we may have in the Lord. Through these 10 Psalms of hope, we pray that your faith may be strengthened, your heart lightened, and your vision made clear.
1. Psalm 27:13-14
I believe I shall see the Lord's goodness
in the land of the living.
Wait for the Lord, take courage;
be stouthearted, wait for the Lord!
2. Psalm 37:1-6
Do not fret because of the wicked;
do not be envious of wrongdoers,
for they will soon fade like the grass,
and wither like the green herb.
Trust in the Lord, and do good;
so you will live in the land, and enjoy security.
Take delight in the Lord,
and He will give you the desires of your heart.
Commit your way to the Lord;
trust in Him, and He will act.
He will make your vindication shine like the light,
and the justice of your cause like the noonday.
3. Psalm 51:10-12
Create in me a clean heart, O God,
and put a new and right spirit within me.
Do not cast me away from your presence,
and do not take your Holy Spirit from me.
Restore to me the joy of your salvation,
and sustain in me a willing spirit.
4. Psalm 34:17-20
When the righteous cry for help, the Lord hears,
and rescues them from all their troubles.
The Lord is near to the brokenhearted,
and saves the crushed in spirit.
Many are the afflictions of the righteous,
but the Lord rescues them from them all.
He keeps all their bones;
not one of them will be broken.
5. Psalm 62:5-6
For God alone my soul waits in silence,
for my hope is from Him.
He alone is my rock and my salvation,
my fortress; I shall not be shaken.
6. Psalm 33:19
Truly the eye of the Lord is on those who fear Him,
on those who hope in His steadfast love…
7. Psalm 42:5-6a
Why are you cast down, O my soul,
and why are you disquieted within me?
Hope in God; for I shall again praise Him,
my help and my God.
8. Psalm 71:1-6
In you, O Lord, I take refuge;
let me never be put to shame.
In your righteousness deliver me and rescue me;
incline your ear to me and save me.
Be to me a rock of refuge,
a strong fortress, to save me,
for you are my rock and my fortress.
Rescue me, O my God, from the hand of the wicked,
from the grasp of the unjust and cruel.
For you, O Lord, are my hope,
my trust, O Lord, from my youth.
Upon you I have leaned from my birth;
it was you who took me from my mother's womb.
My praise is continually of you…
9. Psalm 121:1-2;7-8
I raise my eyes toward the mountains.
From whence shall come my help?
My help comes from the Lord,
the maker of heaven and earth…
The Lord will guard you from all evil;
He will guard your soul.
The Lord will guard your coming and going
both now and forever.
10. Psalm 13:6
But I trust in your mercy.
Grant my heart joy in your salvation,
I will sing to the Lord,
for He has dealt bountifully with me!