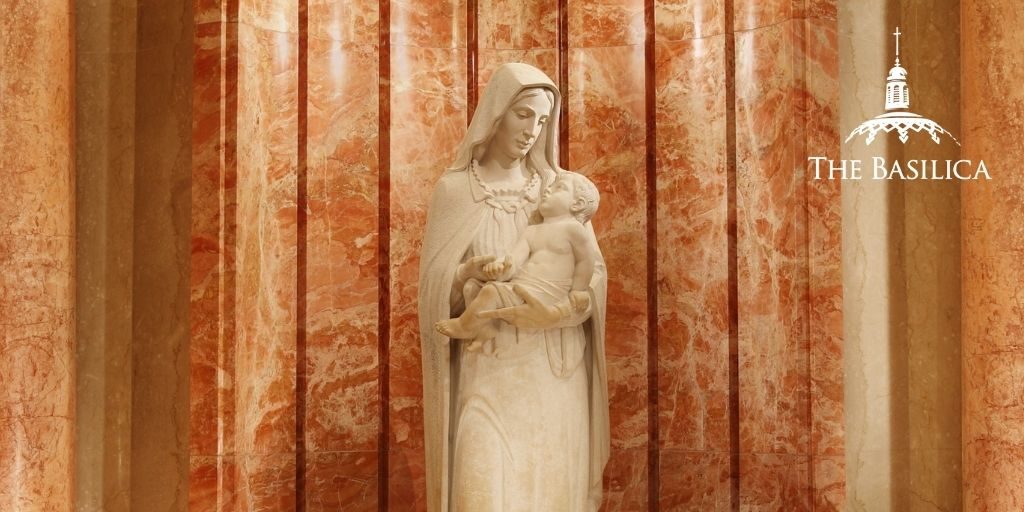 As we approach Mother's Day, we invite you to meditate on these 10 verses for mothers – reflecting on the gift of motherhood and the gift mothers are to us, as well as offering mothers words of peace and comfort for times of difficulty.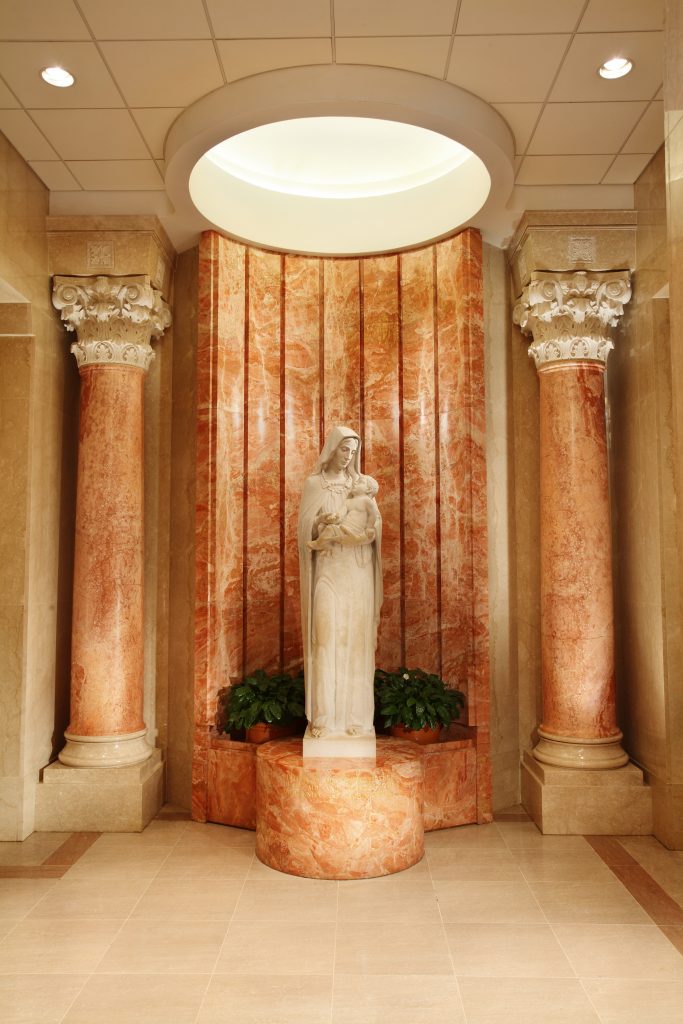 Mothers: A Gift from God
God uses mothers to guide and direct rising generations through life's joys and hardships, teaching them to love God and equipping them to face the world's challenges in His strength.
Proverbs 1:8-9
Hear, my child, your father's instruction,
    and do not reject your mother's teaching;
for they are a fair garland for your head,
    and pendants for your neck. 

Proverbs 31:28-29
Her children rise up and call her happy;
    her husband too, and he praises her:
"Many women have done excellently,
    but you surpass them all."

Psalm 127: 3
Sons are indeed a heritage from the Lord, the fruit of the womb a reward.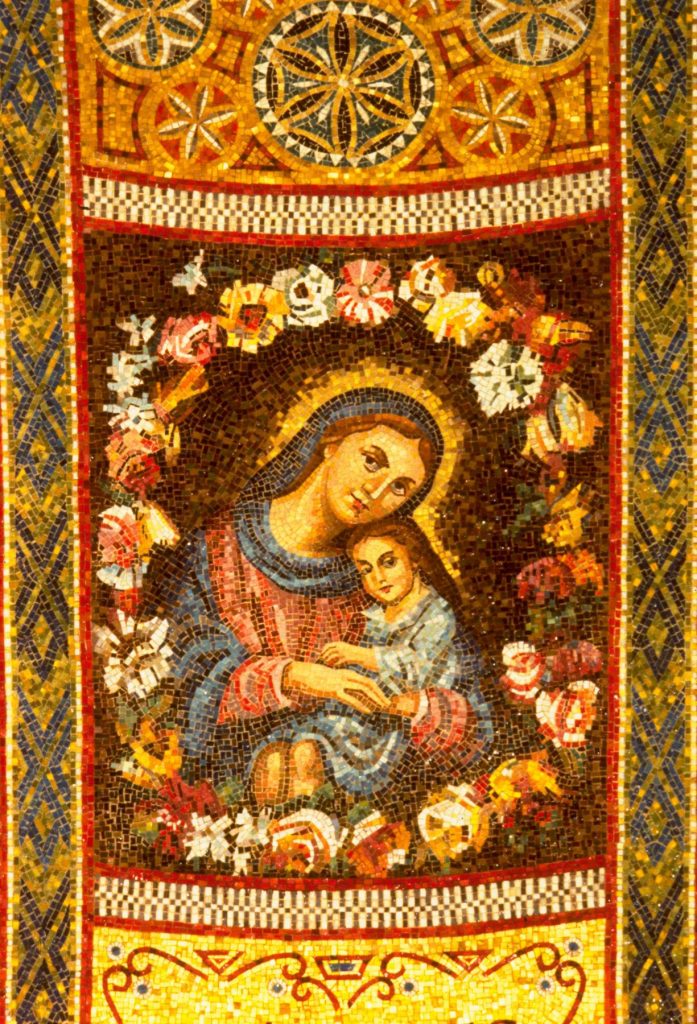 Mothers Are Blessed
Children are both a blessing and a great responsibility. Mothers are called to train their children in righteousness, instructing them in the Word. Throughout the Bible, we see depictions of faithful mothers who trusted the Lord, and in turn, were blessed. We also see others who were blessed with the Lord's steadfastness, even when their faith faltered.
3 John 1:4
I have no greater joy than this, to hear that my children are walking in the truth. 

John 16:21
When a woman is in labor, she is in anguish because her hour has arrived; but when she has given birth to a child, she no longer remembers the pain because of her joy that a child has been born into the world. 

Proverbs 22:6
Train the young in the way they should go;
    even when old, they will not swerve from it

Deuteronomy 4:9
However, be on your guard and be very careful not to forget the things your own eyes have seen, nor let them slip from your heart as long as you live, but make them known to your children and to your children's children…
Hope for Weary Mothers
Motherhood is by no means an easy undertaking. There is no "day off" for moms, no alone time; mothers are constantly caring for their children, seeing that their needs are met, offering emotional and spiritual support. Understandably, being a mother can feel overwhelming or even exhausting. But God has promised us that no task is too daunting, no trial too great for us to endure. Mothers can take comfort in God's promise to sustain them: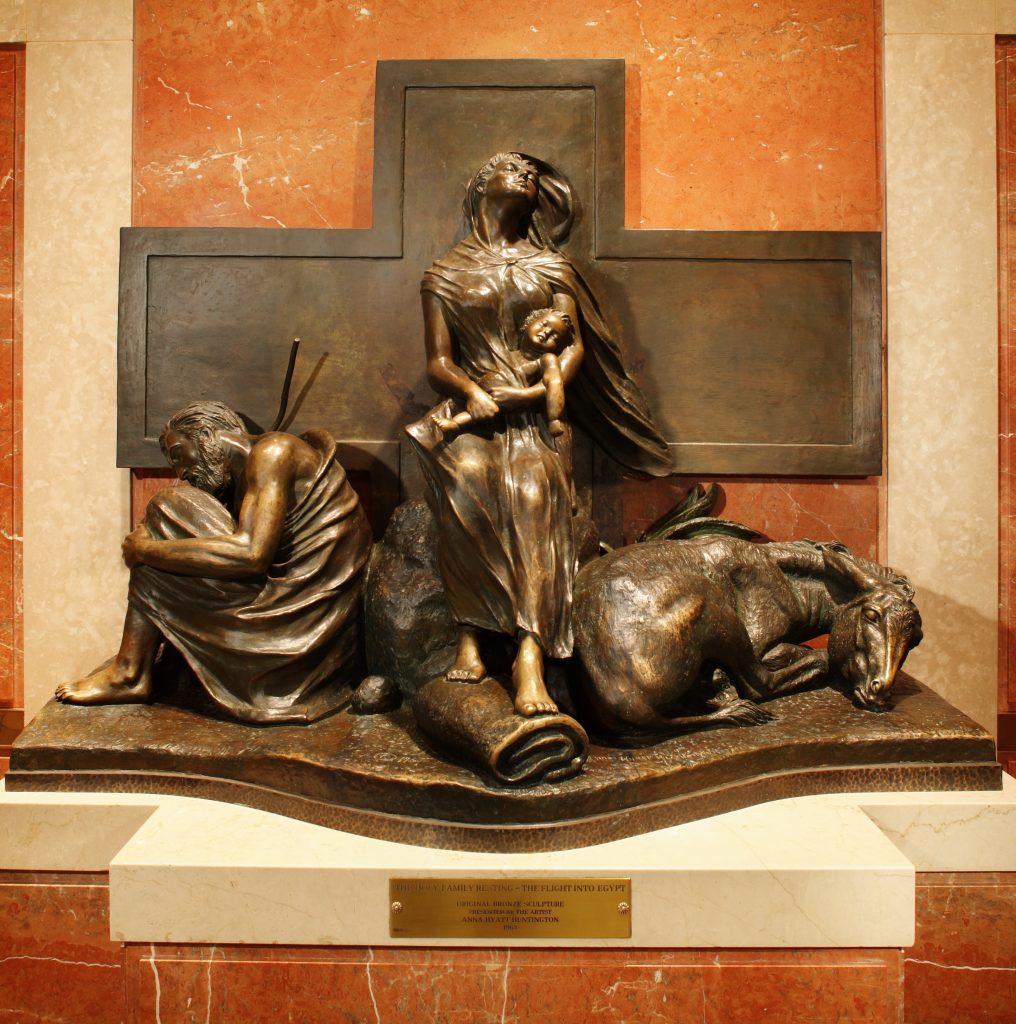 Isaiah 40:31
"They that hope in the Lord will renew their strength,
    they will soar on eagles' wings;
They will run and not grow weary,
    walk and not grow faint."  

John 16:33
I have told you this so that you might have peace in me. In the world you will have trouble, but take courage, I have conquered the world.

2 Corinthians 12:9-10
But he said to me, "My grace is sufficient for you, for power is made perfect in weakness." So, I will boast all the more gladly of my weaknesses, so that the power of Christ may dwell in me. Therefore, I am content with weaknesses, insults, hardships, persecutions, and calamities for the sake of Christ; for whenever I am weak, then I am strong.