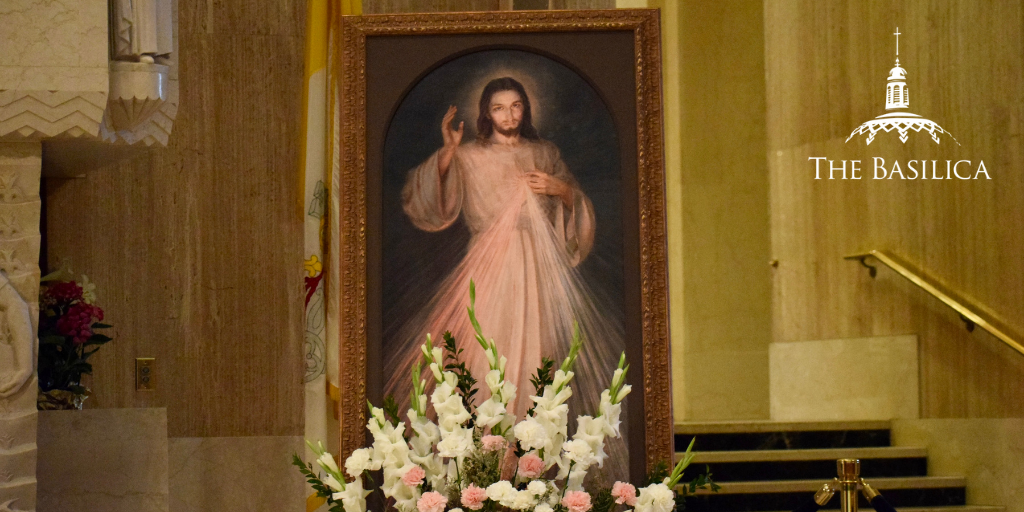 As we prepare our hearts for Divine Mercy Sunday, we're reminded of the greatest gift of mercy ever given: Christ's sacrifice. Though we are sinful, fallen creatures, Christ in His mercy gave His life for us so that we could be freed from death and spend eternity with Him. Today, we invite you to reflect on these 10 verses as we joyfully praise God, thanking Him for giving us freedom and hope in His son Jesus.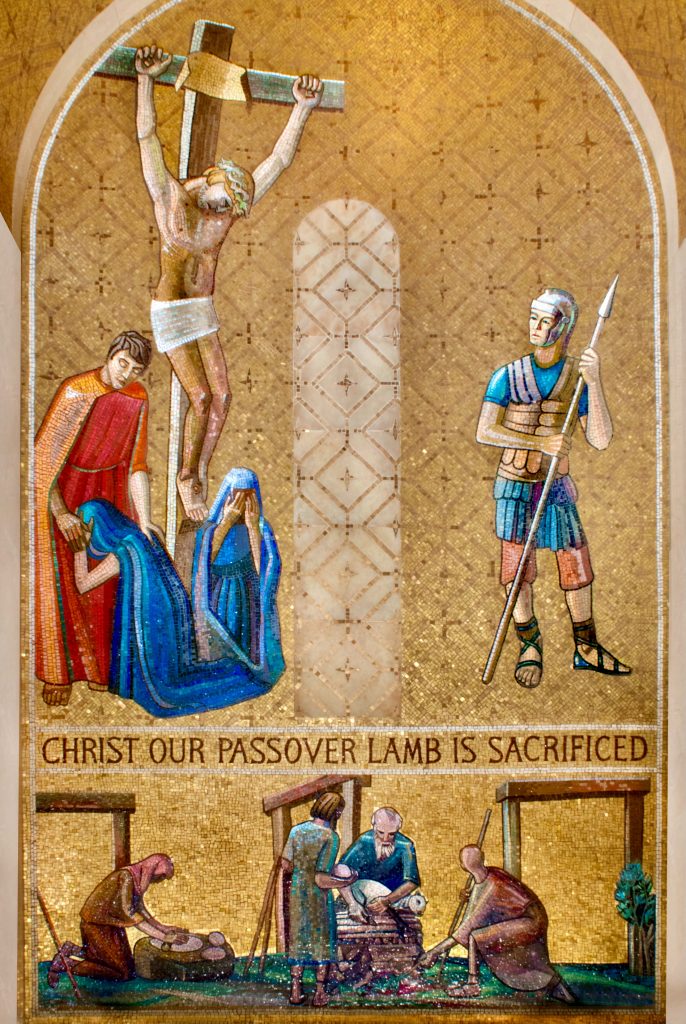 What the Old Testament says about mercy
Deuteronomy 7:9 – "Know, then, that the Lord, your God, is God: the faithful God who keeps covenant mercy to the thousandth generation toward those who love him and keep his commandments."
Psalm 25:10 – "All the paths of the Lord are mercy and truth toward those who honor his covenant and decrees."
Proverbs 28:13 – "No one who conceals transgressions will prosper, but one who confesses and forsakes them will obtain mercy."
Isaiah 30:18 – "Therefore the Lord waits to be gracious to you; therefore he will rise up to show mercy to you. For the Lord is a God of justice; blessed are all those who wait for him."
Lamentations 3:22-23 – "The steadfast love of the Lord never ceases, his mercies never come to an end; they are new every morning; great is your faithfulness."
What the New Testament says about mercy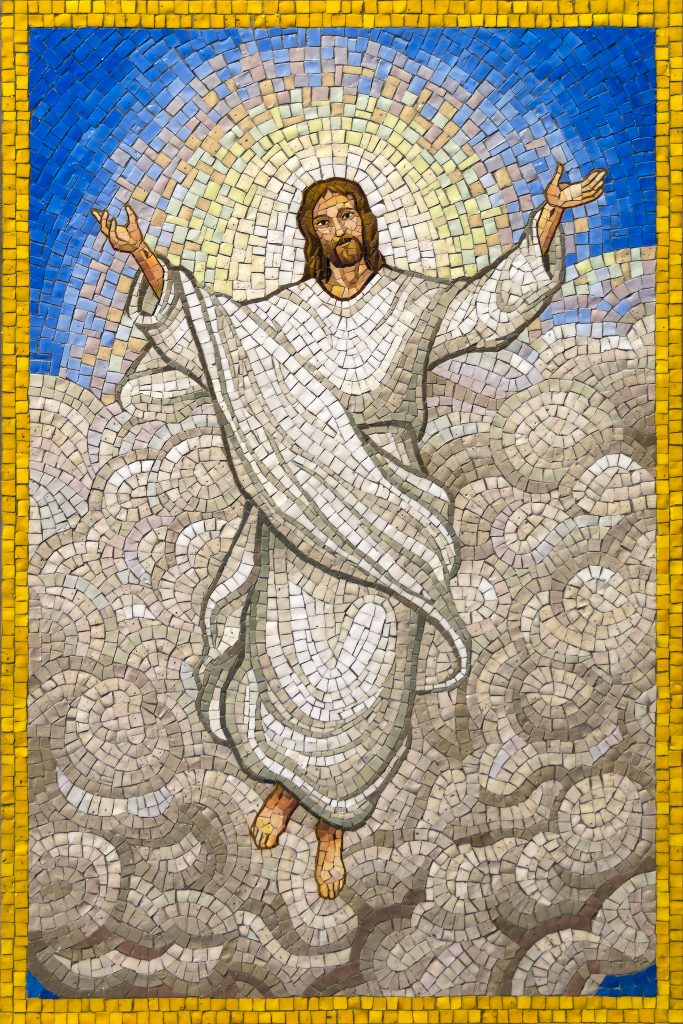 Ephesians 2:4-5 – "But God, who is rich in mercy, out of the great love with which he loved us, even when we were dead through our trespasses, made us alive together with Christ — by grace you have been saved."
Titus 3:5 – "He saved us, not because of deeds done by us in righteousness, but in virtue of his own mercy, by the washing of regeneration and renewal in the Holy Spirit."
Hebrews 4:15-16 – "For we do not have a high priest who is unable to sympathize with our weaknesses, but we have one who in every respect has been tested as we are, yet without sin. Let us therefore approach the throne of grace with boldness, so that we may receive mercy and find grace to help in time of need."
James 3:17 – "But the wisdom from above is first pure, then peaceable, gentle, willing to yield, full of mercy and good fruits, without a trace of partiality or hypocrisy." 
1 Peter 1:3 – "Blessed be the God and Father of our Lord Jesus Christ! By his great mercy he has given us a new birth into a living hope through the resurrection of Jesus Christ from the dead."
Join us at the Basilica on April 24 as we celebrate Divine Mercy Sunday. View event details here.