Your Copy of Mary's Shrine
View the Latest Issue of Mary's Shrine Newsletter
Thank you for your interest in Mary's Shrine! We hope you enjoy learning about the Basilica of the National Shrine of the Immaculate Conception. To receive a printed copy, fill out the Stay Connected form and select "Join Mailing List."
May God bless you abundantly and may Our Lady, the Immaculate Conception, always be your guide and intercede for your every need.
Looking for the Spring/Summer 2023 edition of Mary's Newsletter? View here.
Learn more about the Basilica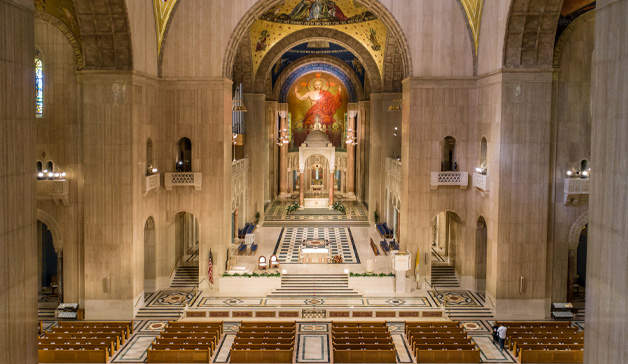 Tour the Basilica
Virtually
Journey through the Basilica's Great Upper Church, Crypt Church, Memorial Hall, and chapels in this self-guided 360° virtual tour.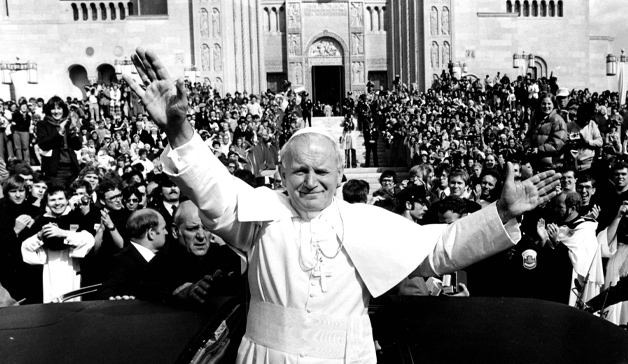 Discover the History of the Basilica
Explore the remarkable history of the Basilica, from its conception to the present day. This interactive historic timeline highlights the important moments and major milestones of America's Catholic Church.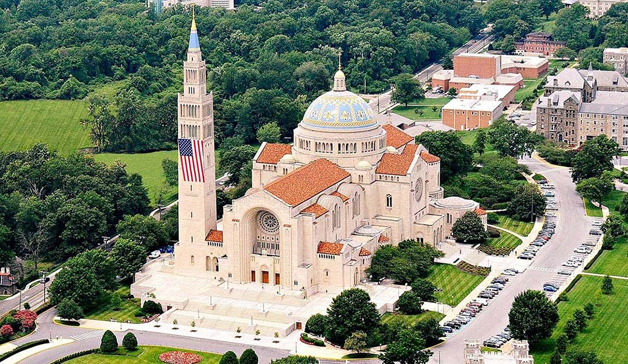 Join our 100-Year-Old Tradition of Support
Because of the generosity and prayerful support of the faithful over the past century, the Basilica of the National Shrine of the Immaculate Conception stands tall in our nation's capital. We invite you to become a part of this tradition of support by making a 100% tax-deductible donation today.