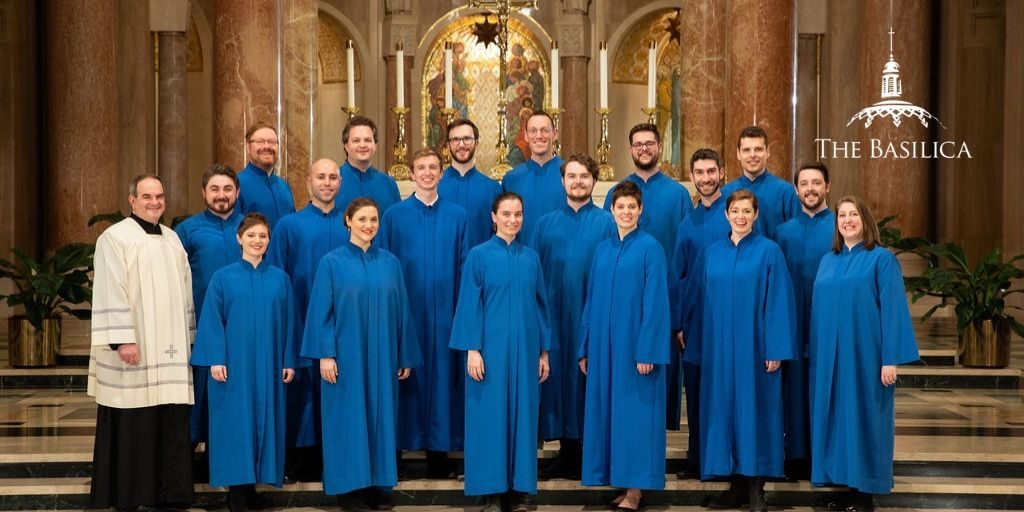 The musicians of the Basilica strive to transform hearts and minds through the power and beauty of sacred music in the Roman Catholic Liturgy. They are guided by the belief that inspired liturgy leads to a transformation, deepening and awakening one's faith. To share insight into how this beautiful vision is made a reality, Dr. Peter Latona, Music Director of the National Shrine, speaks about his experience. Today, Dr. Latona takes readers behind the scenes, sharing what it means to be a Catholic musician.
This post is Part III in a series. View Part I, Part II, and Part IV.
*****
What is your philosophy on music in the Catholic Church and as worship? What are some common misconceptions about liturgical music?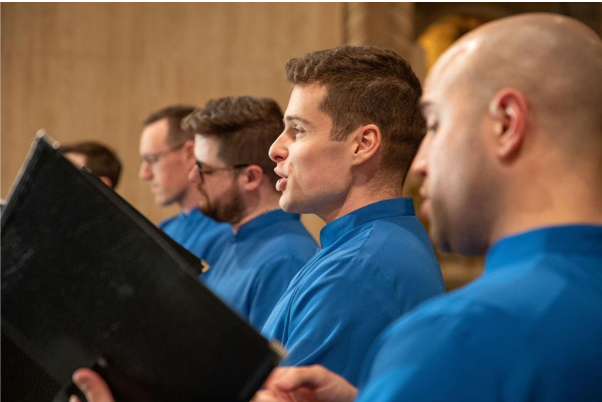 I've had many thoughts on this over the years but have been able to come up with an acronym that I believe summarizes my ideas. I find that music is suitable for worship if it meets these criteria (using the word AGAPE as an acronym). Music should be:
Artistic – musical, beautiful, well-crafted 
Genuine – selected and performed with the glory of God as its sole focus 
Authentic – reflective of the traditions, theology, cultural nuances and customs of a given denomination and worshipping community
Purposeful – music should have the right mood and expressive content, and be of a suitable duration – not unlike a film score
Evangelizing – ultimately, the purpose should be to transform hearts and minds through the power and beauty of music so that the Liturgy as a whole can lead to a deepening and awakening of faith, invite people into the saving moment of faith, hope and charity – that they may be reconciled and transformed into living symbols of Christ's presence in the world.
This can be done with a variety of styles of music. There is a misconception, I think, that chant and polyphony, for example should be included in order to perpetuate these genres, as if the Liturgy were some type of living museum. Chant and polyphony can and should be used but for the reasons mentioned above (AGAPE) not merely for the sake of celebrating the past but for their effectiveness in the context of the Liturgy.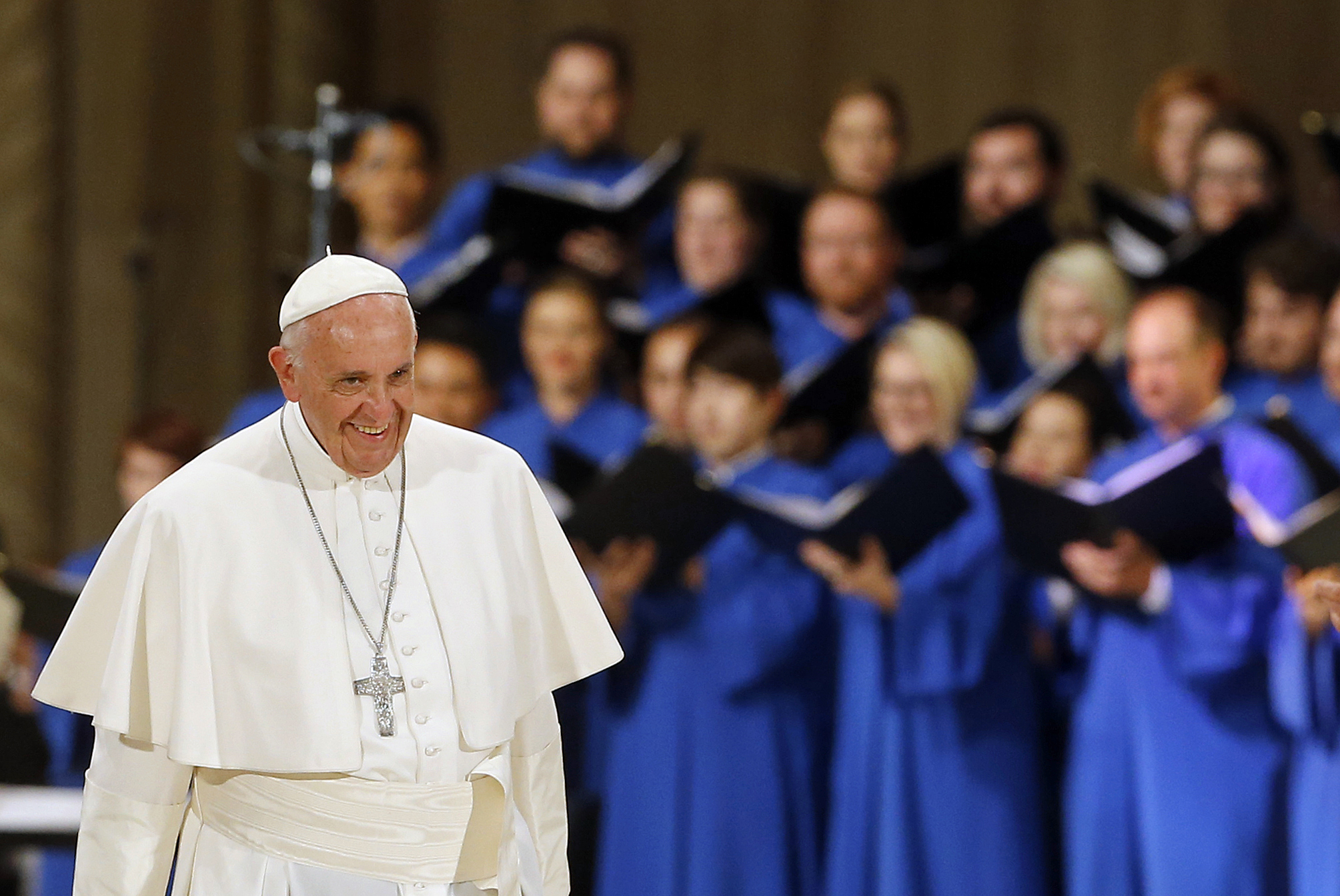 What have been some of the most impactful moments for you as a Catholic musician?
There have certainly been significant highlights such as providing music for the papal visits of both Pope Benedict and Pope Francis, major Liturgies such as dedications, archbishop installations, and anniversaries. However, the days which have been most impactful are those random Sundays in an ordinary time or the noon Mass on a ferial weekday when everything seems to fall into place: the selection of music, how it was sung, the assembly's engagement, the homily. When everything lines up and you lose yourself in the Liturgy, the effect is really quite powerful.
Dr. Peter Latona is the Director of Music for the Basilica of the National Shrine of the Immaculate Conception. View his full bio.
Many thanks to Bridgette Wargovich, Director of Music and Organist at Corpus Christi Parish in East Sandwich, MA, for conducting this interview with Peter Latona. Bridgette received her DMA in Organ Performance from Boston University and is dedicated to preserving and promoting the musical treasure of the Church.
---
We invite you to support the National Shrine Sacred Music Program.