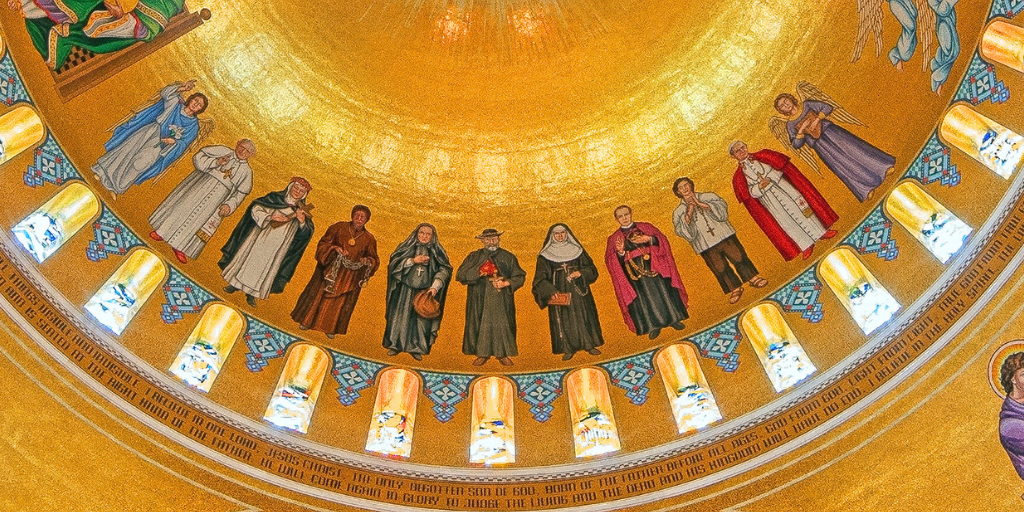 How well do you know the saints? Do you know which saint was kidnapped by pirates? Why St. Anthony of Padua is the patron saint of lost things?
Throughout its marbled halls and shimmering mosaics, the Basilica honors saints from around the world who have shaped the Church across the ages. From St. Patrick to St. Junípero Serra, each of them inspires us to pursue devotion and holiness in our own lives.
Today, we invite you to test your saint knowledge in our latest quiz – get started below!