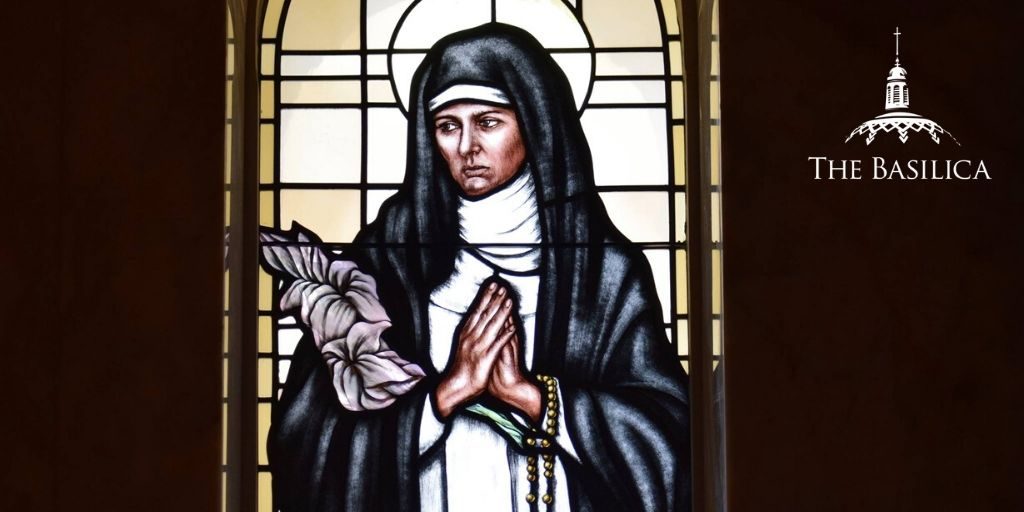 "The world is lost through silence." – St. Catherine of Siena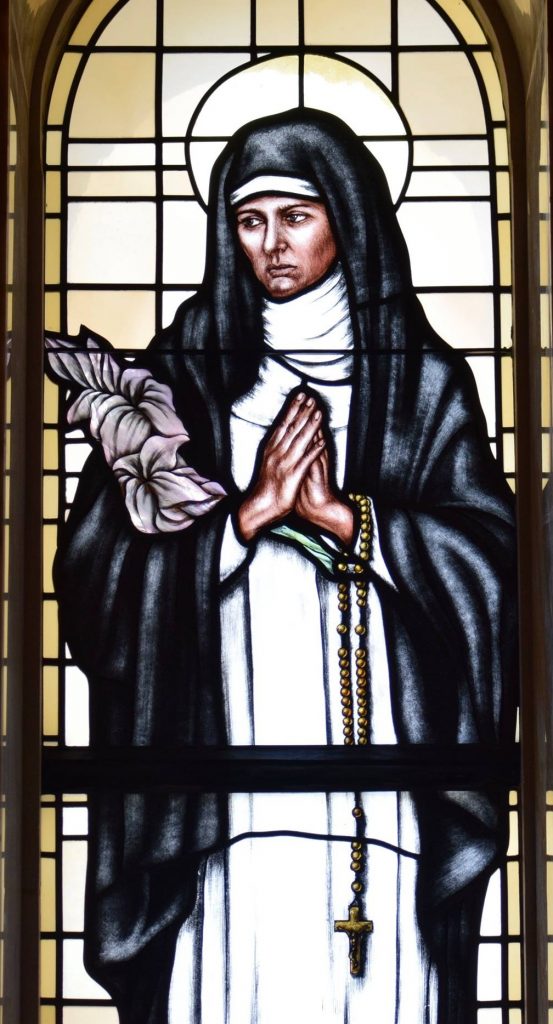 On April 29, we celebrate the Feast of Saint Catherine of Siena, who was unafraid to speak out against heresy and corruption, serving as a champion of truth and reform. Saint Catherine is honored in the Basilica in the Saint Catherine of Siena Chapel, as well as in the Our Lady of the Rosary Chapel and the Our Lady of Pompei Chapel.
Her Early Life: Inner Peace Amidst the Plague
In 1347, Catherine was the 25th child born to an Italian wool-dyer and cloth merchant. While the Bubonic plague ailed the population without, corruption of the Church indicated a spiritual disease within. She grew up during a tumultuous era of fear, disease, and instability. In 1309, the dangerous conditions in Rome forced church leadership to flee to Avignon, France.
When Catherine was just 15, she became a lay Dominican. A withdrawn young lady, she mainly kept to herself, eschewing social interaction. "My cell will not be one of stone or wood, but of self-knowledge," she remarked, deciding not to enter a convent. Her solitary lifestyle continued for three years, a period where she was inundated with mystical visions. Sometimes they were disturbing; sometimes inner voices whispered doubts in her mind. But when she laughed out loud one day, they vanished – and she saw Christ in their place.
"Where were you when all this was happening?" she asked him.
He replied, "I was in your heart."
St. Catherine Turns Over a New Leaf
These visions of Christ began to happen every day, and at age 20, she decided to forsake her life of hermitage and dedicated herself to serving others. Catherine became a champion for truth, writing her most popular books during this time, and sending letters to authority figures in the Church and government. Her work The Dialogue recounts her conversations with God, in an impactful, but at times, abstruse, text.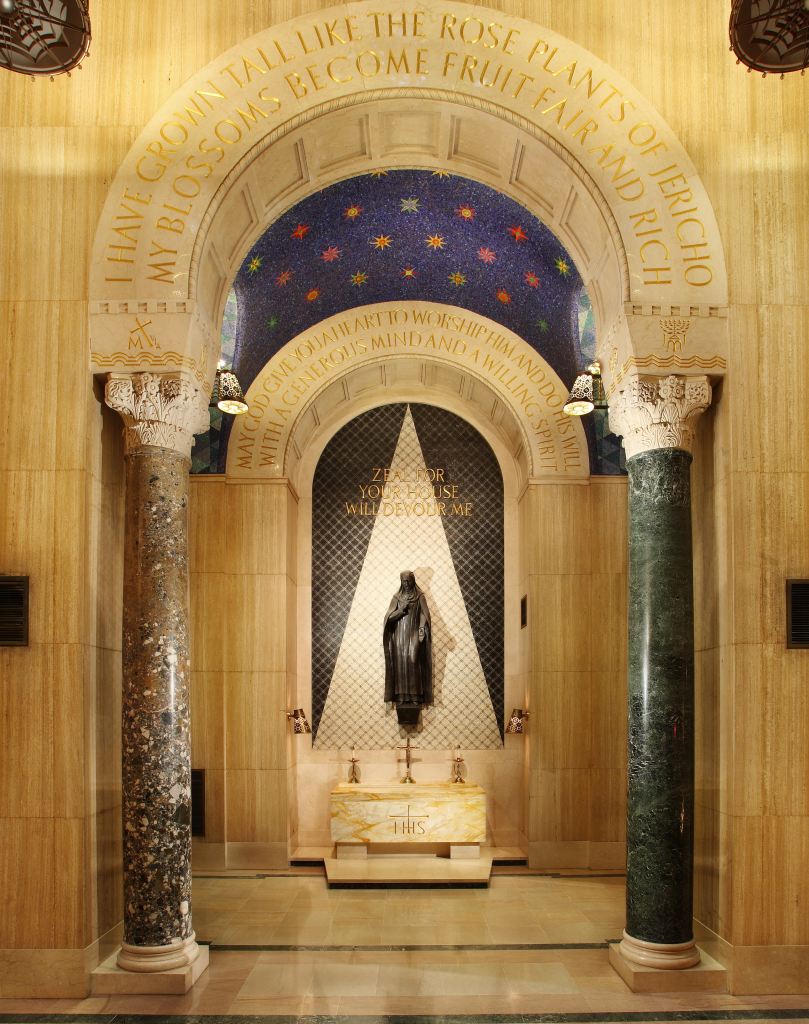 In addition to being a respected spiritual teacher, Catherine was also known for her diplomatic cunning, negotiating peace between armies and mediating family feuds. On one occasion, her visit to Pope Gregory XI inspired him to return to Rome at her suggestion. Catherine was bold, unafraid to call out Church leaders for letting money influence appointments and making decisions from personal and political motivations.
A Difficult Weight to Bear
As she watched the Church around her continue in a pattern of spiritual decay, Catherine believed that she could carry the weight of its atonement. In her last mystical experience, she felt the Church's weight on her back, and collapsed into a state of excruciating paralysis. Within weeks, at age 33, she died. Discovered on her body were strange markings that the faithful believe to be stigmata, and a "wedding band" on her finger, signifying her relationship to Christ. Catherine was the first woman to be granted the title "Doctor of the Church."
Sources:
Butler's Lives of Saints, ed. Bernard Bangley
Cowan's The Way of Saints
---
Light a Candle at the Basilica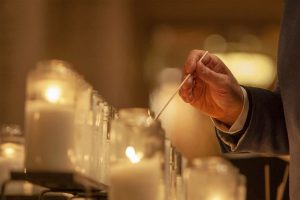 In honor of the St. Catherine of Siena, we invite you to light a candle today at the Basilica. Vigil candles burn in the chapels throughout the Upper Church and lower crypt level of the National Shrine. Each candle represents the faith of the supplicants and their fervent prayers entrusted to the intercession of the Blessed Mother.