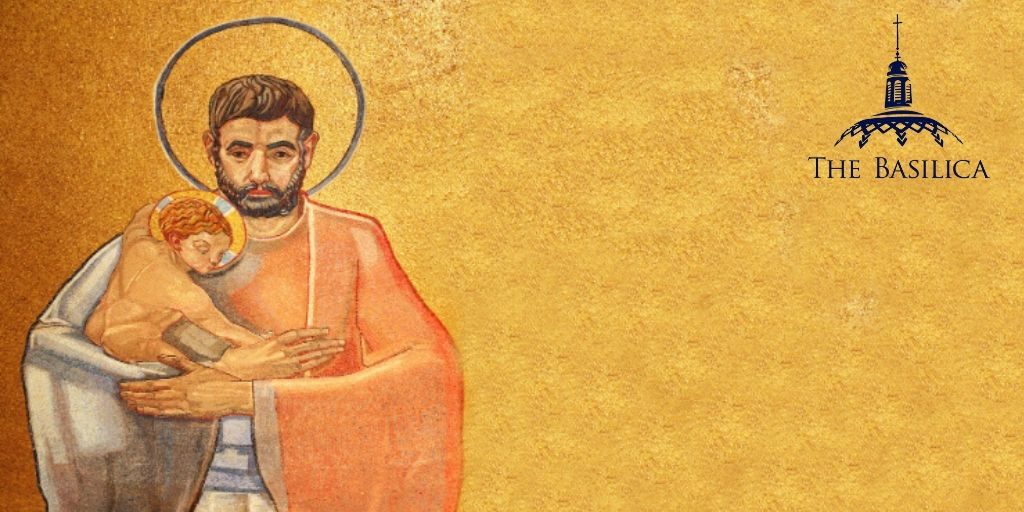 This year on June 21, we celebrate and honor the fathers who have raised us and cared for us. Fathers act as spiritual leaders in the home, offering guidance and serving as an example of godly living to their children. They provide for their families and protect them. Most importantly, fathers embody the love shown to us by our heavenly Father.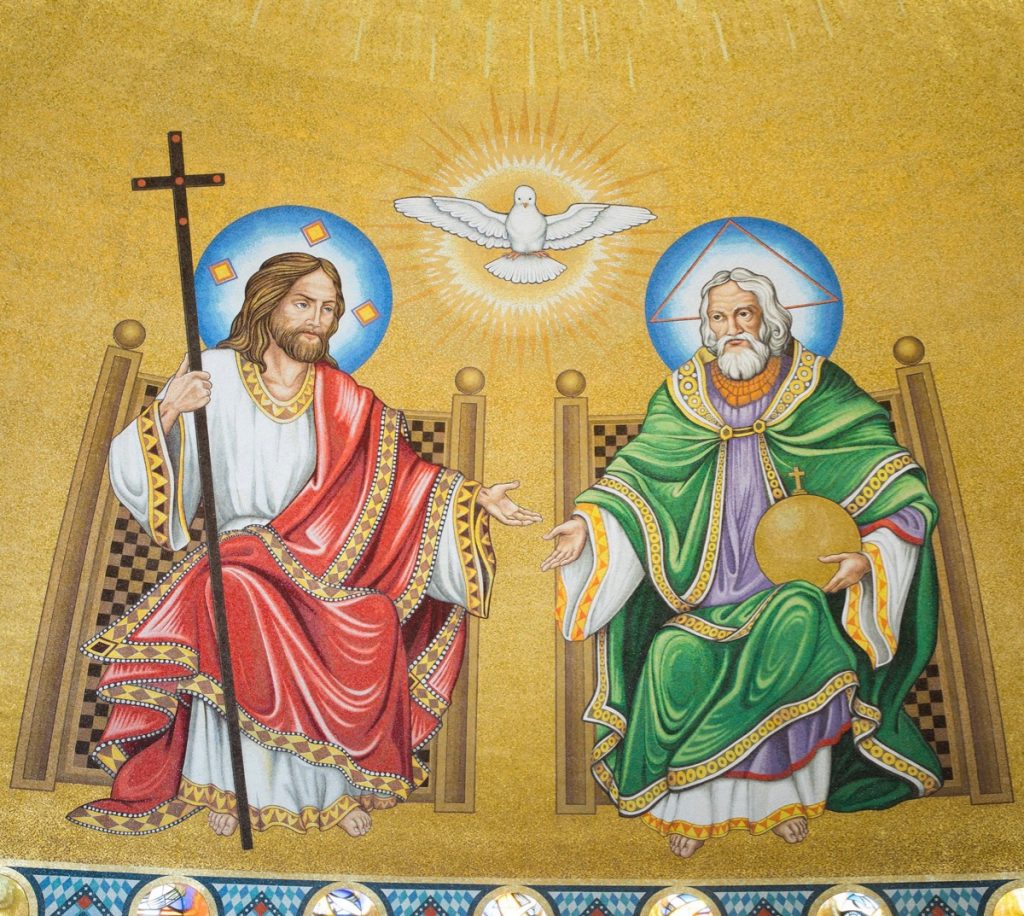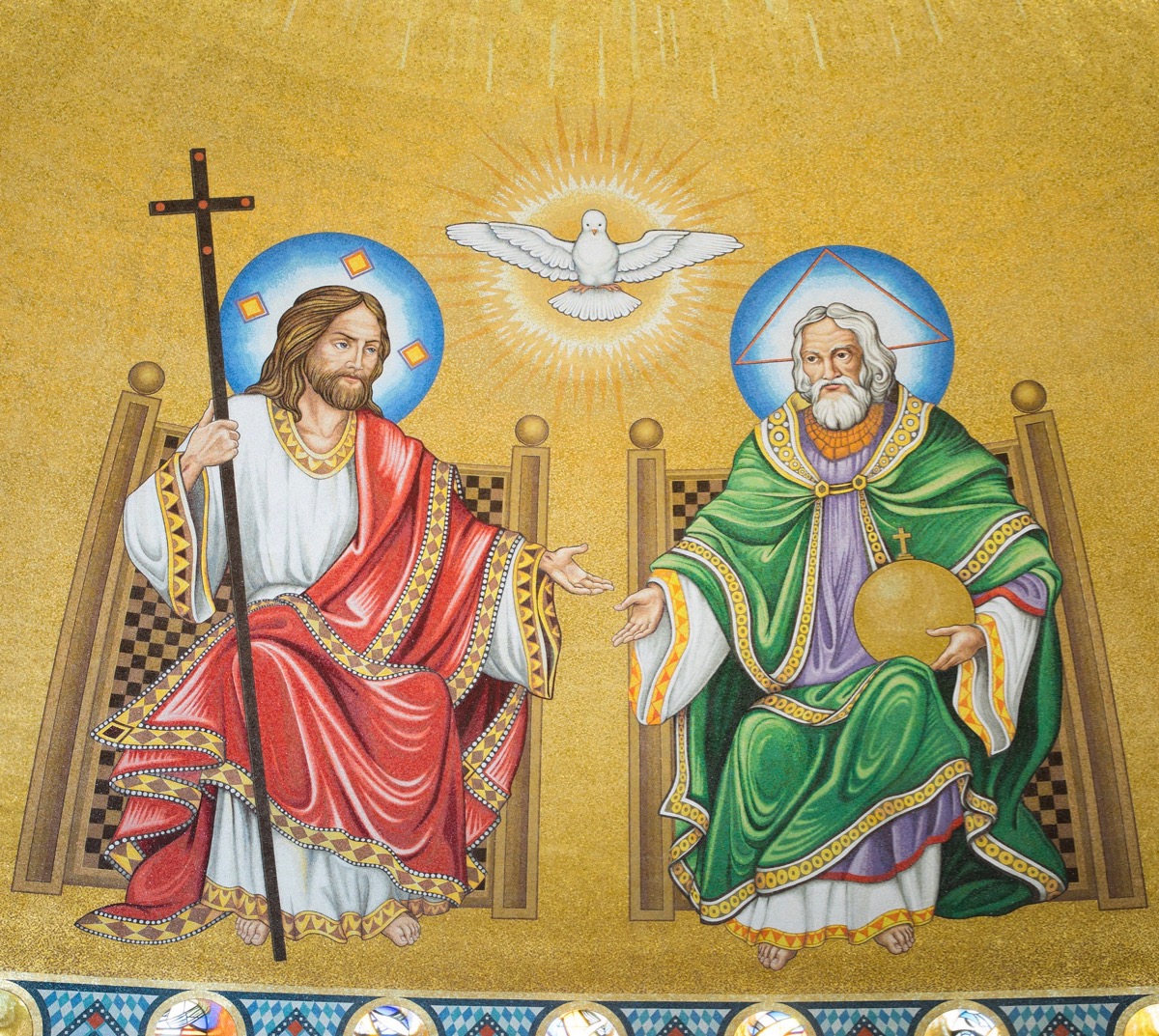 A Father's Call to Love
A father's central call is to love his family, following in the example of our heavenly Father. As Pope St. John Paul II noted:
[I]n today's family the father figure is in danger of becoming more and more hidden or even absent. In the light of the paternity of God "from whom every family in heaven and on earth is named" (Eph 3:15), human fatherhood and motherhood acquire all their meaning, dignity and greatness. "Human fatherhood and motherhood, while remaining biologically similar to that of other living beings in nature, contain in an essential and unique way a 'likeness' to God which is the basis of the family as a community of human life, as a community of persons united in love (communio personarum)" (Gratissimam sane, n. 6).
Fathers join together with mothers in cultivating a familial unit of love, enabling their children to flourish.
Train up a Child
It is also a father's duty to instruct his children in the ways of the Lord, teaching them spiritual truths. Fathers are to discipline their children when necessary, but also to show them compassion, parenting them with patience and gentleness. The Scriptures tell us:
Proverbs 22:6 – Train up a child in the way he should go,
and when he is old he will not depart from it.

Psalm 102:13 – As a father has compassion on his children,
so the Lord has compassion on those who fear him.

Ephesians 6:4 – And, fathers, do not provoke your children to anger, but bring them up in the discipline and instruction of the Lord.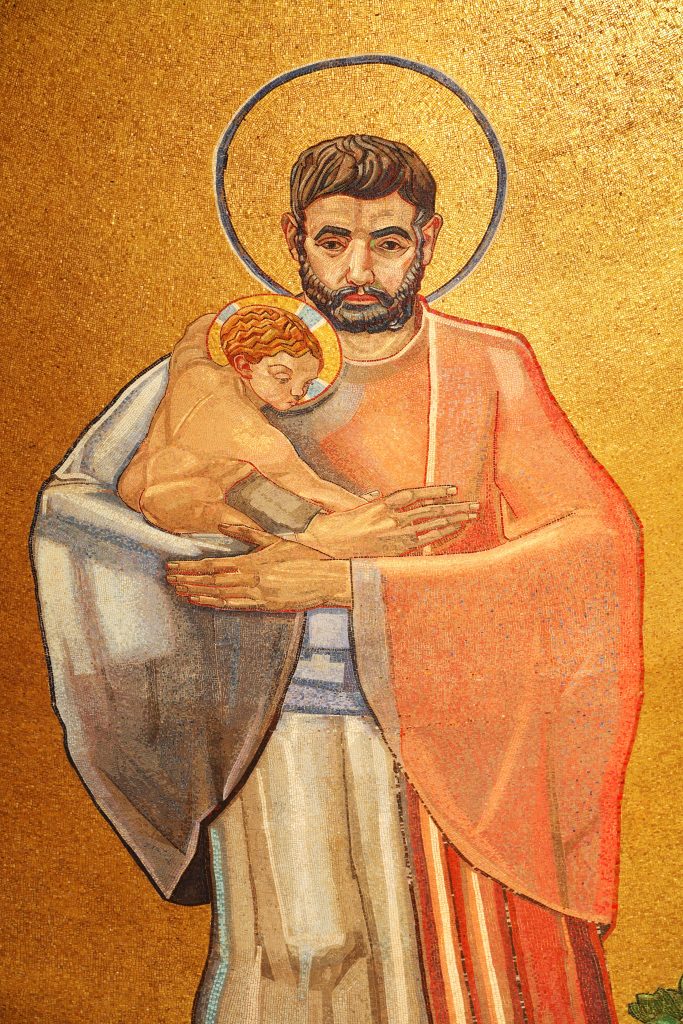 Fathers Rejoice in the Gift of Children
The Bible states the children are a gift from the Lord and bring joy to their parents. Fathers are to rejoice in the gift of children, and children are obliged to respect their fathers and mothers. 
Proverbs 17:6 – Children's children are the crown of the elderly,
and the glory of children is their parentage.

Proverbs 4:1-4 – Listen, children, to a father's instruction,
and be attentive, that you may gain insight;
for I give you good precepts:
do not forsake my teaching.
When I was a son with my father,
tender, and my mother's favorite,
he taught me, and said to me,
"Let your heart hold fast my words;
keep my commandments, and live.
Fathers in the Basilica
The Basilica honors many fathers in its sacred art and architecture in the Basilica. It portrays God the Father in the Trinity Dome, the Crypt Church nave archway, a Venetian glass mosaic in the Mary, Help of Christians Chapel, and in the Trinity Dome windows. Saint Joseph, who demonstrated godly fatherhood on earth, serving as earthly father to Jesus, is portrayed in Holy Family at Rest relief, the St. Joseph Chapel, and the St. Joseph, Defender of the Church and Patron of Workers Mosaic in the upper church, among other places.
This Father's Day, we praise God for being our Heavenly Father, and for the blessing of earthly fathers and father figures.