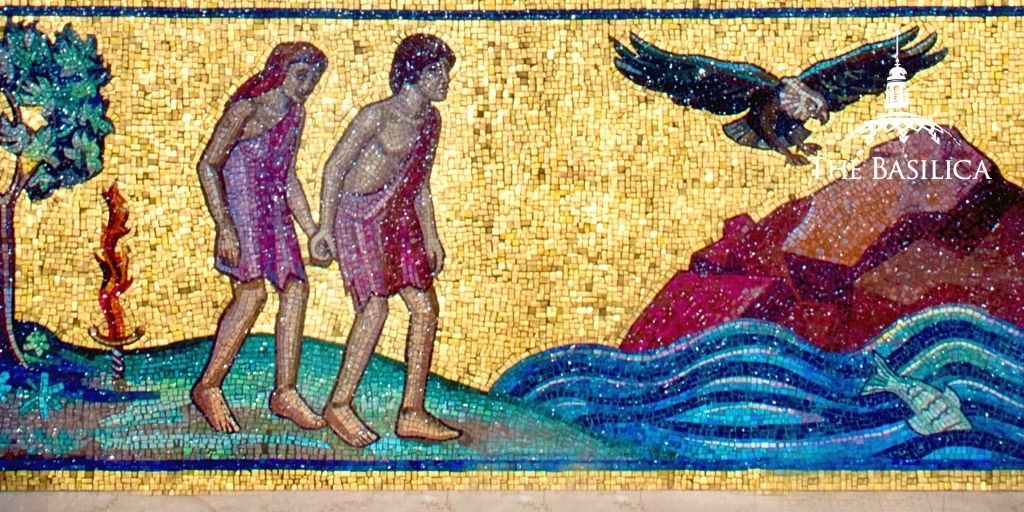 At the dawn of Creation, God gave Eve to be to a helper for Adam, because "It [was] not good for the man to be alone," (Genesis 2:18). Husbands and wives complement each other, build each other up, bring out each other's strengths, and support each other in their weaknesses. Ultimately, the marriage covenant is a symbol of Christ and the Church; of sacrificial love and respect.
As we approach the celebration of St. Valentine's Day, we invite you to reflect on these verses for couples, exhorting you to encourage each other, love without ceasing, and bask in the beauty of the gift of love.
Song of Solomon 8:6-7
Set me as a seal upon your heart,
as a seal upon your arm;
For Love is strong as Death,
longing is fierce as Sheol.
Its arrows are arrows of fire,
flames of the divine.
Deep waters cannot quench love,
nor rivers sweep it away.
Were one to offer all the wealth of his house for love,
he would be utterly despised.
Colossians 3:14
And over all these put on love, that is, the bond of perfection.
Ephesians 5:25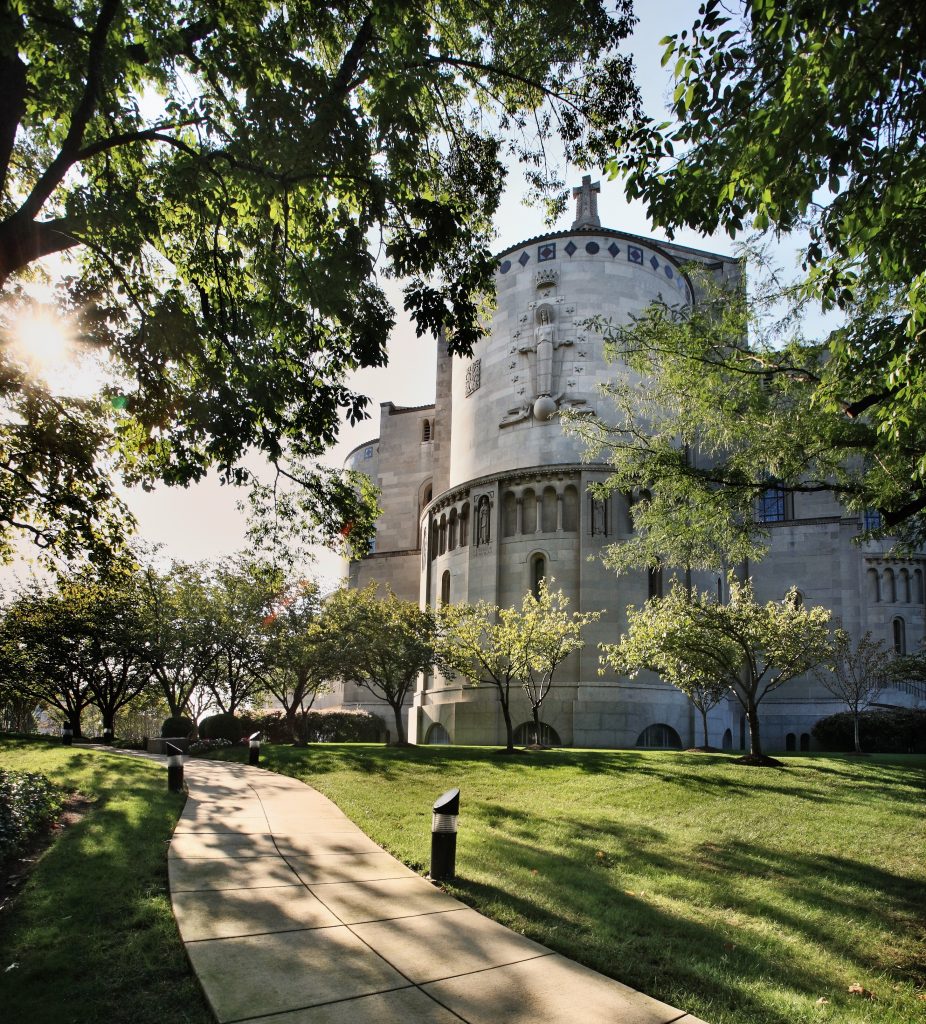 Husbands, love your wives, just as Christ loved the church and gave himself up for her.
Mark 10:9
Therefore what God has joined together, let no one separate.
1 Corinthians 13:4-7
Love is patient; love is kind; love is not envious or boastful or arrogant or rude. It does not insist on its own way; it is not irritable or resentful; it does not rejoice in wrongdoing but rejoices in the truth. It bears all things, believes all things, hopes all things, endures all things.
Ephesians 4:32
[And] be kind to one another, compassionate, forgiving one another as God has forgiven you in Christ.
1 Peter 4:8
Above all, maintain constant love for one another, for love covers a multitude of sins.
1 Thessalonians 5:11
Therefore, encourage one another and build one another up, as indeed you do.
Song of Solomon 3:4a
Scarcely had I passed them,
when I found him whom my soul loves.
I held him and would not let him go.