Mass Schedules
Livestreaming Sundays at 12:00 pm ET
Sunday Masses
Morning:
7:30 a.m., 9:00 a.m., and 10:30 a.m.
Afternoon:
12:00 noon, 2:30 p.m. (en español), and 4:30 p.m.
Daily Masses (Monday-Saturday)
Morning:
7:00 a.m. and 8:00 a.m.
Afternoon:
12:10 p.m. and 5:15 p.m.
Vigil Mass (Saturday):
4:30 p.m.
Holy Days of Obligation Masses
Mass times vary. Please see individual event pages.
Confession Schedules
Sunday
10:00 a.m. to 12:00 p.m. (Noon)
1:15 p.m. to 2:15 p.m. (En Espanol)
2:30 p.m. to 4:30 p.m.
Monday through Saturday
9:00 a.m. to 12:00 p.m. (Noon)
3:00 p.m. to 5:00 p.m.
No Confessions on:
Easter Sunday, Thanksgiving, Christmas Day, and New Year's Day

Archdiocese of Philadelphia Pilgrimage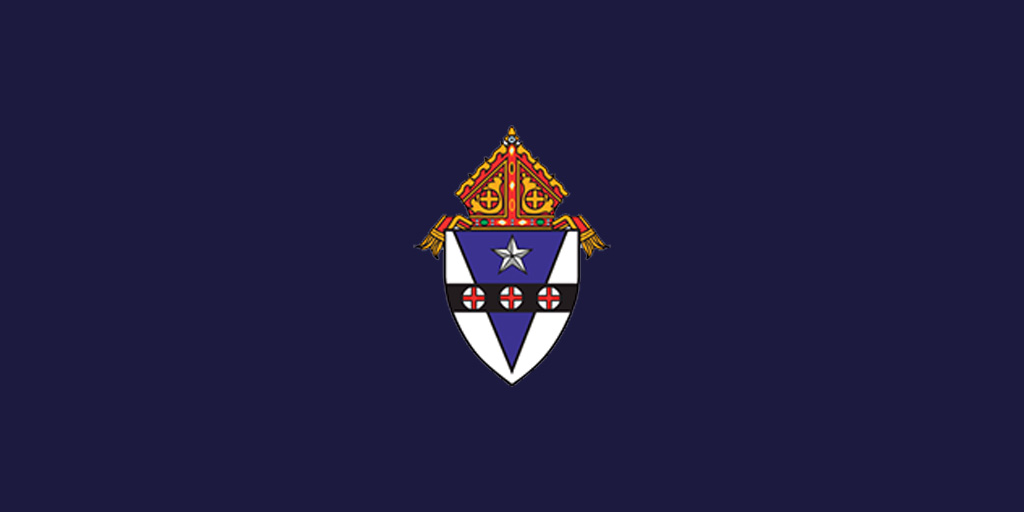 On Saturday, October 15th, 2022, the faithful of the Archdiocese of Philadelphia are invited to participate in their pilgrimage to the Basilica of the National Shrine of the Immaculate Conception. Most Rev. Nelson J. Perez, Archbishop of Philadelphia, will be the principal celebrant and homilist of the Pilgrimage Mass.
More details to follow.
Related Events