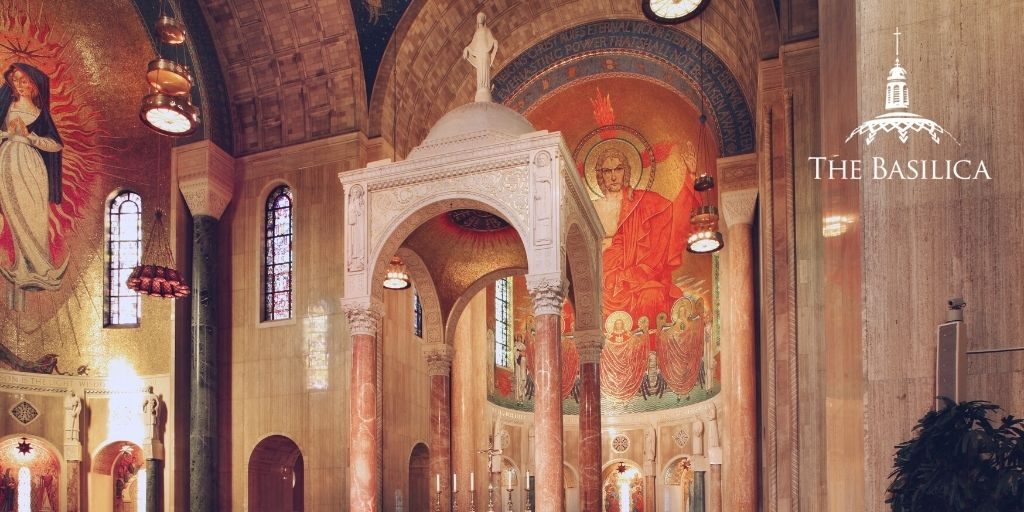 Known as Saint Gregory the Great, Pope Gregory called himself the "servant of the servants of God." This humble pope provided steadfast guidance for the Church and city of Rome as they struggled after the city's fall. His feast day is celebrated on September 3.
Pathway to the Papacy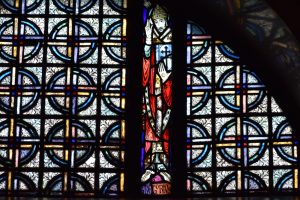 In the year 540, Gregory was born into a family that had already known its share of greatness: two of his ancestors had been pope, and his father was one of the most affluent men in Rome. At age 30, Gregory became prefect of Rome, distinguishing himself with his exceptional management skills and unwavering integrity.
After Gregory's father died in 575, he used his family's wealth for the benefit of others, turning their estate into a monastery. Beginning a chapter that he would later refer to as the happiest of his life, he abandoned the world of politics to serve as a monk.
Fifteen years later, Gregory became pope, a position that demanded political and spiritual leadership in the power vacuum of the era. He provided guidance through internal problems among the people of Rome, including floods, starvation, and the plague, as well as external, combating invading armies of Germanic Lombards and territorial advancements from the Byzantine emperor.
Gregory's Compassion and Dedication to Missions
Although he was politically assertive, Gregory also displayed compassion for the underprivileged. He provided food and clothing to the impoverished and defended the religious freedom of the Jewish people under his rule. After seeing Anglo-Saxon slaves for sale in the market of Rome, Gregory also became an ardent advocate for sending missionaries to England, serving as a missionary there himself for a time.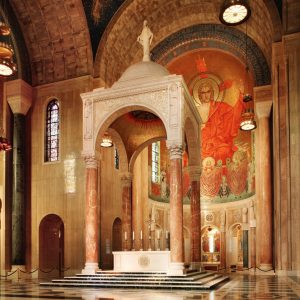 Pope Gregory's Writings
Pope Gregory was a prolific writer whose works were influential in the medieval period. During his lifetime, he penned over 800 letters and authored accounts of the lives of saints and other religious works, including a six-volume commentary on the book of Job. He was also involved in church music, writing many songs and hymns, and is most notably associated with the Gregorian chant.
As Gregory advanced in years, he suffered from painful gout and gastritis, but continued to dictate letters and take care of church business. Because of the leadership and direction Gregory provided not only for the Church, but also the people of Rome as a whole, he was canonized immediately after his death in 604. For his steadfast guidance, he is one of the few saints that have been granted the title of the "Great." He is portrayed in the Basilica in a lunette window in the Crypt Church, in the St. Catherine of Alexandria Chapel, and in the Baldachin of the Great Upper Church.