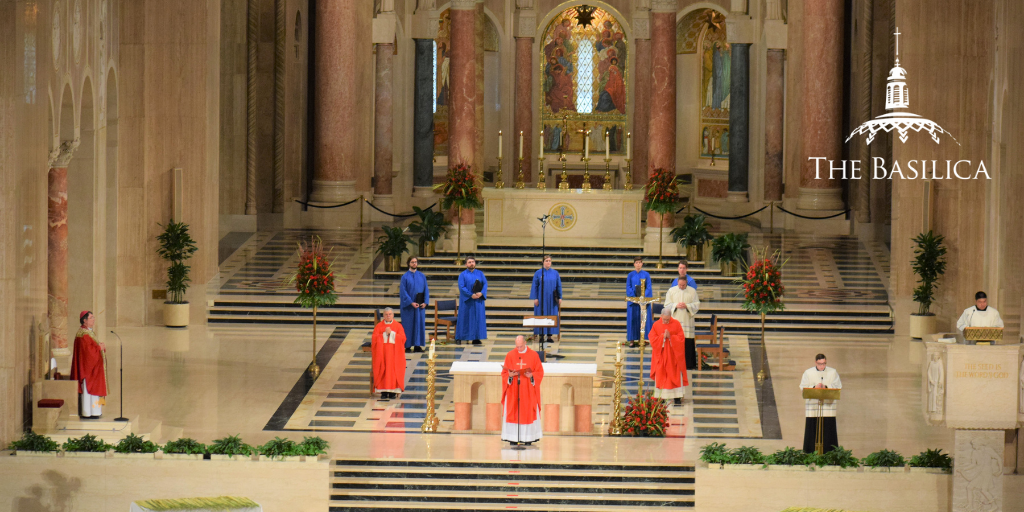 "Joyful acclamations at Jesus' entrance into Jerusalem, followed by his humiliation. Festive cries followed by brutal torture. This twofold mystery accompanies our entrance into Holy Week each year, as reflected in the two characteristic moments of today's celebration: the initial procession with palm branches and the solemn reading of the Passion." – Pope Francis
Palm Sunday is celebrated on the Sunday before Easter each year and marks the start of Holy Week. But what is the actual significance of this Holy Day, and how does it play a part in the greater story of Christ's life, death, and resurrection?
The Palm Sunday Account
Jesus was on His way to Jerusalem with His disciples to celebrate Passover. When they reached the Mount of Olives, He sent two of the disciples to retrieve a donkey colt for Him to ride. He instructed them to untie it, and if anyone asked them why they were doing so, to tell them that the Master has need of it. They did as He instructed, and brought the colt to Him, laying their cloaks over it for Him to sit on it.
As He rode into the city, people spread their cloaks and palm branches in the road, proclaiming, "Hosanna! Blessed is he who comes in the name of the Lord!" The spectacle attracted the attention of those in the city, and many wondered who He was.
The entry into Jerusalem is documented in all four gospels, with slight variations in each account.
Christ's Entry to Jerusalem Was Prophesized in the Old Testament
The triumphal entry was predicted in Zechariah, as Matthew and John note in their gospel accounts.
Exult greatly, O daughter Zion!
    Shout for joy, O daughter Jerusalem!
Behold: your king is coming to you,
    a just savior is he,
Humble, and riding on a donkey,
    on a colt, the foal of a donkey. – Zechariah 9:9
Christ Comes in Peace
The donkey symbolizes His peaceful coming; He is coming to seek and to save the lost. He is coming as the sacrificial lamb, to atone for our sins. In Luke's account, we see Him weeping over Jerusalem, demonstrating His sorrow for its coming destruction, as well as for those who reject Him and the salvation that He brings.
This is a great contrast to His second coming, when He will come on a horse, bringing judgement: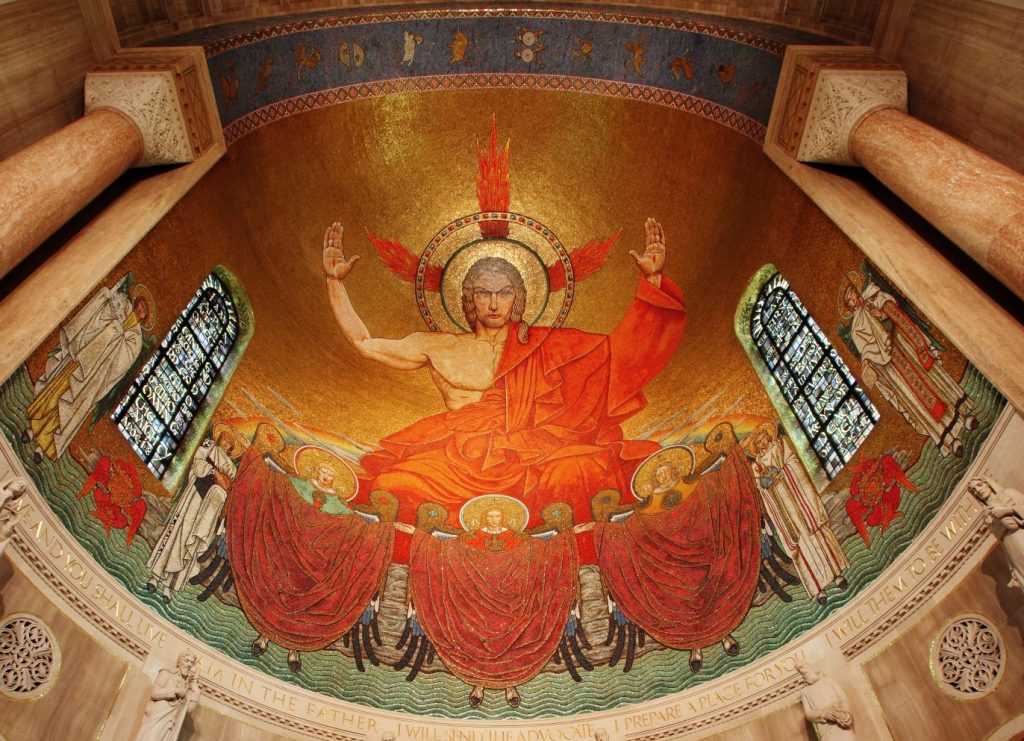 Then I saw the heavens opened, and there was a white horse; its rider was [called] "Faithful and True." He judges and wages war in righteousness. His eyes were [like] a fiery flame, and on his head were many diadems. He had a name inscribed that no one knows except himself. He wore a cloak that had been dipped in[i] blood, and his name was called the Word of God. The armies of heaven followed him, mounted on white horses and wearing clean white linen. Out of his mouth came a sharp sword to strike the nations. He will rule them with an iron rod, and he himself will tread out in the wine press the wine of the fury and wrath of God the almighty. He has a name written on his cloak and on his thigh, "King of kings and Lord of lords." —Revelation 19:11-16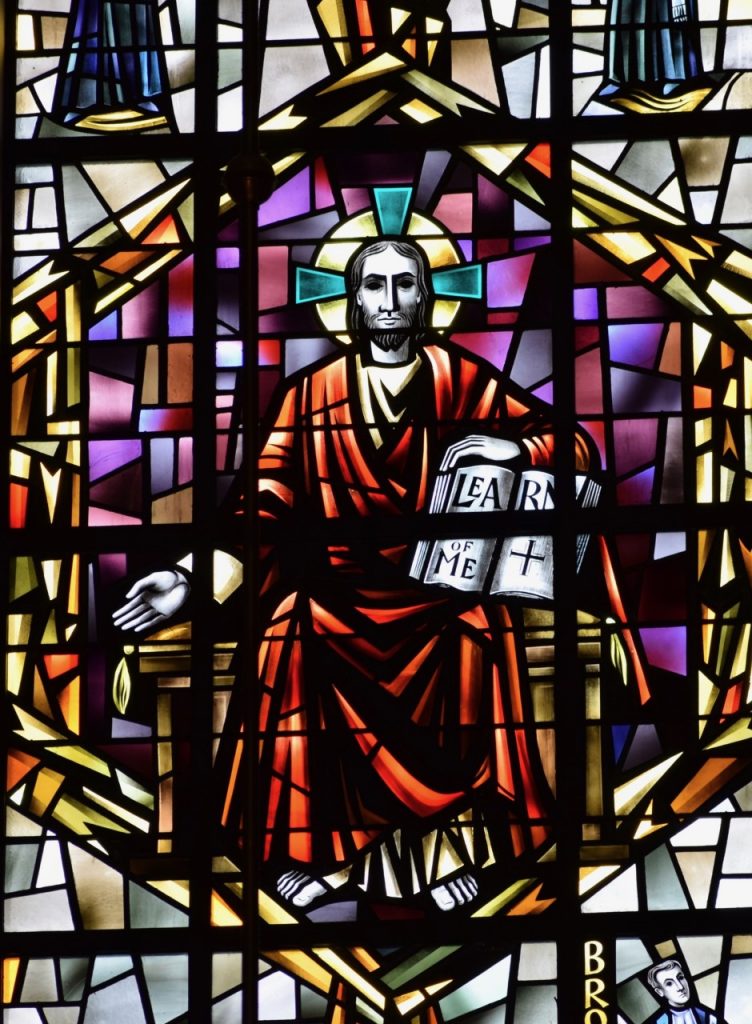 Christ Is Honored
In all accounts, Christ is shown great honor. The onlookers lay their garments down in front of Him, and wave palm branches – a demonstration of victory, usually reserved for royalty. The onlookers shout "Hosanna," an expression of praise and adoration, which is also related to the Aramaic word for Savior and echo Psalm 118, which was part of the Hallel, a song traditionally sung at the temple during Jewish festivals.
This victorious entry reminds us that although Christ endured great sorrow and suffering, ultimately, He is victorious over sin and death. 
How We Celebrate Today
Today, the celebration of Palm Sunday opens Holy Week. The priest blesses palms and distributes them to the congregation, and they are used in a procession through the church, recalling Christ's entry into Jerusalem. The palms are either kept and used as a reminder of Christ's victory throughout the year, or are burned and used as the ashes for the next year's Ash Wednesday service.