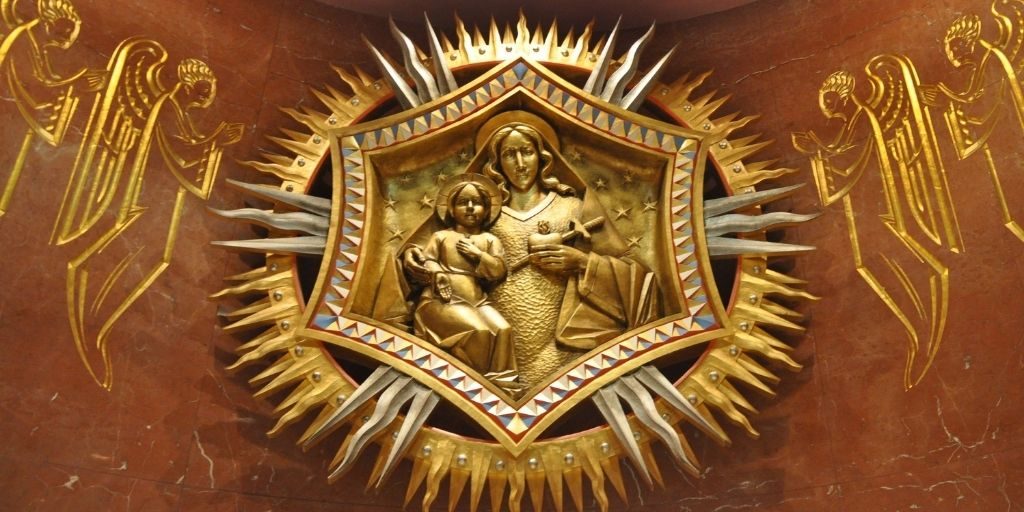 Born in Normandy in 1601, St. John Eudes was a French priest who encouraged the devotion to the Sacred Hearts of Jesus and Mary. As we celebrate his Feast on August 19, we reflect on his accomplishments in improving the education of the clergy and furthering rehabilitation assistance for women.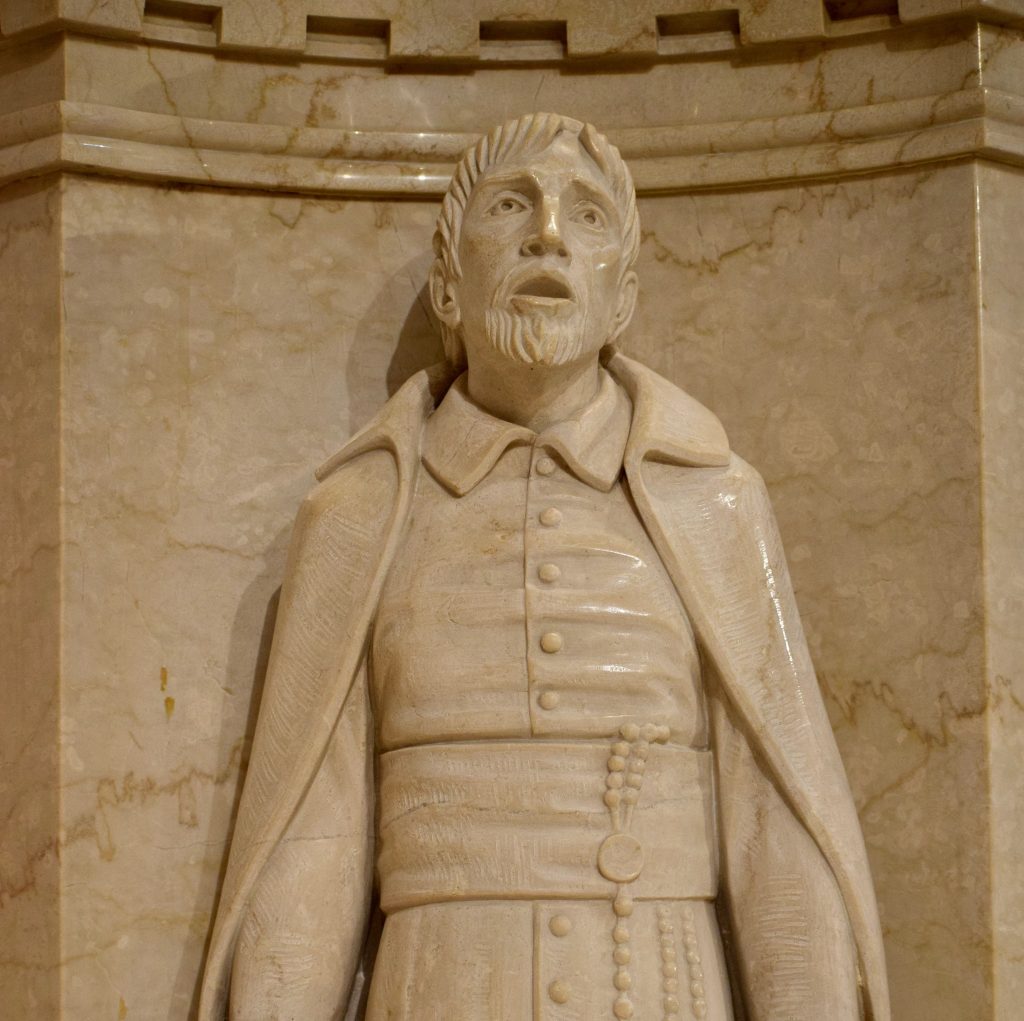 Early Life
Early in his tenure as a priest, John volunteered to assist victims of the plague in Normandy from 1625 to 1631. His work brought him into contact with many women who were living in destitution as they attempted to turn from their former promiscuity. John's heart was filled with compassion for their plight, but it was not until he crossed paths with a woman named Madeline Lamy that he realized how he could help. In an era where promiscuous behavior could ostracize a woman for life, Madeline offered a second chance to females shunned by society for their past. Inspired by Madeline's ministry, John decided to join forces with her to provide these women with temporary housing. With the help of Visitandine nuns, John and Madeline established a rehabilitation home in 1641 – which enabled them to offer permanent homes to the women in need.
Nearly a decade later, the nuns broke off from the Visitandines to form their own order, the Sisters of Our Lady of Charity of the Refuge, and by 1666, the Church granted it formal recognition as a women's rehabilitation institution.
John's Educational Reform Efforts
In addition to his rehabilitation ministry, John led efforts to reform clergy education by founding the Congregation of Jesus and Mary, an order dedicated to building seminaries. As John began more seminaries to educate the men of the cloth, he also preached and promulgated the devotion to the adoration of the Sacred Hearts of Jesus and Mary. He penned many popular works on this devotion and also composed the Mass of the Sacred Heart.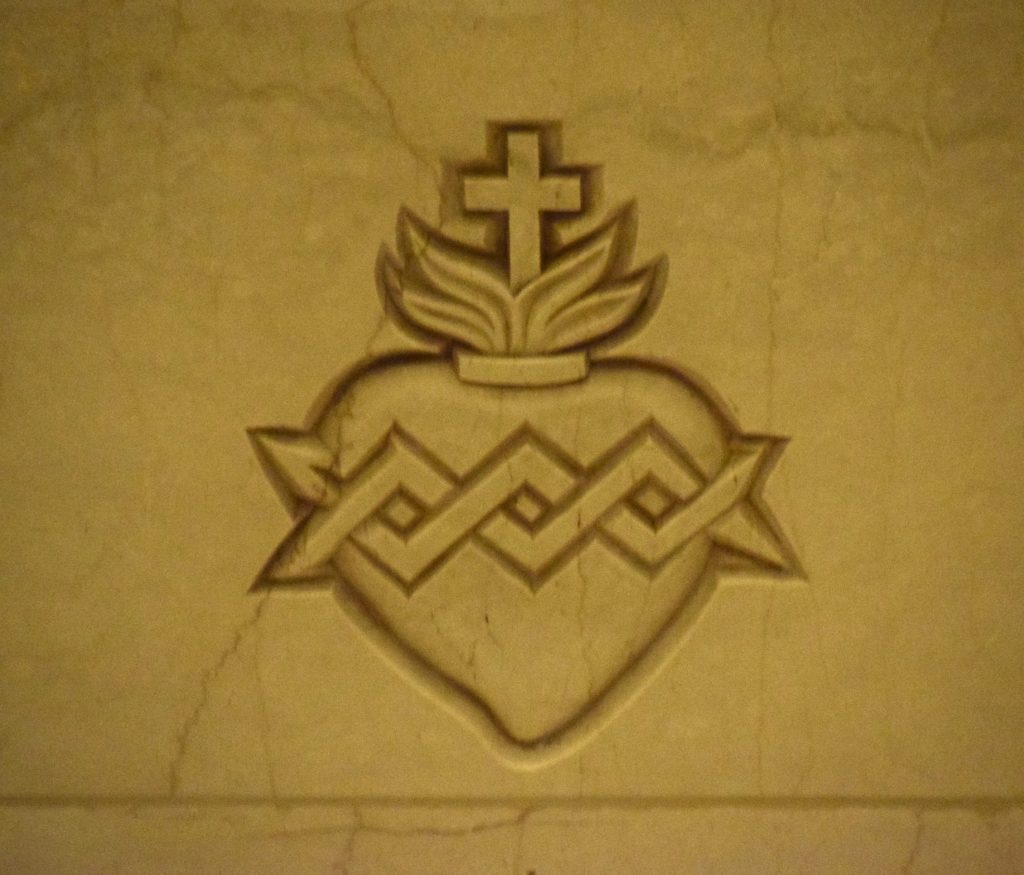 A Life Well Lived
Sadly, John Eudes was so tireless in his work that he often neglected his own health. In 1675, he embarked on a nine-week mission in the middle of winter and preached outside daily. As a result, he became gravely ill, and passed away in 1680.
Today, St. John's zeal for educational reform and compassion for the outcasts of society continues to serve as an example of faithfulness. In the Basilica, you can find him portrayed in the Great Upper Church in the Botticino Pulpit.
Sources:

Butler's Lives of Saints, ed. Bernard Bangley
The Way of Saints, Dr. Tom Cowan