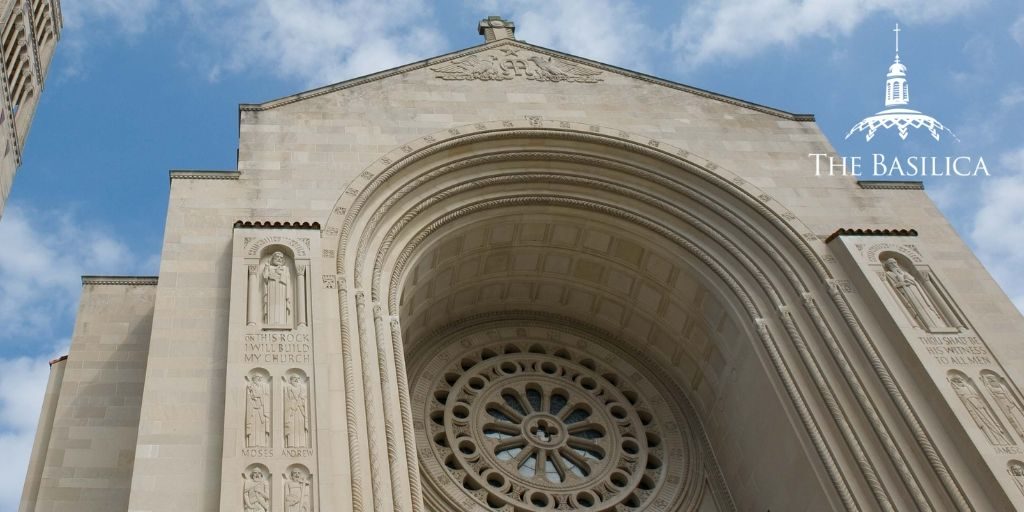 On July 25, we honor the Feast Day of the apostle Saint James the Greater. A passionate evangelist and devoted disciple of Jesus Christ, Saint James serves as an example of unwavering faithfulness and enthusiasm. 

James and his brother John were the sons of Zebedee. Both were fishermen by trade, and partners with the disciples Andrew and Simon Peter. Jesus first met them when they were out fishing on the Sea of Galilee. After an entire night of fishing with no results, they were dubious when Jesus told them to lower their nets into the water once more. Yet they complied and were astonished to watch as they caught more fish than they could keep in their boat (Luke 5:1-11). After this miracle, Jesus asked them to follow him, saying he would make them fishers of men (Matthew 4:18-22). Immediately, they cast aside their nets to follow him, and did not look back. What is striking about this account is that there is no hesitation on their part. James and John's response to the call to follow Christ is immediate, unquestioning, and complete.  
The Sons of Thunder
Although Jesus changed the name of Simon to Peter, James and John were the only disciples upon whom he bestowed nicknames. The fiery evangelical zeal and extreme reactions often displayed by these two inspired Jesus to – rather humorously – dub them "the Sons of Thunder" (Mark 3:17). When James and John heard a man casting out devils in Jesus' name, they "forbade him to do it" (Luke 9:49). Later in that same chapter, when Jesus sets out for Jerusalem and the Samaritans refuse to receive him on his journey, James and John are incensed. "Lord, do you want us to call down fire from heaven to consume them?" they asked. In both instances, Jesus rebuked them for their extreme reactions and unnecessary hostility.
Close Disciples of Jesus
Their fiery passion for the Lord might have sometimes expressed itself in overzealous ways, but their devotion and willingness to serve demonstrated their unwavering faithfulness to Christ. James, along with John and Peter, comprised a special trio that was closest to Jesus among his disciples. This trio witnessed some of Jesus' greatest miracles and stood by his side in his darkest hours. They were present when Jesus brought Jairus' daughter back from the dead, and when he healed Peter's mother-in-law. Perhaps their greatest honor was to be the only three disciples to witness the transfiguration (Matthew 17:1). 
Prior to Jesus' crucifixion, James accompanied him in the Garden of Gethsemane. Jesus took James, along with Peter and John, to pray and keep watch with him. Unfortunately, the trio was overcome by fatigue and fell asleep despite the Lord's request (Matthew 26:36-46, Mark 14:32-42).
It is also interesting to note that the ever-humble John, throughout his gospel, never mentions himself by name and extends this practice to James. However, James is frequently referenced in Matthew, Mark, and Luke.
James exuded his fiery zeal for the gospel until the very end: in 44 A.D., he was beheaded by Herod Agrippa. As the first apostle to be martyred, James stands as an example for the ages of devotion and passion for evangelism. 
Sources: 
Tim Cowan's The Way of Saints
Butler's Lives of the Saints (ed. by Bernard Bangley)