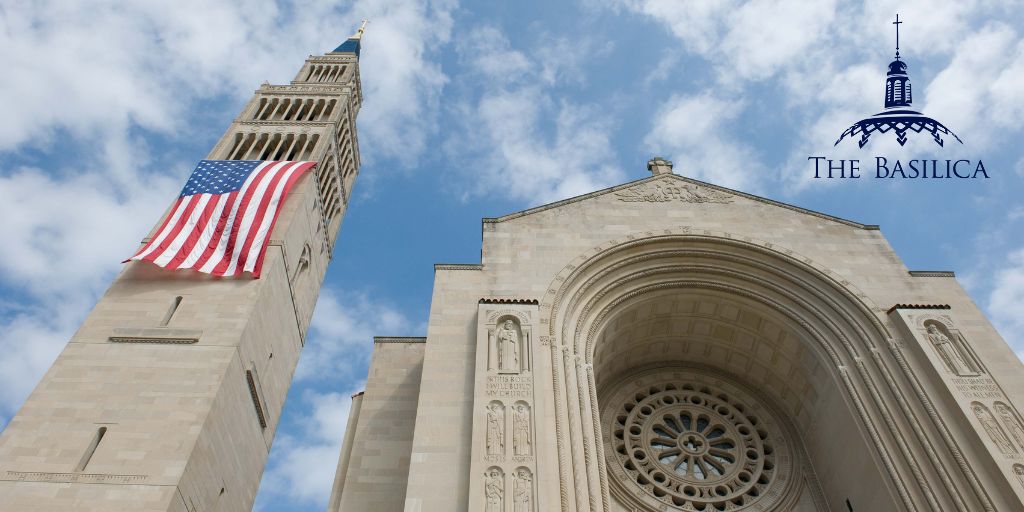 Each year on November 11, the United States observes Veterans Day and remembers all those who have served our country in times of war. Whether you've served in the armed forces yourself or know someone who has, we invite you to reflect upon these verses of comfort and hope, resting in the assurance of God's promises.
God Is in Control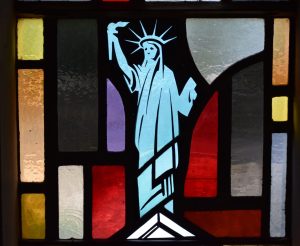 "There is an appointed time for everything,
and a time for every affair under the heavens.
A time to give birth, and a time to die;
a time to plant, and a time to uproot the plant.
A time to kill, and a time to heal;
a time to tear down, and a time to build.
A time to weep, and a time to laugh;
a time to mourn, and a time to dance.
A time to love, and a time to hate;
a time of war, and a time of peace." — Ecclesiastes 3:1-4, 8
"I have told you this so that you might have peace in me. In the world you will have trouble, but take courage, I have conquered the world." — John 16:33
Prayer is Powerful
"He rescued us from such great danger of death, and he will continue to rescue us; in him we have put our hope [that] he will also rescue us again, as you help us with prayer, so that thanks may be given by many on our behalf for the gift granted us through the prayers of many." — 2 Corinthians 1:10-11
"Our soul waits for the Lord,
    he is our help and shield.
For in him our hearts rejoice;
    in his holy name we trust.
May your mercy, Lord, be upon us;
    as we put our hope in you." — Psalm 33:20-22
Peace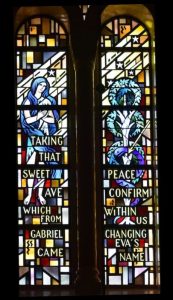 "I will establish peace in the land, and you will lie down to rest with no one to cause you anxiety. I will rid the country of ravenous beasts, and no sword shall sweep across your land." — Leviticus 26:6 
"And you shall be secure, because there is hope;
    you shall look round you and lie down in safety;
     you shall lie down and no one will disturb you." — Job 11:18-19
"The hope of the just brings joy,
    but the expectation of the wicked perishes.
The Lord is a stronghold to those who walk honestly,
    downfall for evildoers.
The just will never be disturbed,
    but the wicked will not abide in the land." — Proverbs 10:28-30
"Therefore, since we have been justified by faith, we have peace with God through our Lord Jesus Christ, through whom we have gained access [by faith] to this grace in which we stand, and we boast in hope of the glory of God. Not only that, but we even boast of our afflictions, knowing that affliction produces endurance, and endurance, proven character, and proven character, hope, and hope does not disappoint, because the love of God has been poured out into our hearts through the holy Spirit that has been given to us. — Romans 5:1-5
Loss of Comrades
"I have told you this so that my joy may be in you and your joy may be complete. This is my commandment: love one another as I love you. No one has greater love than this, to lay down one's life for one's friends." — John 15:11-13
How Can Veterans Adjust to Life After War?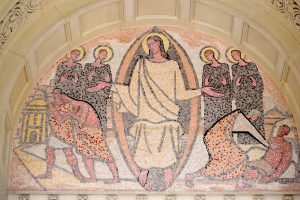 "Let love be sincere; hate what is evil, hold on to what is good; love one another with mutual affection; anticipate one another in showing honor. Do not grow slack in zeal, be fervent in spirit, serve the Lord. Rejoice in hope, endure in affliction, persevere in prayer.'" — Romans 12:9-12
"But since we are of the day, let us be sober, putting on the breastplate of faith and love and the helmet that is hope for salvation. For God did not destine us for wrath, but to gain salvation through our Lord Jesus Christ, who died for us, so that whether we are awake or asleep we may live together with him. Therefore, encourage one another and build one another up, as indeed you do." — 1 Thessalonians 5:8-11