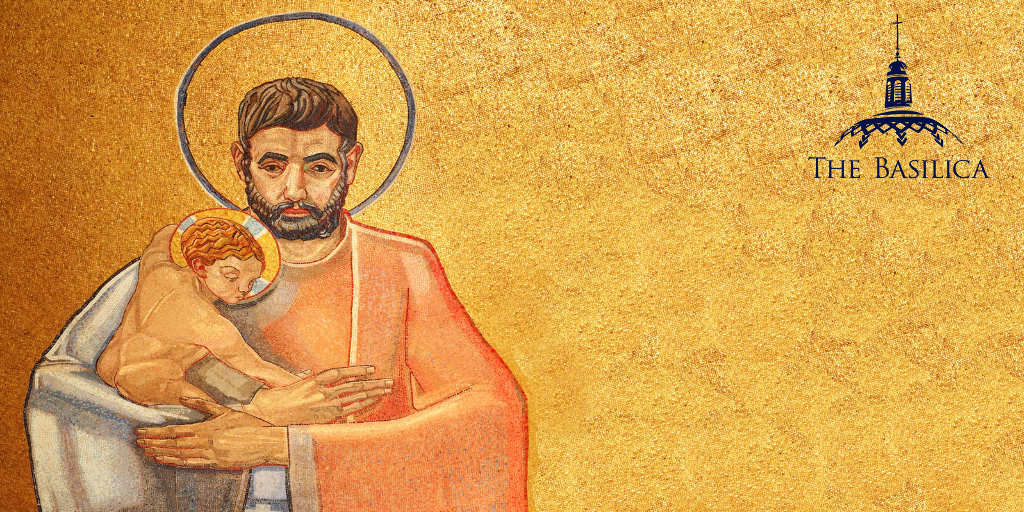 As Father's Day draws near, we invite you to meditate on these 10 verses for fathers – reflecting on the sacred calling of fatherhood, how fathers can be renewed by God's strength, and how they can serve as examples of faithfulness to their families.
The Sacred Vocation of Fatherhood
Fatherhood is both a great blessing, and a great responsibility. Throughout the Bible, fathers are encouraged to share their faith with their children, teaching them to honor God and follow His commandments.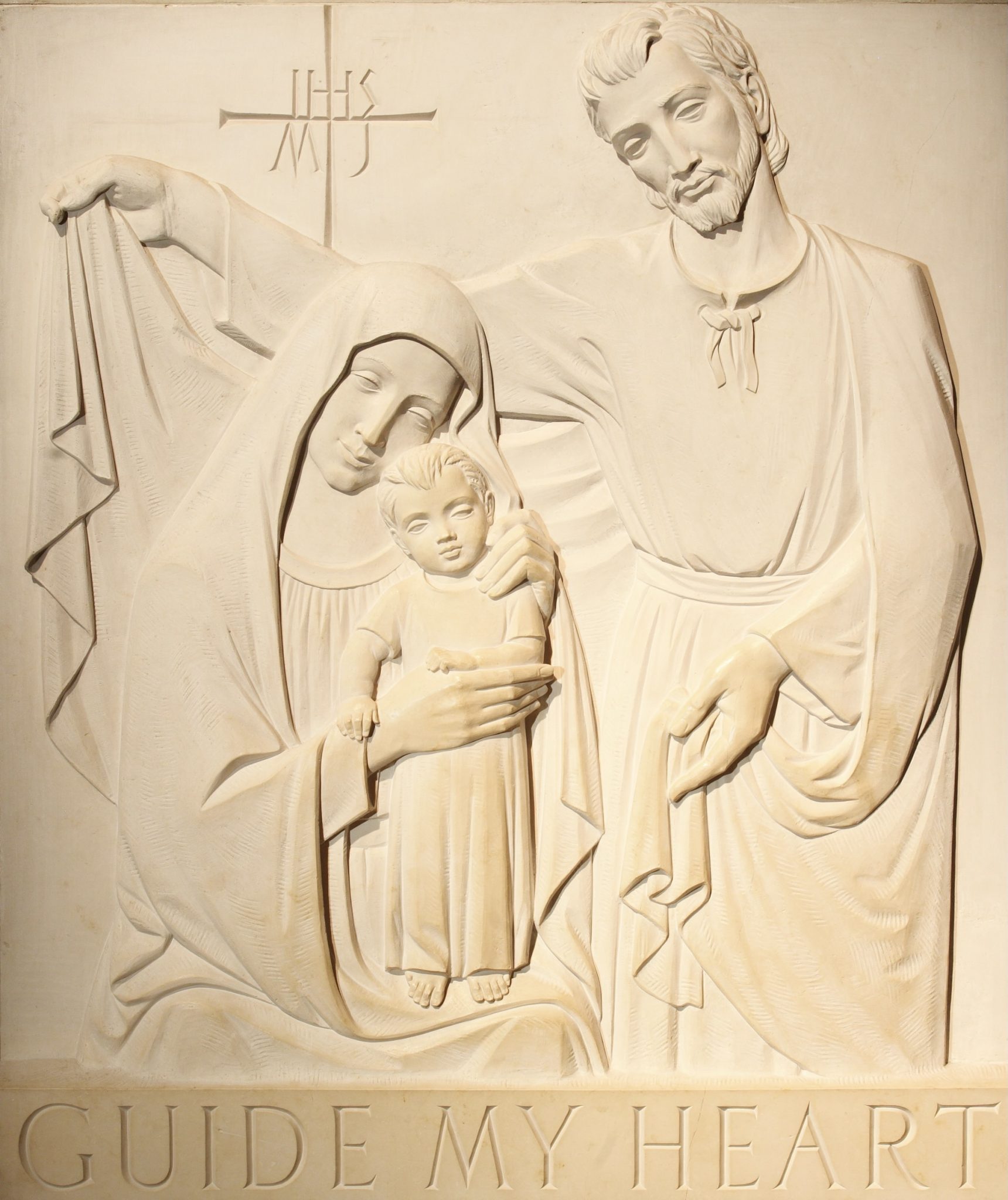 Proverbs 22:6
Train the young in the way they should go; even when old, they will not swerve from it.

Proverbs 23:24 
The father of the righteous will greatly rejoice; he who begets a wise son will be glad in him.

3 John 1: 4
Nothing gives me greater joy than to hear that my children are walking in the truth.

Psalm 127:3-5
Certainly sons are a gift from the Lord,
the fruit of the womb, a reward.
Like arrows in the hand of a warrior
are the sons born in one's youth.
Blessed is the man who has filled his quiver with them.
He will never be shamed for he will destroy his foes at the gate.
Encouragement for Fathers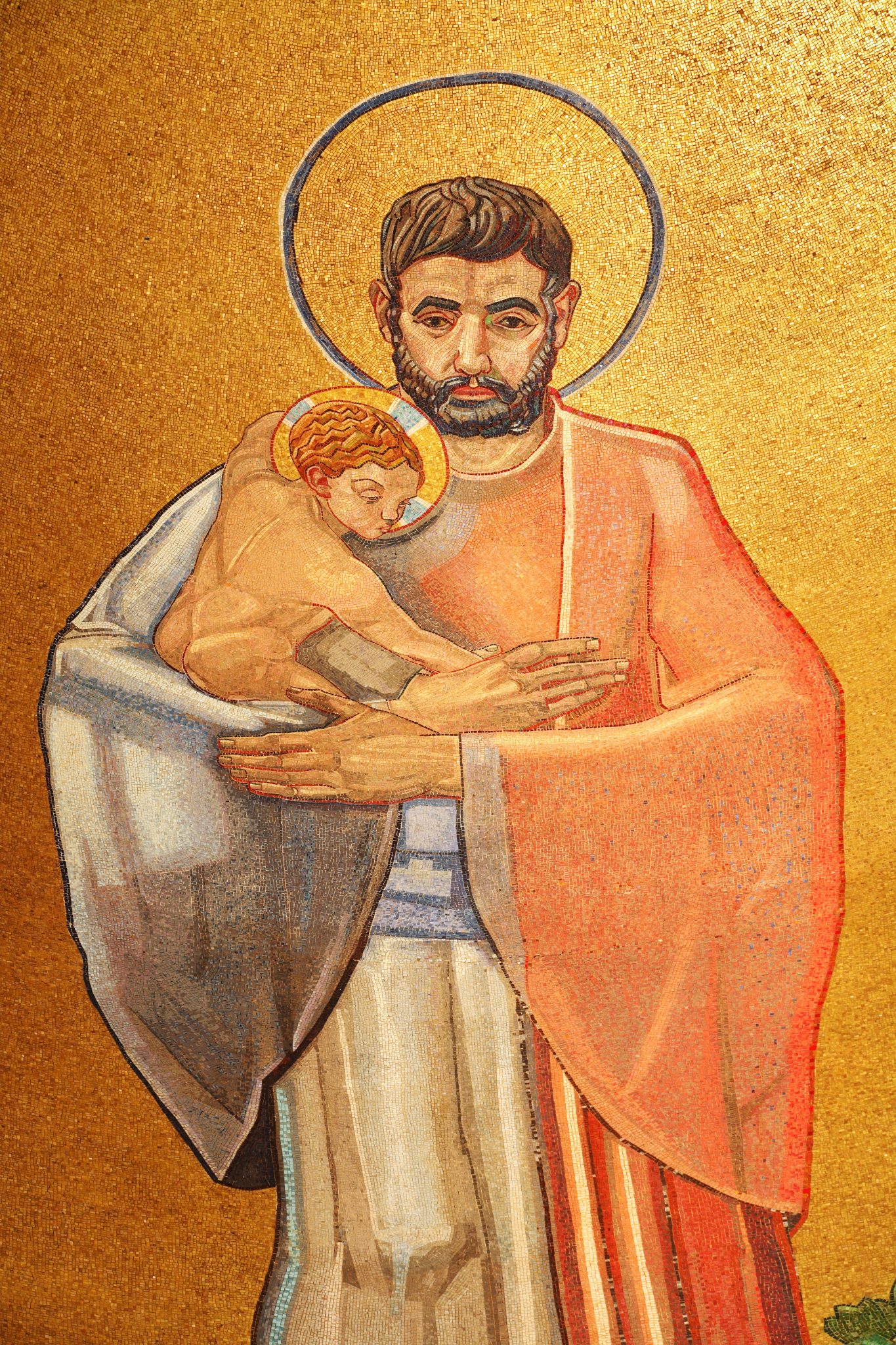 Amidst the moments of great joy and gratitude, there are days when children try the souls of even the most patient of fathers. Balancing work, domestic responsibilities, and family time can be difficult and tiring. Even when fatherhood feels overwhelming, fathers can take comfort in the knowledge that God will equip them to meet whatever challenges they face. 
2 Corinthians 1 :3-4
Blessed be the God and Father of our Lord Jesus Christ, the Father of compassion and God of all encouragement, who encourages us in our every affliction, so that we may be able to encourage those who are in any affliction with the encouragement with which we ourselves are encouraged by God.

2 Timothy 1:7
For God did not give us a spirit of cowardice but rather of power and love and self-control.
Imitating Our Heavenly Father
Fathers are called to be spiritual leaders to their children, serving as examples of faithfulness. In leading their children in the ways of the faith, fathers are ultimately called to follow the example of our Lord. He gave Himself so that we may live, loves us without condition, gently reproves us, and shows us compassion. So too are fathers called to embody love in selfless care for their families.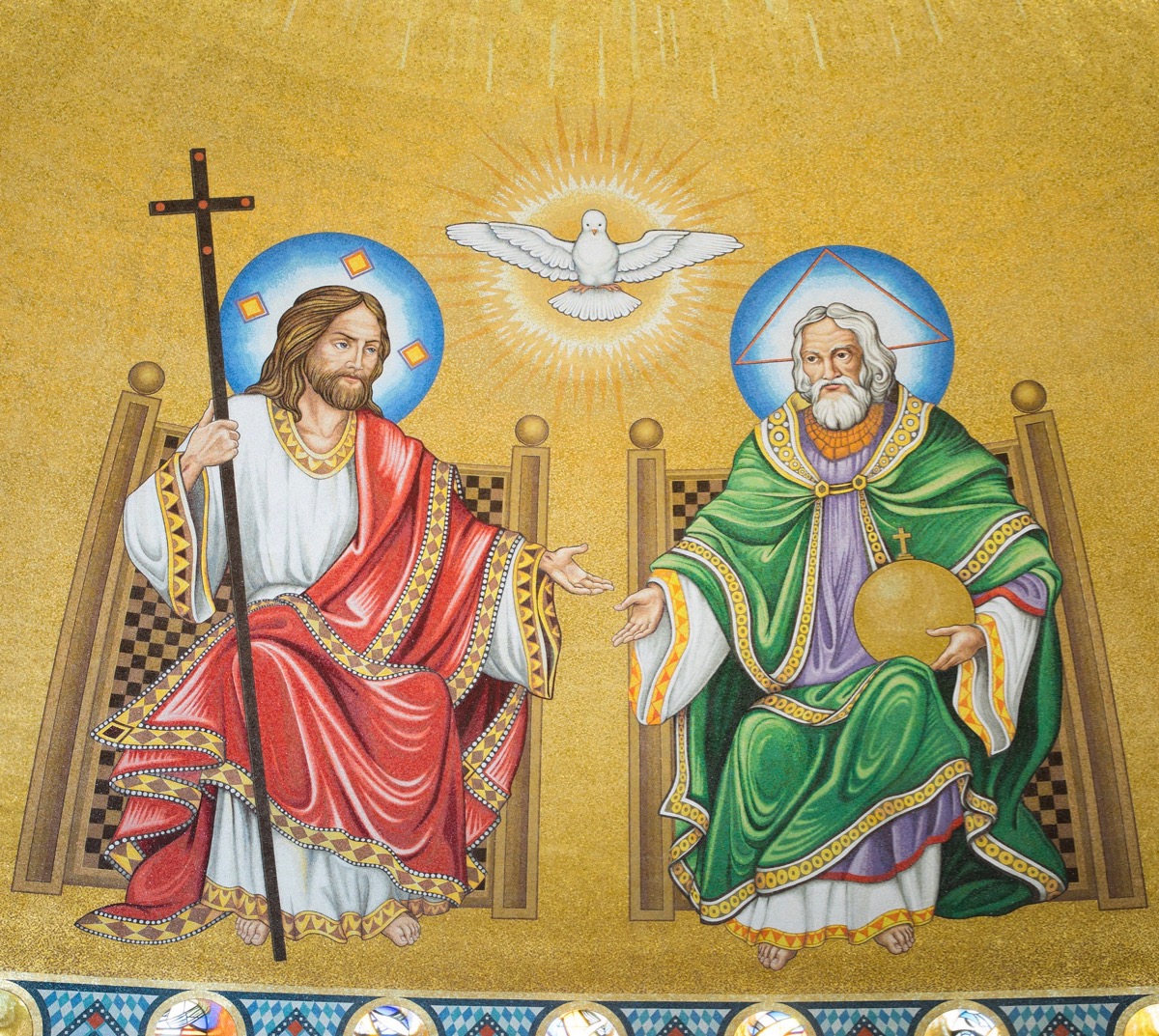 Proverbs 3:11-12
My child, do not despise the Lord's discipline or be weary of his reproof, for the Lord reproves the one he loves, as a father the son in whom he delights.

Psalm 103:13
As a father has compassion on his children, so the Lord has compassion on those who fear him.

Ephesians 6:4
Fathers, do not provoke your children to anger, but bring them up with the training and instruction of the Lord.