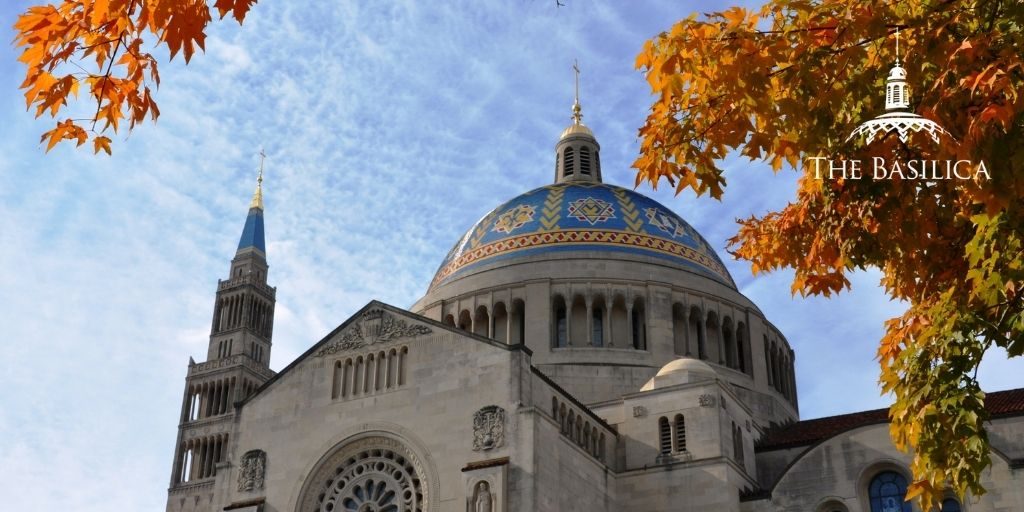 This year has brought a variety of challenges and struggles for the faithful across the globe. Yet even as we face the trials of a fallen world, we can rejoice in the redemptive power of Christ and the renewal that He promises us. Whatever obstacles and tribulations life brings us, Christ calls us to give thanksgiving through it all. As Christians, our hearts can be filled with gratitude for His sacrifice for us and the new life we can have in Him. May these 10 verses encourage you to practice gratitude – throughout all seasons!
1. Romans 12:12
Rejoice in hope, endure in affliction, persevere in prayer.
2. 1 Thessalonians 5:16-18
Rejoice always. Pray without ceasing. In all circumstances give thanks, for this is the will of God for you in Christ Jesus.
3. Philippians 4:6-7
Do not worry about anything, but in everything by prayer and supplication with thanksgiving let your requests be made known to God. And the peace of God, which surpasses all understanding, will guard your hearts and your minds in Christ Jesus.
4. 1 Peter 1:6-7
In this you rejoice, although now for a little while you may have to suffer through various trials, so that the genuineness of your faith, more precious than gold that is perishable even though tested by fire, may prove to be for praise, glory, and honor at the revelation of Jesus Christ.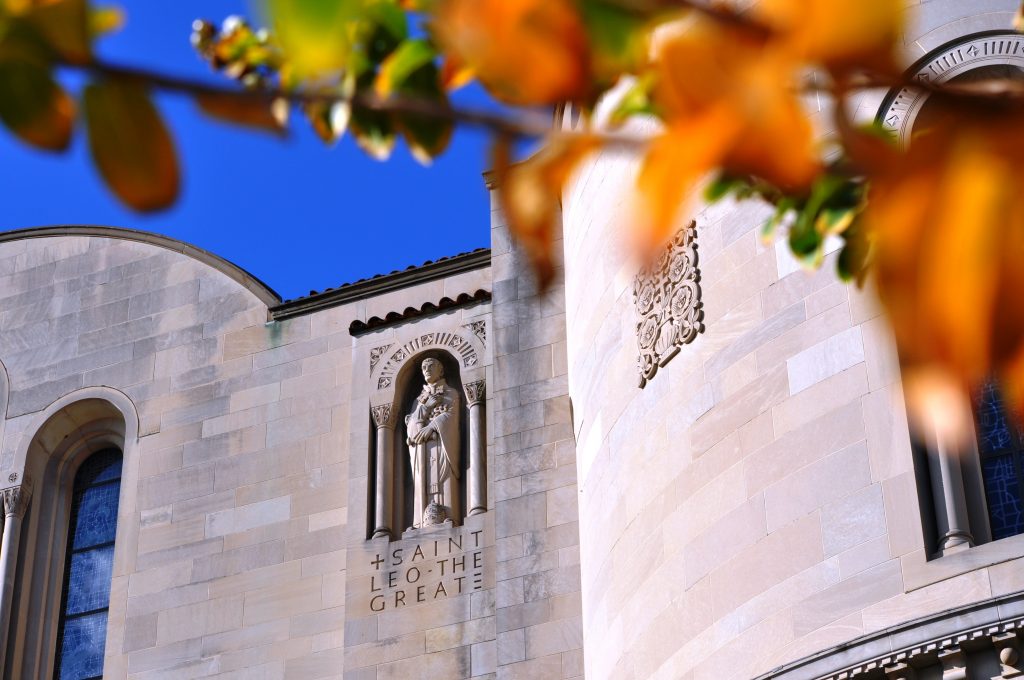 5. Colossians 4:2
Persevere in prayer, being watchful in it with thanksgiving.
6. Psalm 106:1
Give thanks to the Lord, who is good,
whose mercy endures forever.
7. Colossians 3:17
And whatever you do, in word or in deed, do everything in the name of the Lord Jesus, giving thanks to God the Father through Him.
8. Hebrews 12:28
Therefore, we who are receiving the unshakable kingdom should have gratitude, with which we should offer worship pleasing to God in reverence and awe.
9. Psalm 95:1-3
O come, let us sing to the Lord;
let us make a joyful noise to the rock of our salvation!
Let us come into His presence with thanksgiving;
let us make a joyful noise to Him with songs of praise!
For the Lord is a great God,
and a great King above all gods.
10. Psalm 100:4-5
Enter His gates with thanksgiving,
His courts with praise.
Give thanks to Him, bless His name;
good indeed is the Lord,
His mercy endures forever,
His faithfulness lasts through every generation.