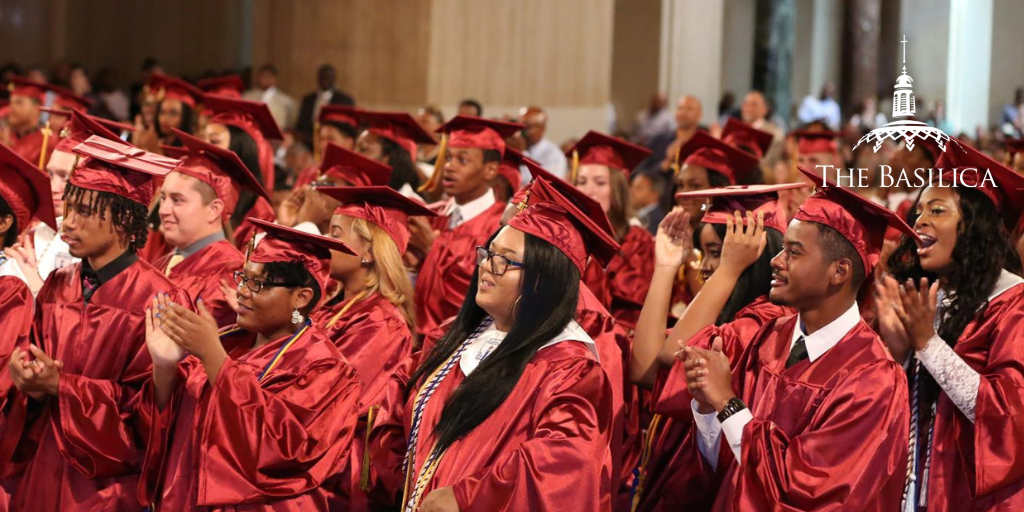 For all students, graduation heralds a season of change – whether they are continuing their education or joining the workforce. But as exciting as this new chapter may be, life after graduation may also be fraught with uncertainty and fears as new challenges arise. This year, whether you are graduating or have loved ones graduating, we invite you to reflect on these 10 Psalms, and rest in the assurance of God's divine plan for each and every one of His children.
On following the Lord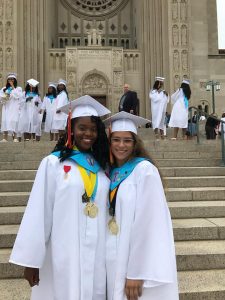 "I bless the Lord who counsels me;
even at night my heart exhorts me.
I keep the Lord always before me;
with him at my right hand, I shall never be shaken.
Therefore my heart is glad, my soul rejoices;
my body also dwells secure,
For you will not abandon my soul to Sheol,
nor let your devout one see the pit.
You will show me the path to life,
abounding joy in your presence,
the delights at your right hand forever." – Psalm 16:7-11
"With my whole heart I seek you; do not let me stray from your commandments."
– Psalm 119:10
"I cling to your testimonies, Lord;
do not let me come to shame.
I will run the way of your commandments,
for you will broaden my heart." – Psalm 119:31-32
"Your word is a lamp for my feet,
a light for my path.
I make a solemn vow
to observe your righteous judgments." – Psalm 119:105-106
On relying on the Lord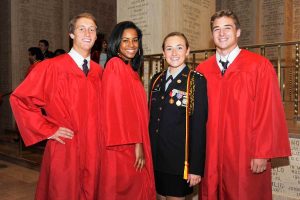 "Wait for the Lord, be strong, and let your heart take courage; wait for the Lord!" – Psalm 27:14
"Depart from evil, and do good; seek peace, and pursue it."
– Psalm 34:14
"Take delight in the Lord, and he will give you the desires of your heart." – Psalm 37:4
"Seek the Lord and his strength; seek his presence continually." – Psalm 105:4
"This is the day that the Lord has made; let us rejoice and be glad in it." – Psalm 118:24
"O give thanks to the Lord, for he is good,
for his steadfast love endures forever." – Psalm 136:1
---
Perpetual Enrollment for Graduates
Celebrate the graduates in your life with a perpetual remembrance at Mary's Shrine! National Shrine Prayer Guild Perpetual Enrollments for Graduates provide a thoughtful way to commend family members and friends on recent academic achievements and ensure they are entrusted to the care of our Blessed Mother.