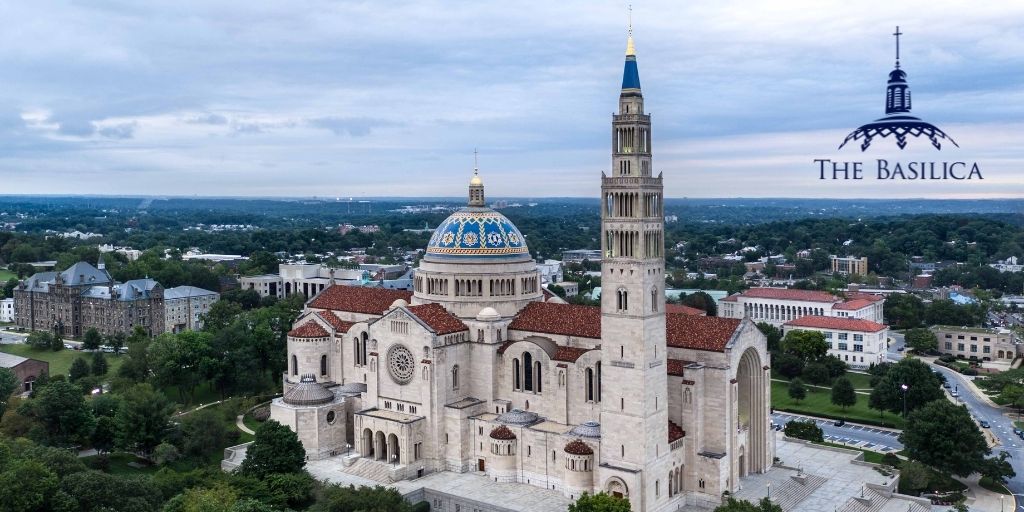 Did you know that the Basilica's YouTube channel has over 70,000 subscribers? Offering livestreams of sacred music, weekly Masses, spiritual reflections, and more, the Basilica is proud to bring uplifting video content into the homes of Catholics around the world. As we close this year, we invite you to watch these 10 must-see videos from America's Catholic Church.
Mass on the Solemnity of the Immaculate Conception – December 8, 2021
For Healing and Hope: A Choral Concert on the Commemoration of All Souls – November 2, 2021
Solemnity of All Saints – November 1, 2021
Mass in Honor of the Cathedral of Notre Dame in Paris – September 16, 2021
Organists of the National Shrine – "Toccata in C Major, BWV 564/1"– Benjamin LaPrairie – June 15, 2021
Worldwide Rosary to End the Pandemic – May 17, 2021
A Choral Meditation – We Adore You, Oh Christ – April 2, 2021
24 Hours for the Lord Opening Mass – March 11, 2021
Opening Mass of the National Prayer Vigil for Life – January 28, 2021
National Bell Festival Carillon Concert – January 1, 2021
Want to see more video content? Check out the Basilica's YouTube channel.