Home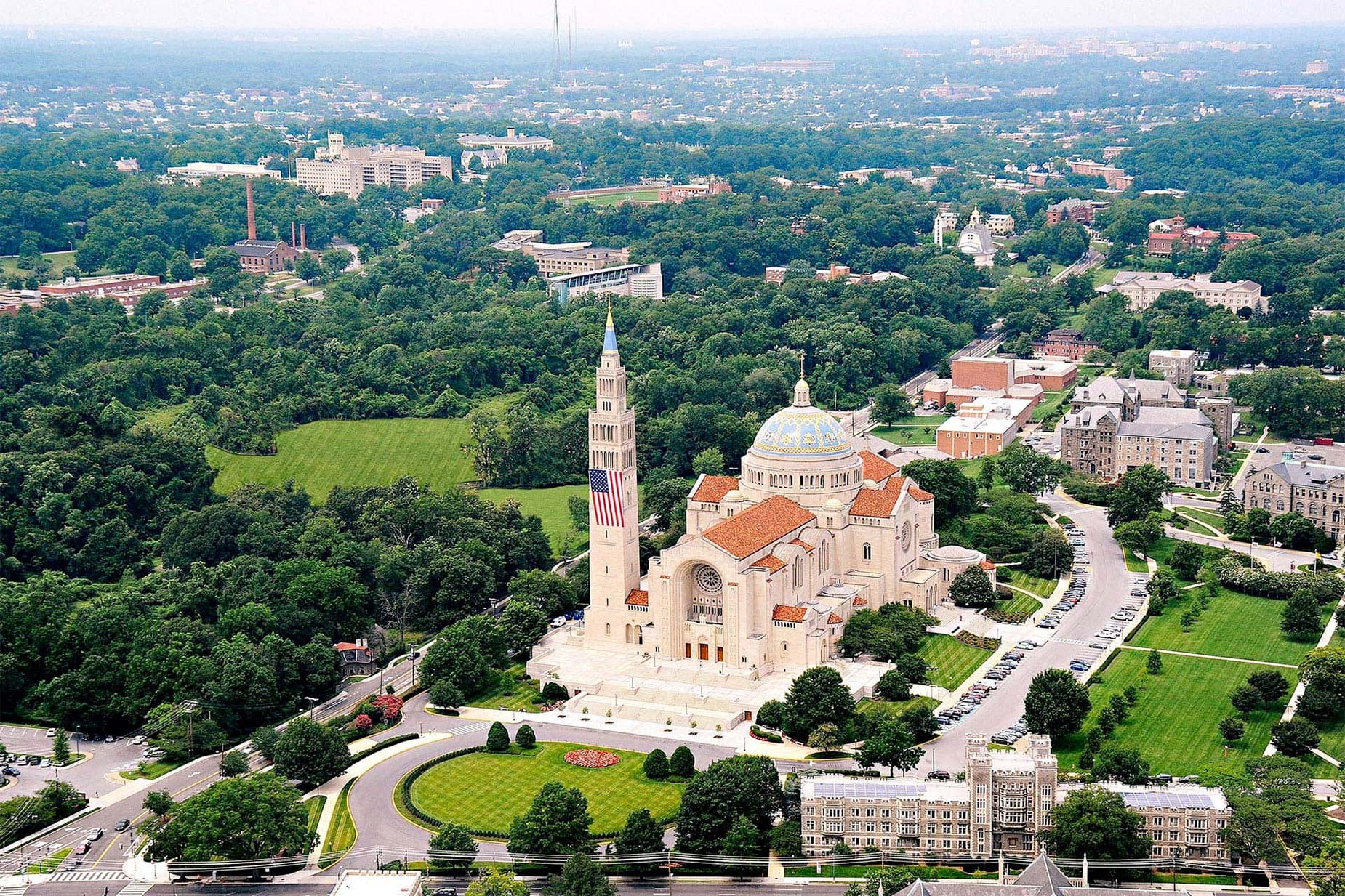 America's Catholic Church
A Century in the Making
WELCOME
The Basilica is Open to the Public
Mass Livestream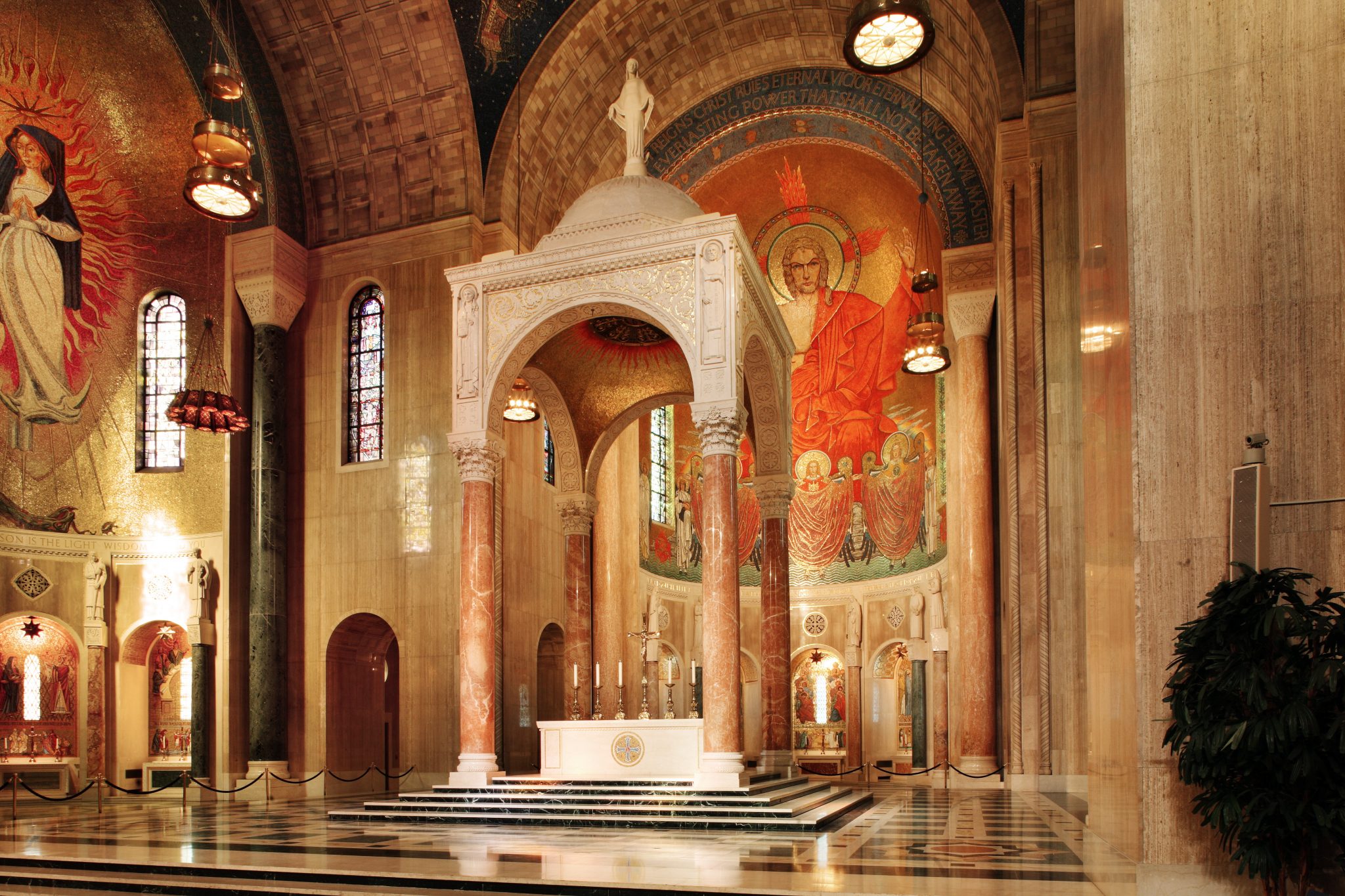 The Shrine is Open!
Download the Weekday Mass Leaflet
Sunday Masses
4:30pm (Vigil), 7:30am, 9am, 10:30am, 12pm, 2:30pm (en espanol), 4:30pm
Download the Sunday Mass Leaflet
Daily Masses
(Mon-Sat) at 7am, 8am, 12:10pm and 5:15pm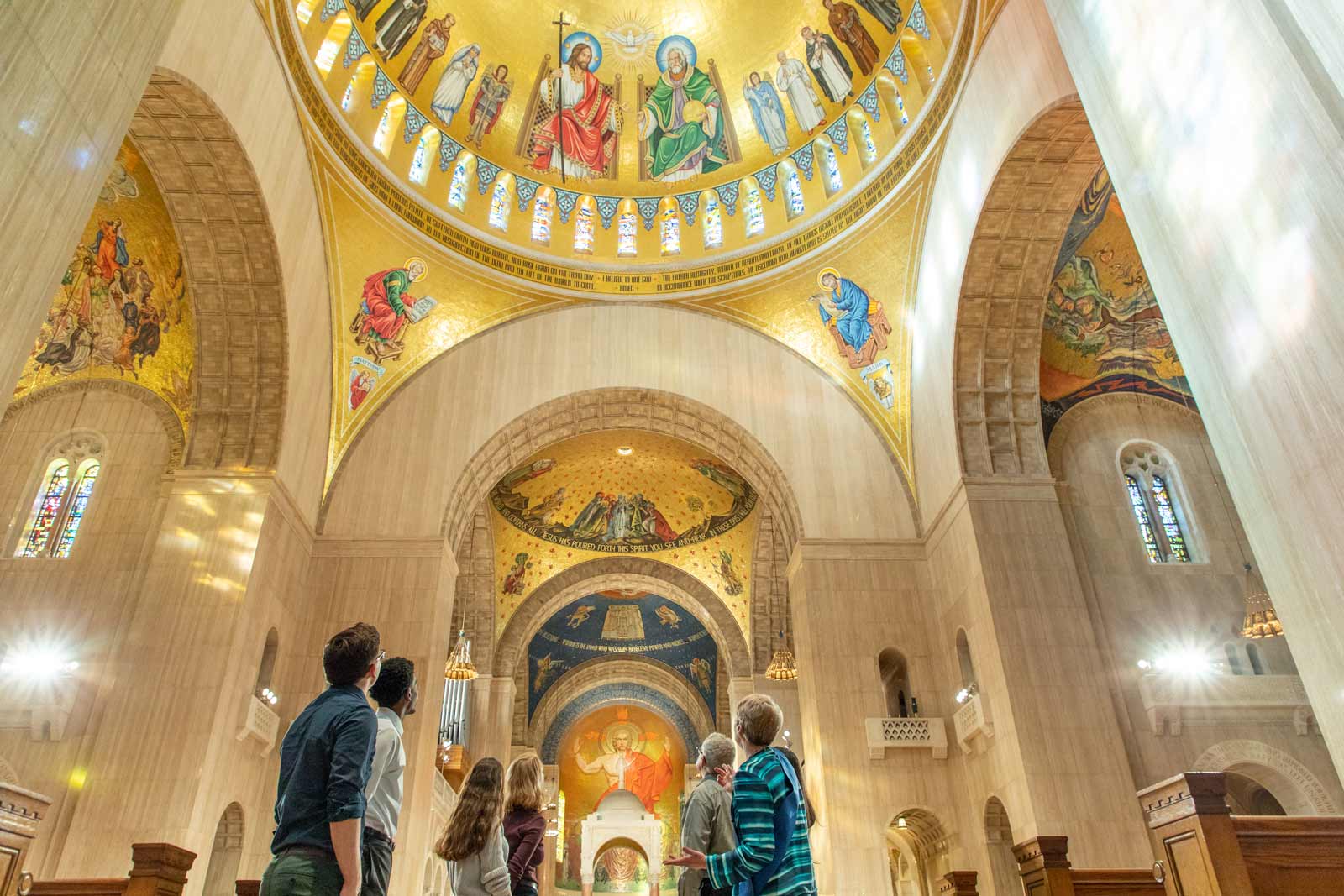 Learn how to make reservations, what you'll see in a guided tour, and more.
Learn more
Touring the Basilica: What You Need to Know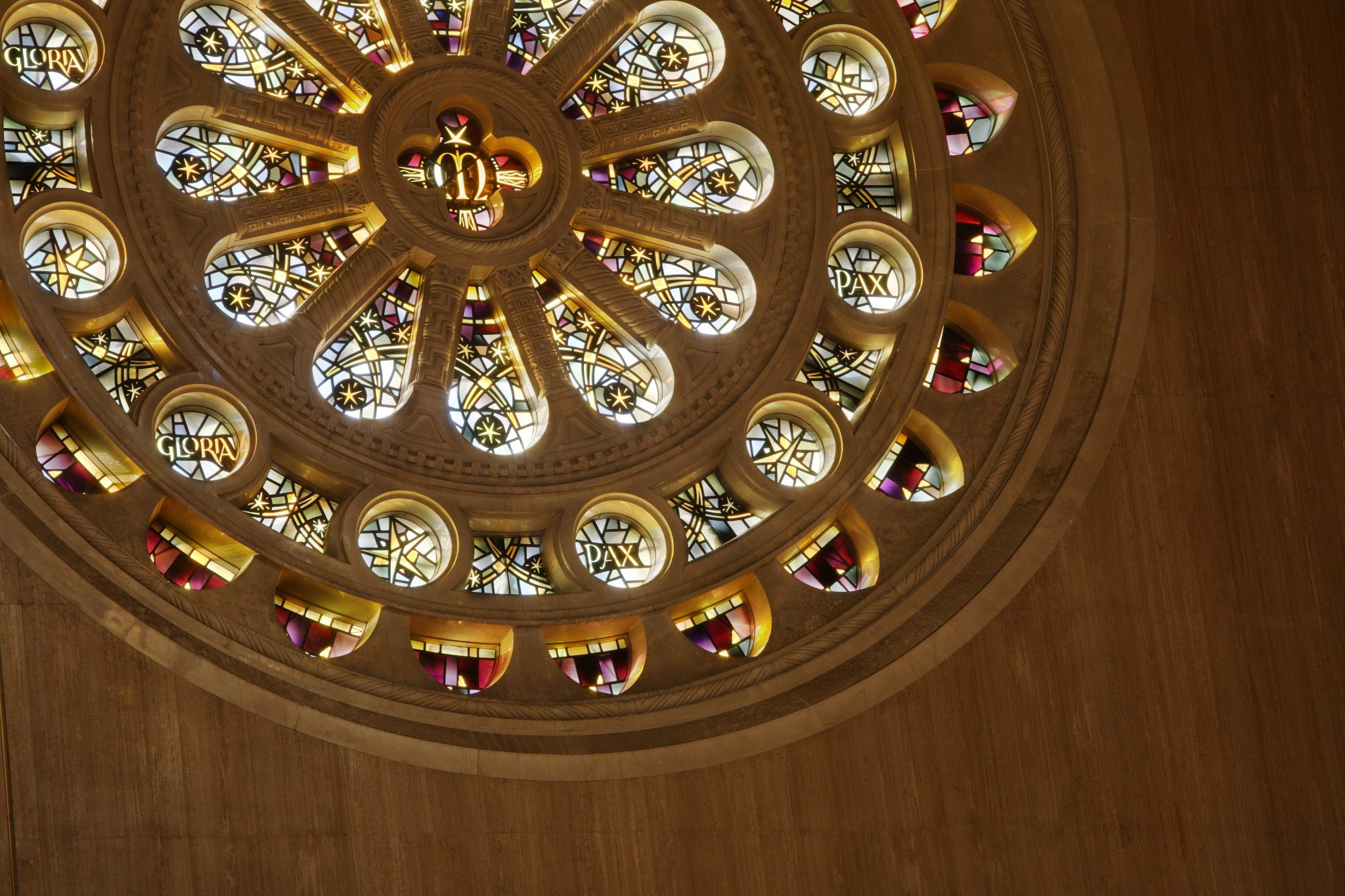 Gain insight into the Basilica through interviews, introductions, sacred art highlights, and more!
VIEW LATEST POSTS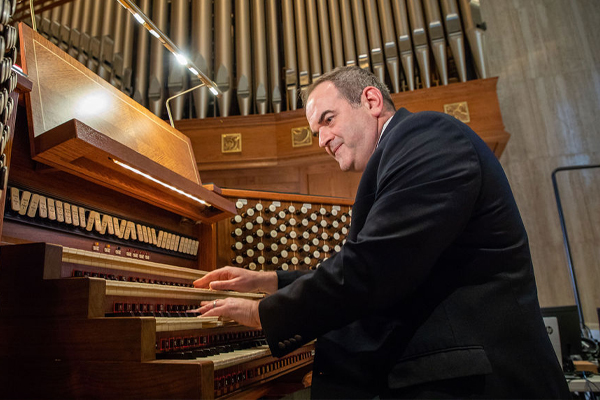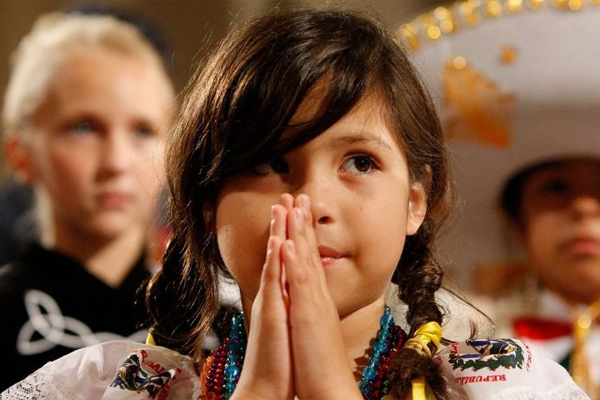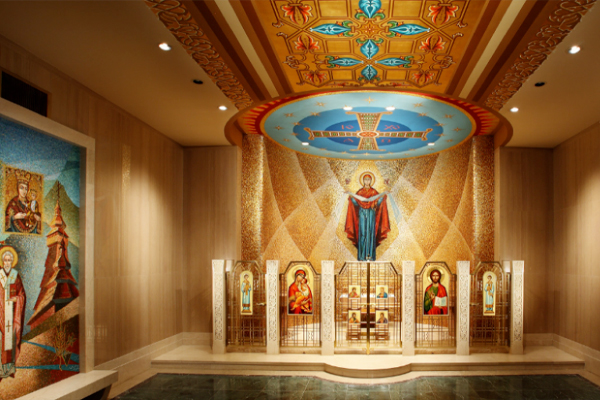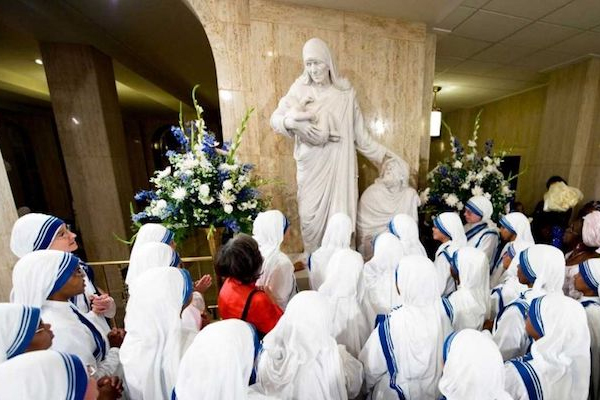 THE BASILICA BLOG
(Monday-Saturday)
7:00am, 8:00am, 12:10pm, and 5:15pm
4:30pm Vigil Mass (Saturday)
7:30am, 9:00am, 10:30am,
12:00pm, 2:30pm (en español),
and 4:30pm
400 Michigan Ave. NE Washington, DC 20017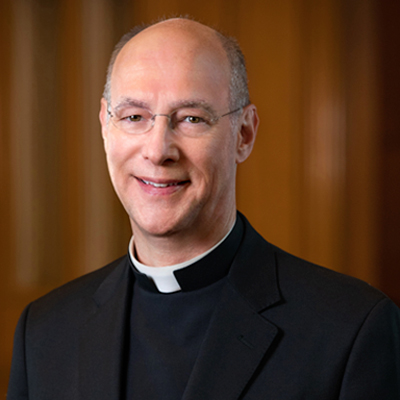 WELCOME MESSAGE FROM THE RECTOR
A word of welcome to the Basilica of the National Shrine of the Immaculate Conception — America's Catholic Church.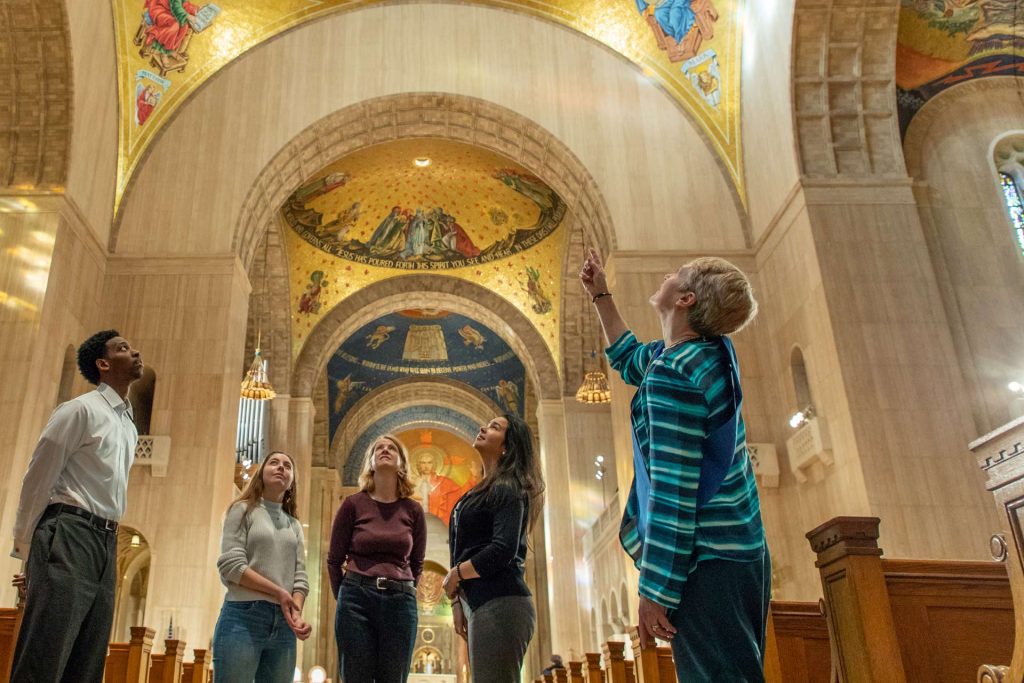 Tours
Learn about the Shrine's history, architecture, sacred art, and more, through our audio and guided tours. Reserve tours for large groups.
Through our sacred music at the National Shrine, we strive to transform hearts and minds through the power and beauty of music in the Roman Catholic Liturgy.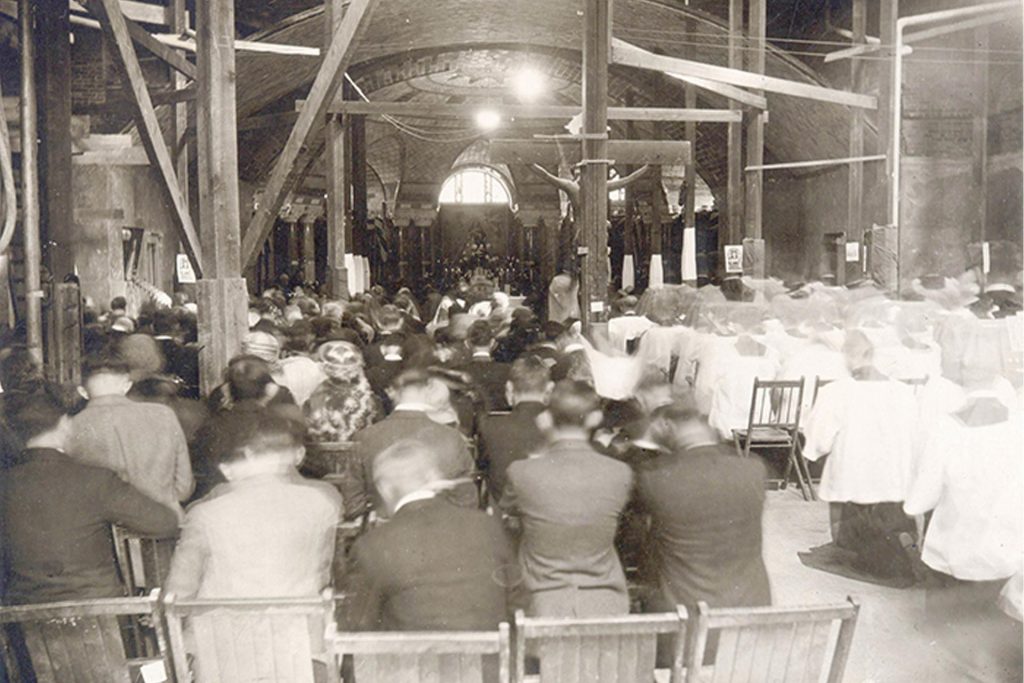 AMERICA'S CATHOLIC CHURCH
The History of the National Shrine
Although its foundation stone was laid in 1920, this great shrine seems to have been conceived of as early as 1846, the year the Bishops of America declared the Blessed Virgin Mary the patroness of the United States under her title of the Immaculate Conception.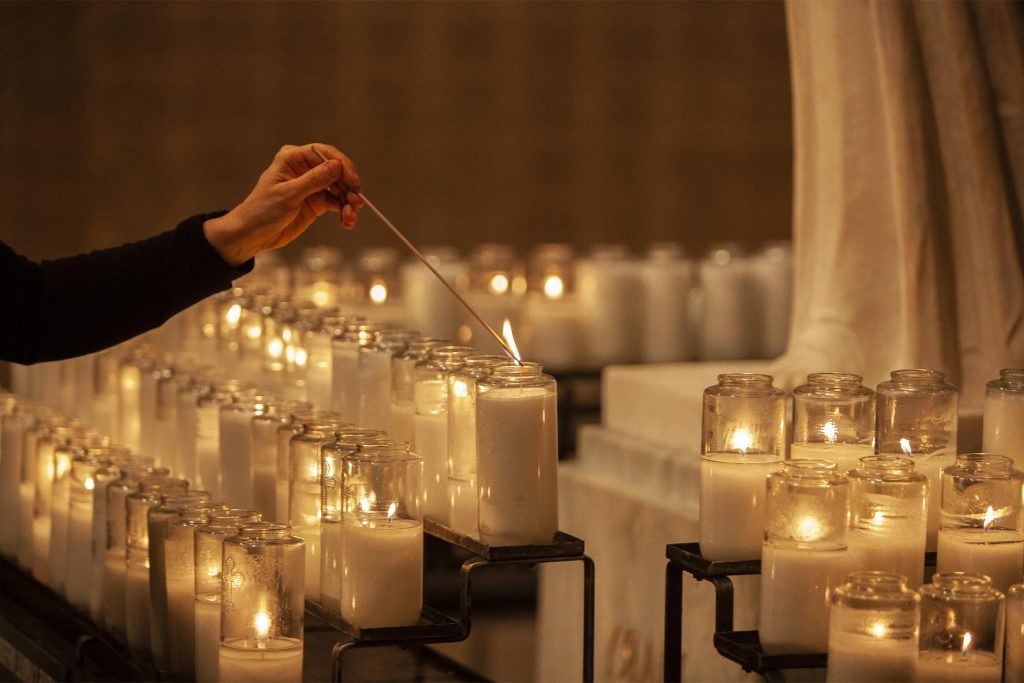 ENROLLMENTS & DEVOTIONALS
Lighting a candle for loved ones or personal intentions is a longstanding tradition in the Catholic Church. We invite you to join us in this tradition by lighting a candle at the Basilica.
With over 80 chapels and oratories honoring the Mother of God and representing peoples from every corner of the globe, the Basilica reflects the cultural diversity of the United States.
Upcoming Events
Join the Basilica for the eighth performance in our 2022 Summer Organ Recital Series on August 21 at 6:00 PM…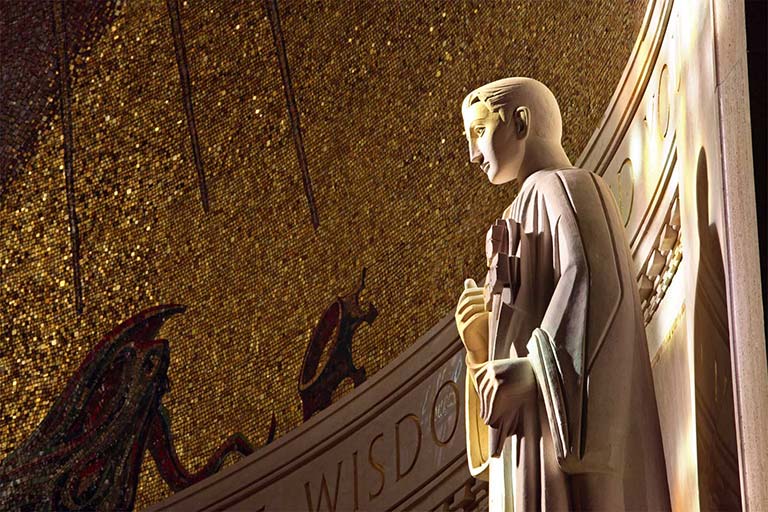 Allow Mary's Shrine to pray for you
Enrollments & Devotionals
Mary's Shrine is a living place of prayer and worship. The prayers we offer for you, your family, and your friends are one of the many ways that we fulfill our important mission as a national sanctuary of prayer and pilgrimage.
Each day we pray for people from across the United States and around the world and present their needs to the confidence and loving intercession of Our Lady.