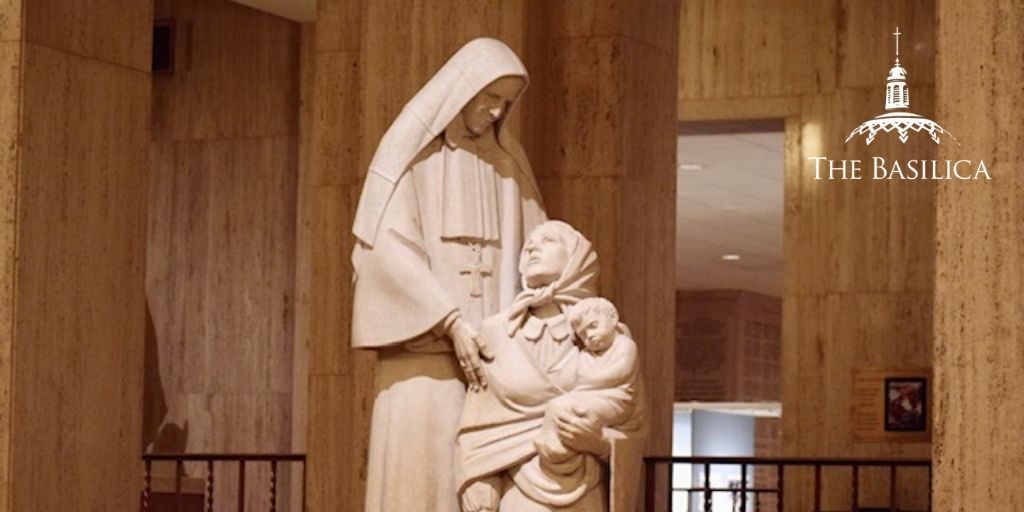 "Dear God, give me a heart that can embrace the universe." – Saint Frances Xavier Cabrini 
On November 13, we celebrate the Feast of Saint Frances Xavier Cabrini, the mother of women's missions. From an early age, Frances Xavier Cabrini felt called to be a missionary. As a young girl in Italy, she would dress her dolls as nuns and send them down the river in boats as "missionaries." What made this dream even more extraordinary is that during this period, the Church had no female missionaries.
Mother of Women's Missions
Frances never lost her heart for missions, and at 27 she approached a local bishop about the matter. At his suggestion, she founded the first institute for female missionaries: the Missionary Sisters of the Sacred Heart, and within a decade, it was recognized by Rome. When she was 30, she immigrated to New York City with six of her sisters, intending to found orphanages in Little Italy. The plan was initially met with resistance from New York's archbishop – primarily due to lack of funds. Regardless, Frances managed to secure $5,000 for the endeavor and was soon caring for over 400 orphans from the city streets.

39 Ocean Voyages, 60 Missions
At one point during her time in New York, Frances had a vision of her children thriving in the woods along a river – in stark contrast to the metropolitan locations of her orphanages at the time. With the help of the archbishop, she was able to obtain 150 acres of land formerly used by a Jesuit monastery. The monastery had sold the land after its well had run dry. Yet when Frances visited the newly-purchased property, she asked God to reveal a water source to her, and he did.
The Missionary Sisters of the Sacred Heart went on to found a variety of Catholic institutions throughout Europe and the Americas. In her lifetime, Frances traversed the ocean 39 times, founding over 60 missions across Europe and the Americas.
As Pope Francis has astutely observed:
Mother Cabrini had the courage to look into the eyes of the orphaned children who were entrusted to her care, the unemployed young people who were tempted to commit crimes, the men and women exploited through the most humble labor; and this is why we are here today to thank God for her holiness. In each one of those brothers and sisters she recognized Christ's face and, gifted as she was, she was able to enhance the talents that the Lord had entrusted to her (cf. Mt 25:14-23)
In 1946, Saint Frances became the first American citizen to be canonized. She is the patroness of immigrants and is portrayed in the Basilica in the west portico, the Guadalupe Chapel, the Trinity Dome mosaic, and in a sculpture in the Hall of American Saints.
Sources:
Cowan's The Way of Saints
Pope Francis's Address to the Missionary Sisters of the Sacred Heart of Jesus