Plan Your Visit
Welcome to America's Catholic Church: Plan Your Visit
The National Shrine, also known as Mary's Shrine, receives nearly one million visitors annually and has been visited by Pope Francis, Pope Benedict XVI, Saint Pope John Paul II, and Saint Mother Teresa of Calcutta, among others. We hope that you can join us in person and are here to help you as you learn more about the Basilica – America's Catholic Church!
Don't know what to do? Let us help you.
Please enter the date of your visit to view events on or after the date of your choice:

Events Search and Views Navigation
List of Events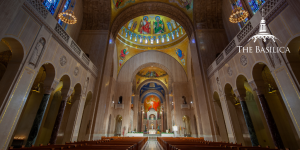 We invite you to join us in celebrating the Twenty-Fifth Sunday in Ordinary Time.
+ Export Events
Learn more about the Basilica as you prepare for your next visit.
We look forward to your next visit to the Basilica.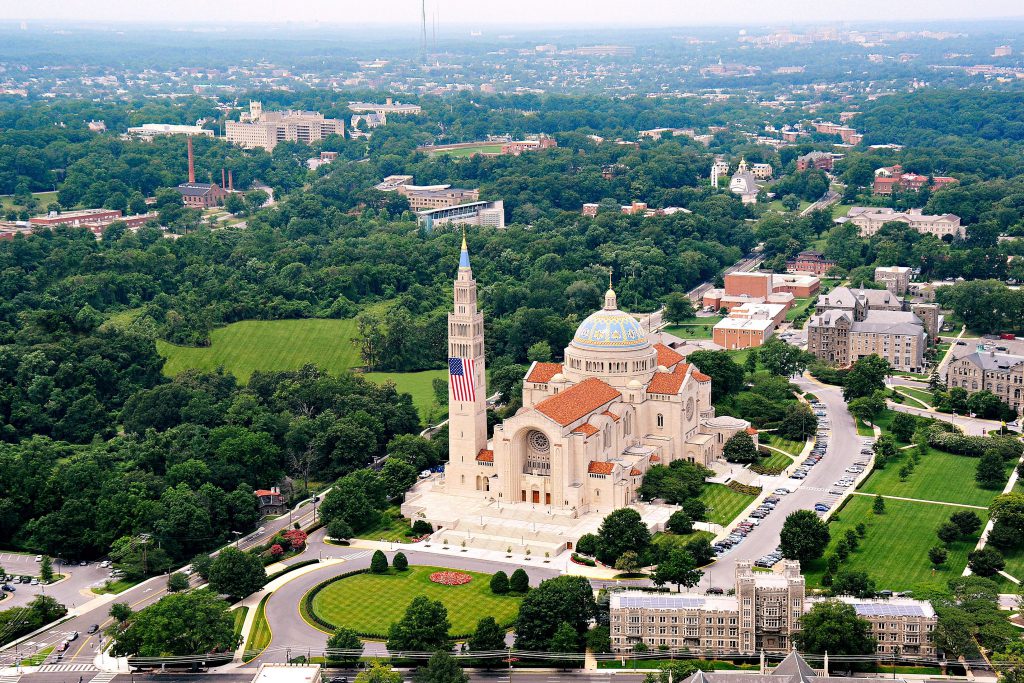 Plan to visit the Basilica?
The Basilica is the largest Roman Catholic church in North America and is among the ten largest churches in the world. Review our hours and location details to help plan your next trip.